The Democratic-led House Oversight and Reform Committee is calling on Postmaster General Louis DeJoy to testify at a hearing this month on operational and organizational changes at the U.S. Postal Service, as well as alleged mail delays.
The panel is seeking to address claims that President Donald Trump is attempting to manipulate the agency as some states seek to expand mail-in voting options during the November election. Trump has said that mail-in voting could be an avenue for election fraud.
The committee stated that it wants to hear from DeJoy and from the chairman of the Postal Service board of governors, Robert Duncan.
The panel set an Aug. 24 date for the hearing, describing it as "urgent."
"Over the past several weeks, there have been startling new revelations about the scope and gravity of operational changes you are implementing at hundreds of postal facilities without consulting adequately with Congress, the Postal Regulatory Commission, or the Board of Governors," Chairwoman Carolyn Maloney (D-N.Y.) wrote.
"Your testimony is particularly urgent given the troubling influx of reports of widespread delays at postal facilities across the country—as well as President Trump's explicit admission last week that he has been blocking critical coronavirus funding for the Postal Service in order to impair mail-in voting efforts for the upcoming elections in November."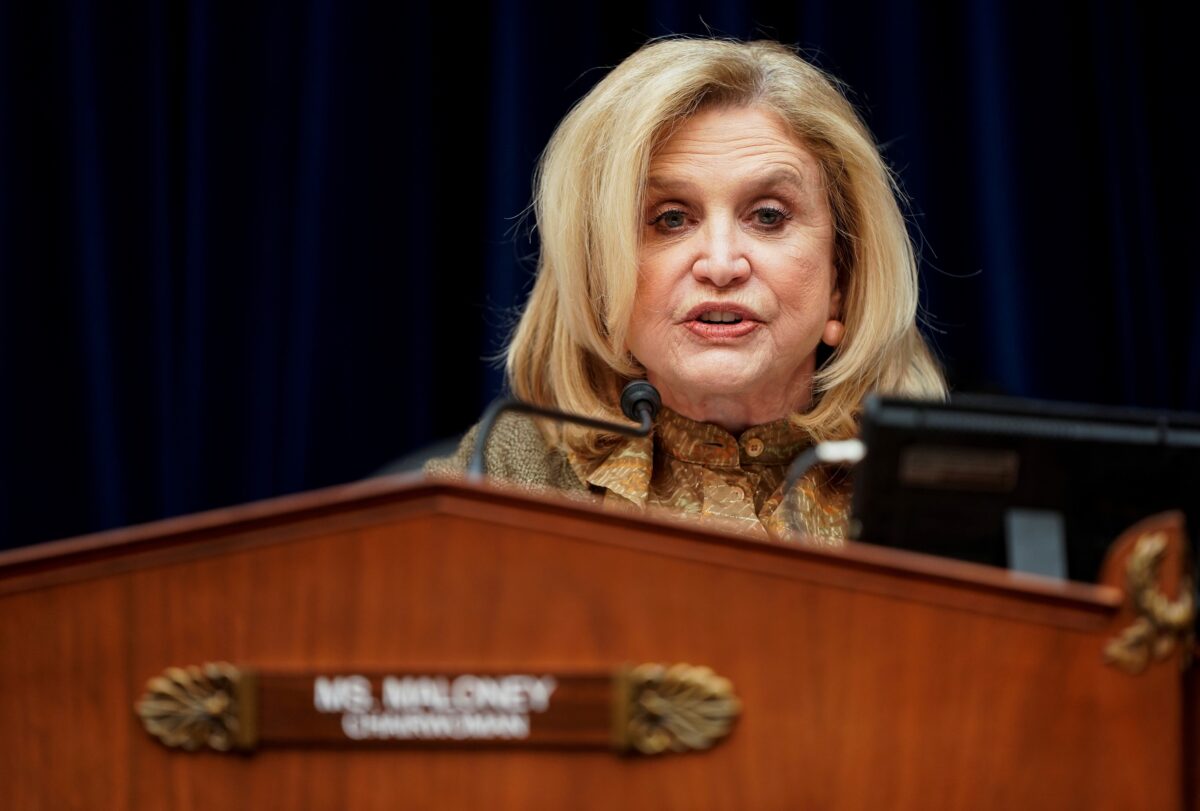 After weeks of negotiations on a broader COVID-19 relief bill ended in a stalemate, Trump said he would block $25 billion that was sought by the Postal Service, as well as a Democratic proposal to provide $3.6 billion in additional funding to states during the November election. Both requests have been tied up in congressional negotiations over a new COVID-19 relief package.
On Aug. 14, Trump told reporters that he would be willing to approve the funding if Democrats make concessions on the relief package, adding that he's refusing to give in to Democrats' demands, such as providing up to $1 trillion in funding for state and city governments.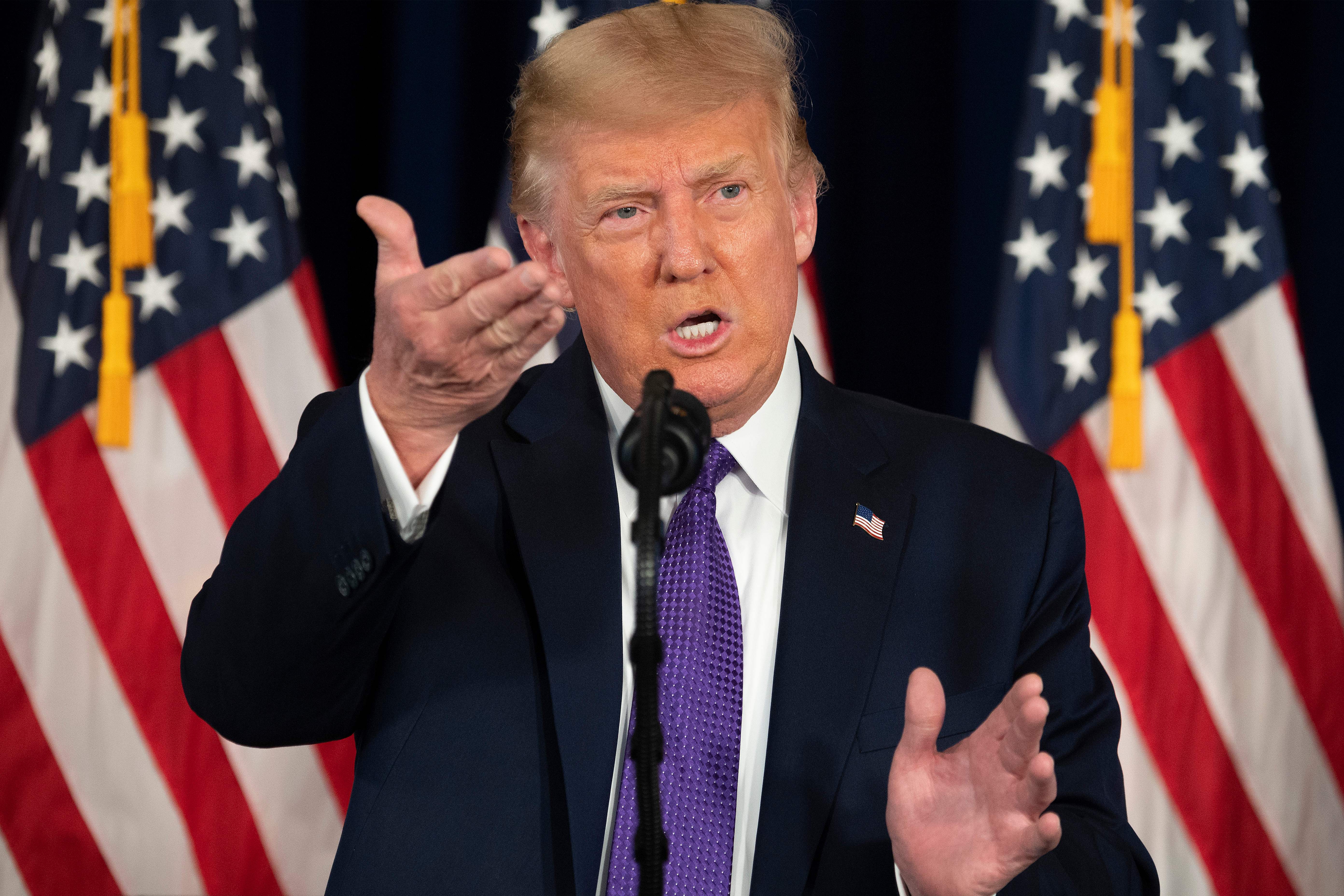 "Sure, if they give us what we want," the president said at a news conference. "And it's not what I want, it's what the American people want."
Responding to reports and allegations carried in news reports over the weekend, White House chief of staff Mark Meadows said U.S. Postal Service letter-sorting machines weren't being decommissioned.
"There's no sorting machines that are going offline between now and the election," Meadows said on CNN on Aug. 16. "That's something that my Democrat friends are trying to do to stoke fear out there. That's not happening.
"A sorting machine to handle 100 million ballots, it's like a gnat on an elephant's back," Meadows said. "It's not going to matter with 8.6 billion pieces of mail going through the Postal Service every year."
Sorting machines that are not part of an "already scheduled reallocation" will remain intact, and decommissioning the machines is not a new move by the postmaster general, he said.
The Associated Press contributed to this report.