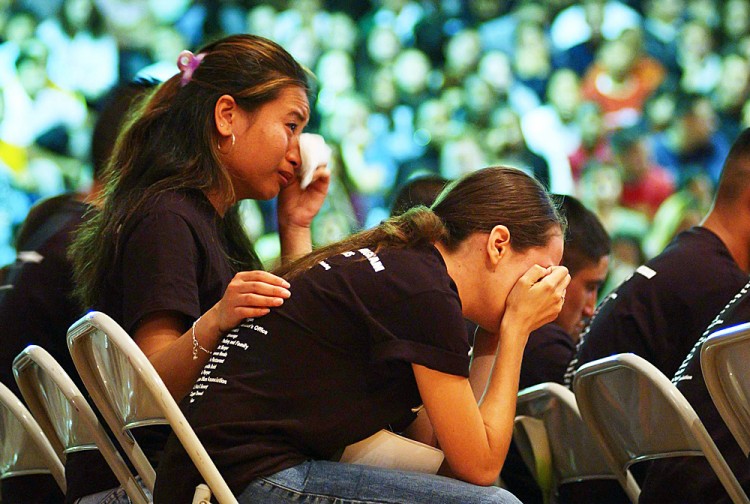 NEW YORK—A new hotline will work to prevent accidents caused by intoxicated underage drivers during the high-school graduation and prom season, according to Gov. Andrew Cuomo on Thursday.
"Our communities must work with law enforcement to keep our young citizens safe by preventing underage drinking and its needless resulting tragedies," New York State Police Superintendent Joseph D'Amico said.
New York State Police have joined forces with the governor's Traffic Safety Committee, and the Alcoholism & Substance Abuse Services to promote the newly created "It's Your Community, It's Your Call" hotline.
At the number 1-866-UNDER21, callers in New York state can anonymously report friends and relatives engaged in underage drinking and driving of motor vehicles.
"For our teenagers, who are just beginning their adult lives, never is it more important to make responsible decisions and follow the laws of the state which are designed to keep youth from tragic harm," Cuomo said.
While constituting only 5 percent of drivers, drivers under 21 are involved in more than 12 percent of lethal crashes in New York state.
The Epoch Times publishes in 35 countries and in 19 languages. Subscribe to our e-newsletter.