Homeowners struggling to make ends meet as the COVID-19 pandemic takes its toll on the U.S. economy will be able to postpone their mortgage payments for up to 12 months, according to mortgage backers Fannie Mae and Freddie Mac.
The two government-sponsored enterprises said in a press release that loan servicers could suspend payments for up to a year for mortgage holders facing financial duress amid the CCP virus outbreak.
The Epoch Times refers to the novel coronavirus, which originated from Wuhan, China and causes the disease COVID-19, as the CCP virus because the Chinese Communist Party's (CCP) coverup and mismanagement of the outbreak fueled its spread throughout China and across the world.
Other forbearance measures include waiving penalties or late fees against borrowers, payment delays not being reported to credit agencies, and special loss mitigation options typically only available in context of natural disasters, like loan modifications.
"These measures are effective immediately and apply to borrowers who are unable to make their mortgage payments due to a decline in income resulting from the impact of COVID-19, regardless of whether they have contracted the virus," Fannie Mae and Freddie Mac said in the joint release.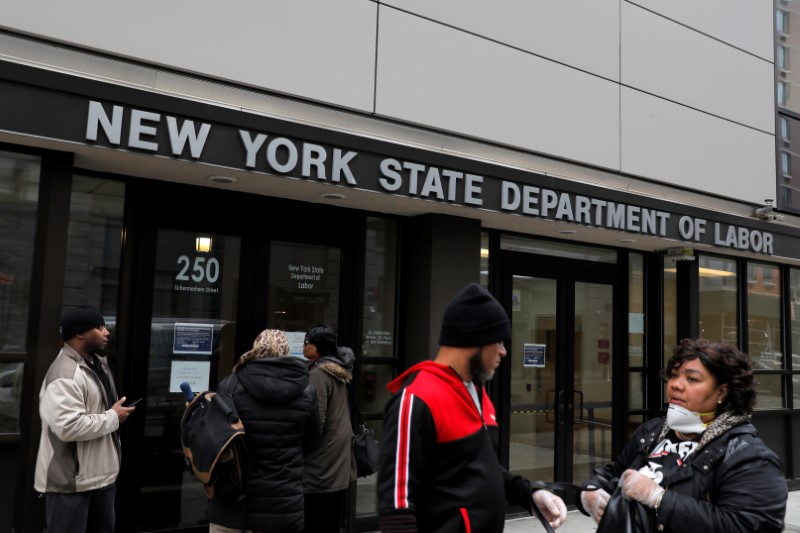 The two agencies, which back millions of mortgages, indicated in the release they would be suspending all foreclosure sales and evictions for 60 days. The suspension of evictions may be extended beyond May 17, 2020, if necessary, the release states.
"Fannie Mae, along with our lending and servicing partners, is committed to ensuring assistance is available to homeowners in need," said Malloy Evans, senior vice president at Fannie Mae. "We encourage residents whose employment or income are impacted by COVID-19 to seek available assistance as soon as possible."
The forbearance applies to all borrowers, regardless of whether their property is owner-occupied, a second home or an investment property.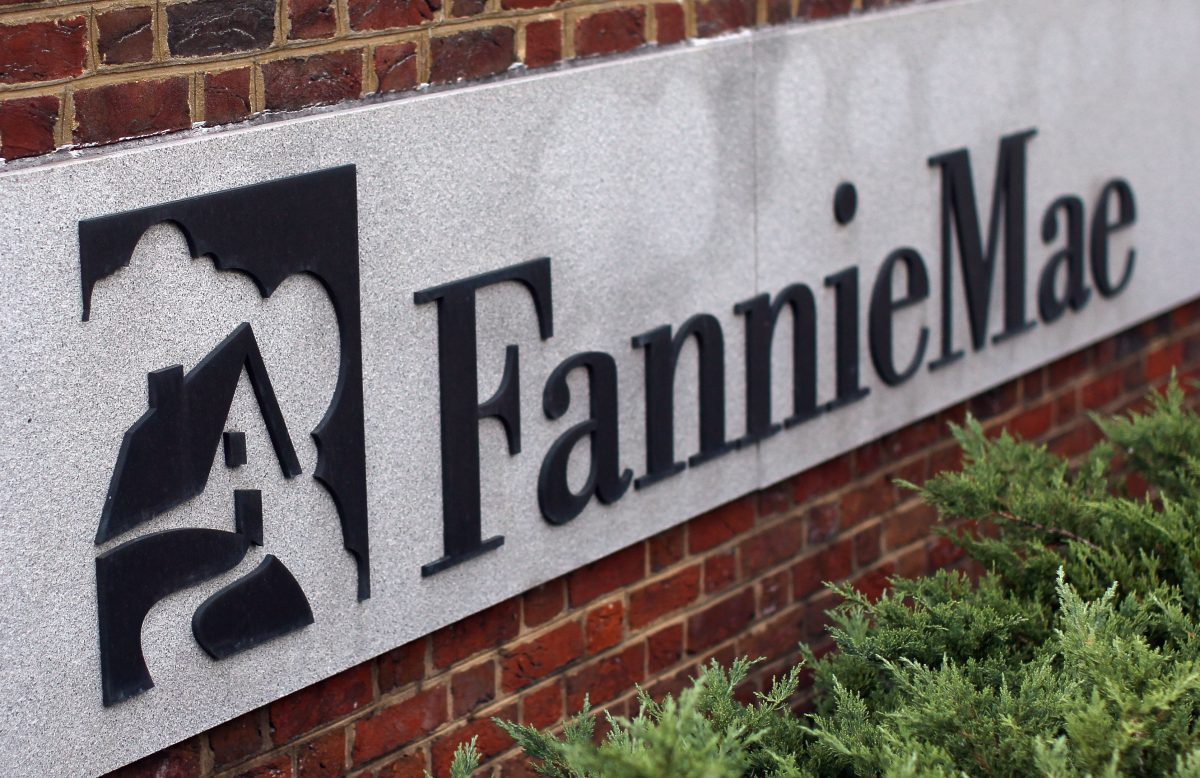 Meanwhile, Wells Fargo said on Friday it would be suspending residential property foreclosure sales, evictions, and involuntary automobile repossessions due to the outbreak.
The company is offering fee waivers, payment deferrals, and other expanded assistance for credit card, auto, mortgage, small business, and personal lending customers who contact the bank, it said in a statement.
"As we continue to navigate the rapidly evolving COVID-19 situation, our first thought is for the safety and well-being of all individuals and businesses impacted by these difficult circumstances. In these unprecedented times, it is important that we come together to support all those impacted," said Chief Executive Officer Charlie Scharf, in a statement.
The bank also said it is temporarily closing some branches, adjusting operating hours of other branches and relocating employees, while also increasing its charitable donations to $175 million.
Scharf told Congress last week that roughly 62,000 of the bank's employees were already working remotely.
Kudlow: COVID-19 Stimulus Package Now Worth $2 Trillion
White House economic adviser Larry Kudlow said Saturday that the size of the COVID-19 economic relief package has swelled to around 10 percent of the country's gross domestic product, or $2 trillion, according to multiple reports.
"The package is coming in at about 10 percent of GDP," Kudlow told reporters on March 21, according to a tweet by Bloomberg reporter Laura Litvan, who noted that when fellow Bloomberg reporter Jack Fitzpatrick asked Kudlow to confirm whether the package would come in at over $2 trillion, the director of the National Economic Council replied in the affirmative.
According to The Hill, Kudlow called it a "very large package."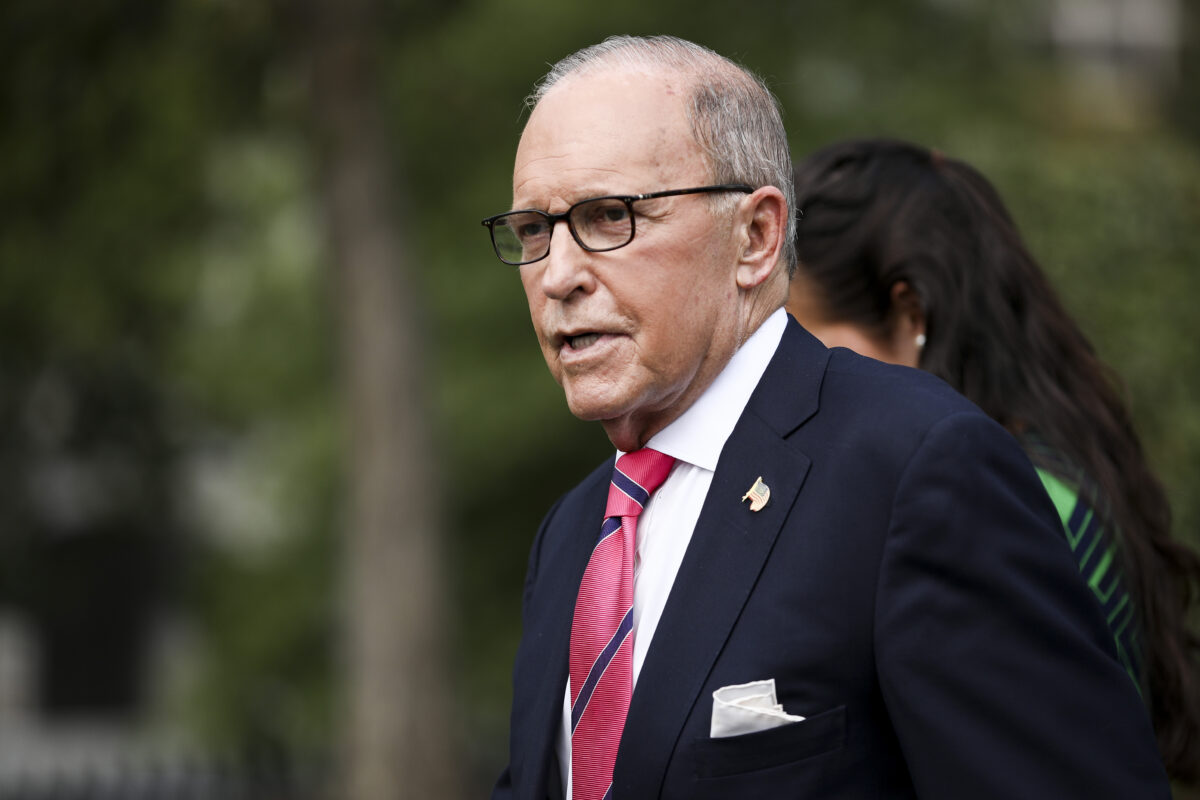 A key plank of the plan is a direct payment of up to $1,200 for individuals and $2,400 for couples below a certain income threshold, along with $500 for each child in the family, a Senate Finance Committee statement said.
The maximum payments would be for those individuals earning no more than $75,000, and $150,000 for a couple, it said. Above those levels, payments would be reduced, and totally phased out at $99,000 for an individual and $198,000 for couples.
President Donald Trump's chief legislative aide, Eric Ueland, told reporters that he expected efforts to draft the aid package would speed up on Saturday, with the goal being to finalize the draft by that afternoon.
"We're going to be partnering with Republicans and Democrats as they draft the legislation tomorrow, while we continue to work on finishing and closing the deal because the American people expect a resolution here, as do the markets," Ueland said, according to RollCall. "And we get that."
Preliminary Senate votes are set for Sunday. Senate Majority Leader Mitch McConnell (R-Ky.) said the goal is passage by Monday.
According to reporter Jennifer Shutt, Ueland said, "The leader has laid out a schedule of legislation to be drafted today and hopefully turned in to him later on today, so we're working against that very tight clock and very aggressive clock."
The Associated Press and Reuters contributed to this report.