Home of Paul Manafort Raided by FBI
August 9, 2017 11:03 am Last Updated: August 9, 2017 1:12 pm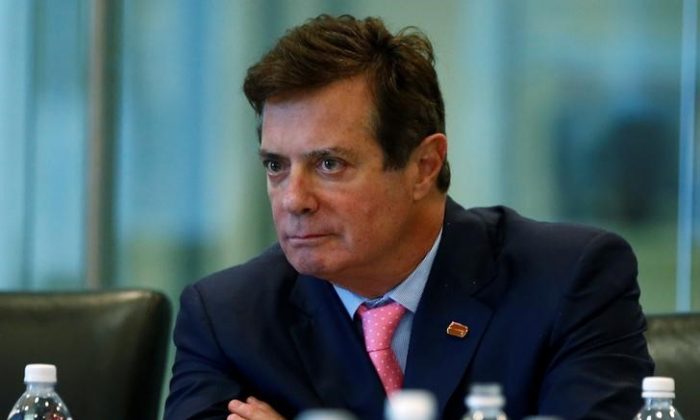 The home of Paul Manafort, the former campaign manager for President Donald Trump, was raided by the FBI for tax documents and foreign banking records, according to The New York Times and The Washington Post.
A spokesman for Manafort confirmed the FBI carried out the raid.
"Mr. Manafort has consistently cooperated with law enforcement and other serious inquiries and did so on this occasion as well," said Jason Maloni, a spokesman.
The search was carried out the day after Manafort met with staff for the Senate Intelligence Committee on July 25.
The search was conducted in the predawn hours and without advanced notice. 
It's unclear what the documents entail.