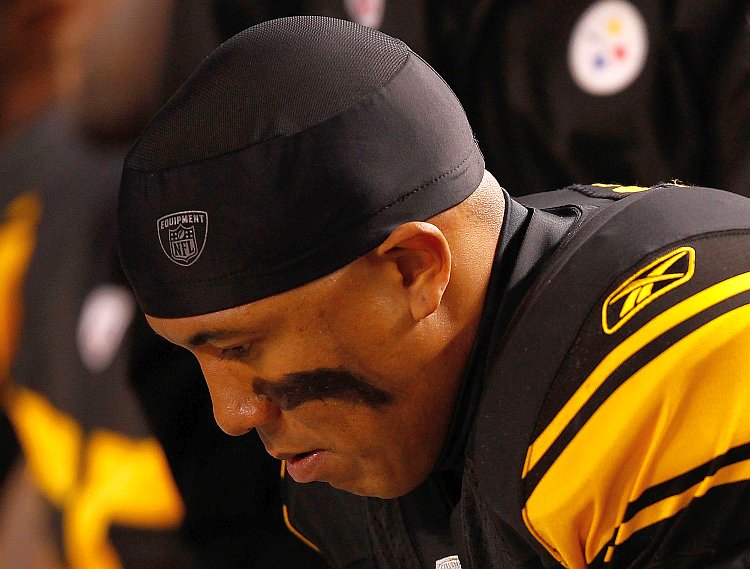 Longtime Pittsburgh Steelers wide receiver Hines Ward announced his retirement from the NFL Tuesday, according to a report on the NFL's website.
The announcement came at the UPMC Sports Performance Complex in Pittsburgh.
"The city and this organization mean the world to me. So today, as sadly as it feels to me right now, I hope today will be a good day for everybody here," Ward said. "I don't want to play in any other uniform. The black and gold runs deep in me and I will remain a Steeler for life."
Ward is the Steelers all-time leader in catches (1,000), receiving yards (12,083), and touchdown receptions (85). Ward was part of two Super Bowl-winning squads in Pittsburgh and was MVP of Super Bowl XL when he caught five passes for 123 yards and a touchdown.
The 36-year-old was released by the Steelers in February.