Hillsong Church has defended its summer camps after being accused by Tasmanian Senator Jacquie Lambie they had breached New South Wales (NSW) COVID-19 public health protocols.
Lambie called Hillsong's actions "shameful" and bizarre after social media posts on Thursday night showed a rock-style concert in progress as part of their Wildlife summer camp, an apparent breach of NSW public health orders.
She told Sky News on Friday that although the three-day event in Newcastle might be called a camp, they could have left out the music festival part.
"I'm very surprised that a lot of parents have allowed their kids to go to these big gatherings in the first place, especially if they haven't lined up to be vaccinated yet," she said.
"It's sad when you're sitting here in Tasmania and every day you're watching things for the next two or three months being cancelled because they don't want to take responsibility if they have a massive outbreak if it's a super spreader. So I just find this bizarre."
The Tasmanian senator said that religious groups are permitted to go to church and sing hymns but not to run concerts "out in the paddock" or in a church.
"I think this has been absolutely shameful of Hillsong to be doing this in the first place, and quite frankly, they ought to be fined," Lambie said.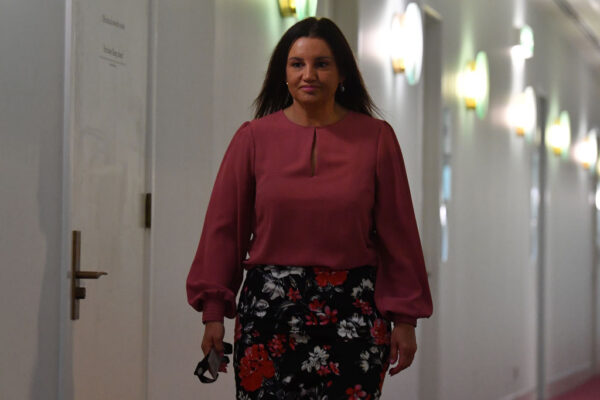 This comes after a public health order banning singing and dancing at indoor venues was amended on Tuesday to include outdoor events. The new COVID-19 restrictions mean that event organisers must ensure that no one other than musical performers sings or dances at their events.
A spokesperson for Hillsong told The Epoch Times via email that the footage was of the church's summer youth camps which are not music festivals.
"These are high school-aged events that include sporting activities and games. They are alcohol-free events, held outdoors, and the number of students attending each camp is just over 200," the spokesperson said.
"The students are known to us and part of the same social network. All of these factors have been communicated by the NSW Government as low-risk as described under current guidelines."
Hillsong also said they had implemented strict COVID-19 safety procedures before and during the camps, including having paramedics on site 24 hours and providing COVID-19 testing capabilities.
In addition, the spokesperson explained that over the three-day duration, the amount of time spent singing was small.
"However, we regret giving any perception that we were not playing our part to keep NSW safe, and we sincerely apologise to the community at large," the spokesperson said.
"Our heart is for people, and loving and caring for all people is at the core of our church."
Hillsong said they have spoken to NSW Health and followed instructions to cease student singing and dancing during services at the camp.
NSW Health has said they did order Hillsong to stop singing and dancing at the event. However, NSW police have ruled out the possibility of a fine at present.
This comes as New South Wales Premier Dominic Perrottet said at a press conference on Friday: "If the legal teams believe that it was a breach of the public health order, then my expectation would be that a fine would be in place by the police force."
He also said that even if  technically Hillsong was within the rules, it definitely "wasn't in the spirit of the rules."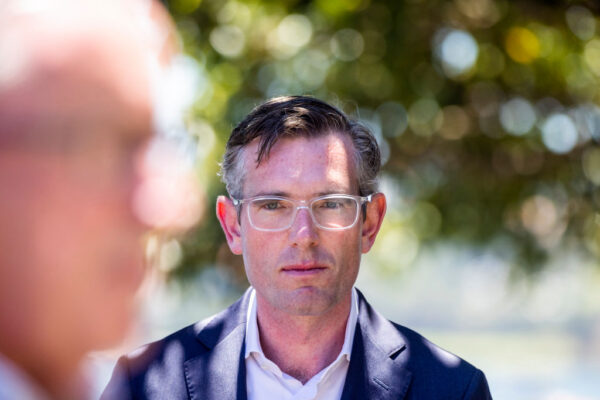 Two potential loopholes do exist for the Church within the NSW Health rules with the "Business Rules in NSW," stating that while "singing and dancing by attendees at music festivals (both indoor and outdoor) is prohibited other than for performers who are performing or rehearsing on the premises." the rules apply to indoor music festivals with over 1,000 attendees, but does not list the amount for outdoor festivals.
It also declares that music festivals do not include events that use a single stage.
Footage from the Hillsong event shows that attendees were singing and dancing; however, it is not clear whether more than one stage is present. Hillsong also notes that just over 200 attendees were at the event.