Former Secretary of State Hillary Clinton responded to a question about whether she's going to run in the 2020 election and make a third bid for the presidency after losing two races, notably not ruling out such a run.
After joking that she wouldn't be taking up "competitive running," she told a reporter at the New York Times Dealbook event on Wednesday that she thought he was asking about a different kind of run.
"There's been some teasing and some hinting that maybe you're sitting off to the wings here waiting for some moment," the reporter said.
"I think I would've been a really good president. I think I could have been a very effective leader," she responded, to applause.
"I think I could've—look we have real divides in the country over all kinds of things, but I certainly, in my years in the Senate, as secretary of state, have worked really hard, as you say, to solve problems, not exaggerate them or ignore them. I would've done everything I could to try to get us positioned for the future. I mean, that's what a leader is supposed to do."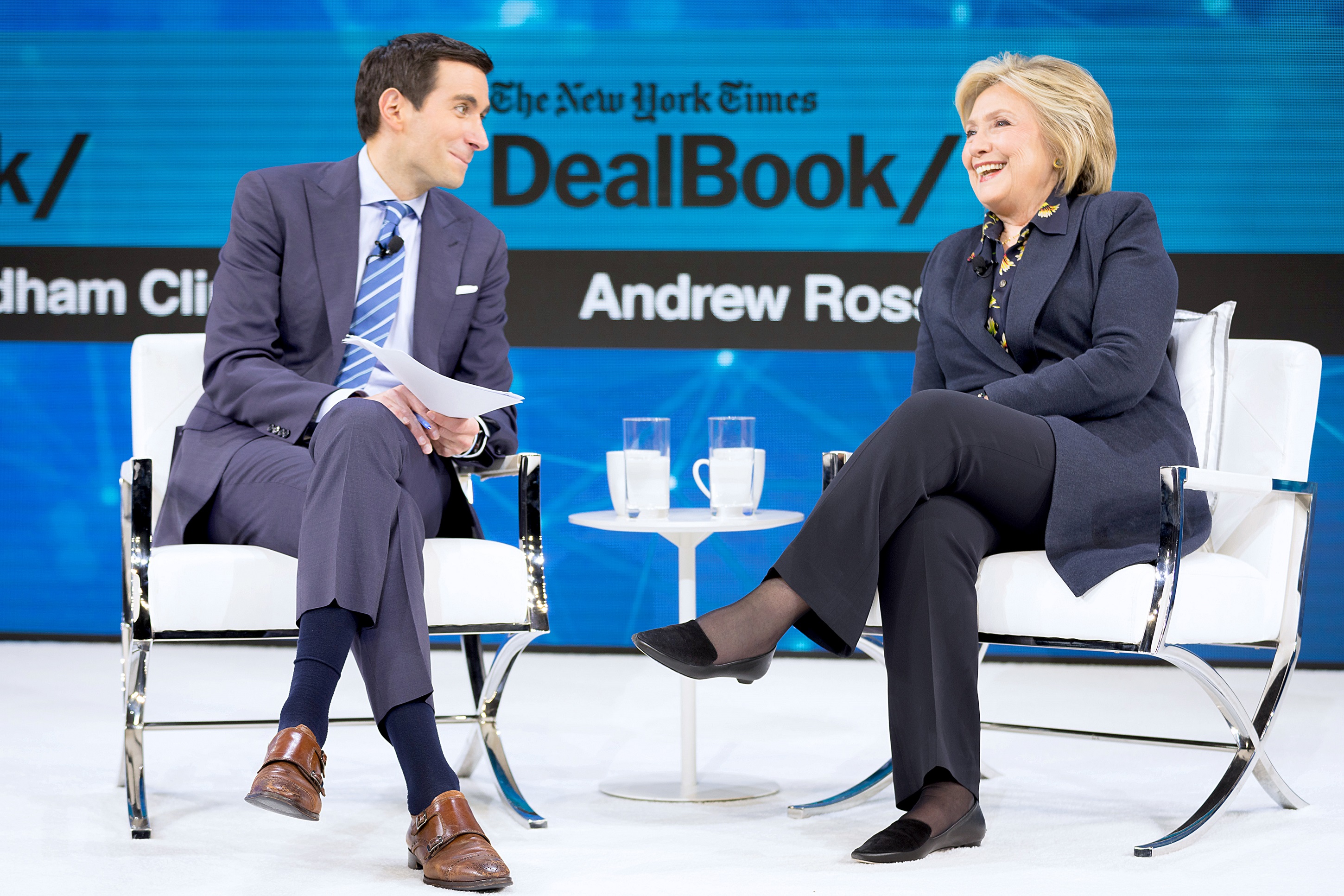 "Elections are supposed to be about the future, and leadership should be about the future," she continued.
"I think the last election was deeply flawed and that there were so many unprecedented problems in that election that it's almost hard to make sense of. But I'm out here traveling around with my daughter, and she's still nursing her newest baby, so I've got my grandson with me, so, you know, life is pretty good."
Speculation has run rampant in recent weeks that Clinton or another Democrat might jump into the primary race amid fears that none of the current nominees can beat President Donald Trump.
Clinton lost to Trump in 2016 but won the popular vote, and some Democrats believe she could win a rematch.
Reports emerged in mid-October citing the anxiety among Democratic donors and activists about the current field and positing that Clinton, former New York City Mayor Michael Bloomberg, former First Lady Michelle Obama, or another well-known Democrat could jump into the race.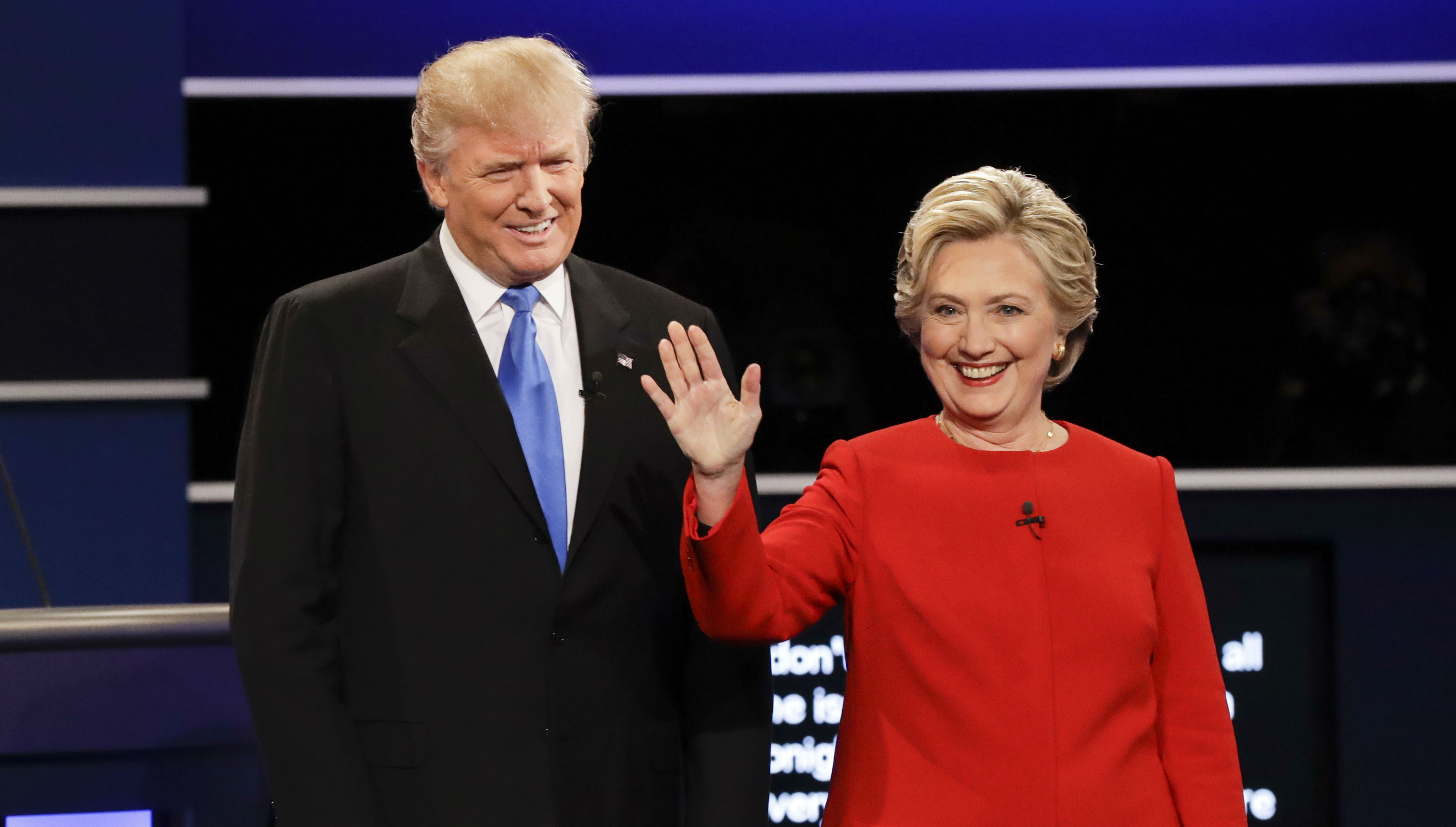 A top adviser to Clinton's last campaign, Philippe Reines, said on Oct. 23 that Clinton has not ruled out running. "If she thought she had the best odds of beating Donald Trump—I think she would think about it long and hard," he said.
Dick Morris, a former advisor to Clinton's husband, former President Bill Clinton, said soon after that he feels Clinton feels "entitled" and "compelled" to run, but that she's waiting for former Vice President Joe Biden to drop out.
"She's got to wait until Biden drops out because he's obviously next in line for it, and if he goes away, there's an opening for her," Morris said.
Bill Clinton fueled speculation when he also declined to rule out a run by his wife, saying recently that she "may or may not run for anything."
A poll conducted about a hypothetical Clinton-Biden matchup showed that they were in a dead heat.