Hillary Clinton said that running for president is "absolutely not" part of her plans at the moment, but she didn't entirely rule it out.
"As I say, never, never, never say never," Clinton told BBC Radio 5 Live on Tuesday when she was asked about running again. "I will certainly tell you, I'm under enormous pressure from many, many, many people to think about it," she said.
"But as of this moment, sitting here in this studio talking to you, that is absolutely not in my plans," the 72-year-old 2016 Democratic nominee added.
Clinton added that she thinks about the presidency often.
She told the outlet that she has considered "what I would've done differently, and what it would've meant to our country and to the world."
"I feel a sense of responsibility partly because you know my name was on the ballot, I got more votes, but ended up losing to" President Trump. "And I want to retire him," the former secretary of state then said, without elaborating on what "retire him" meant.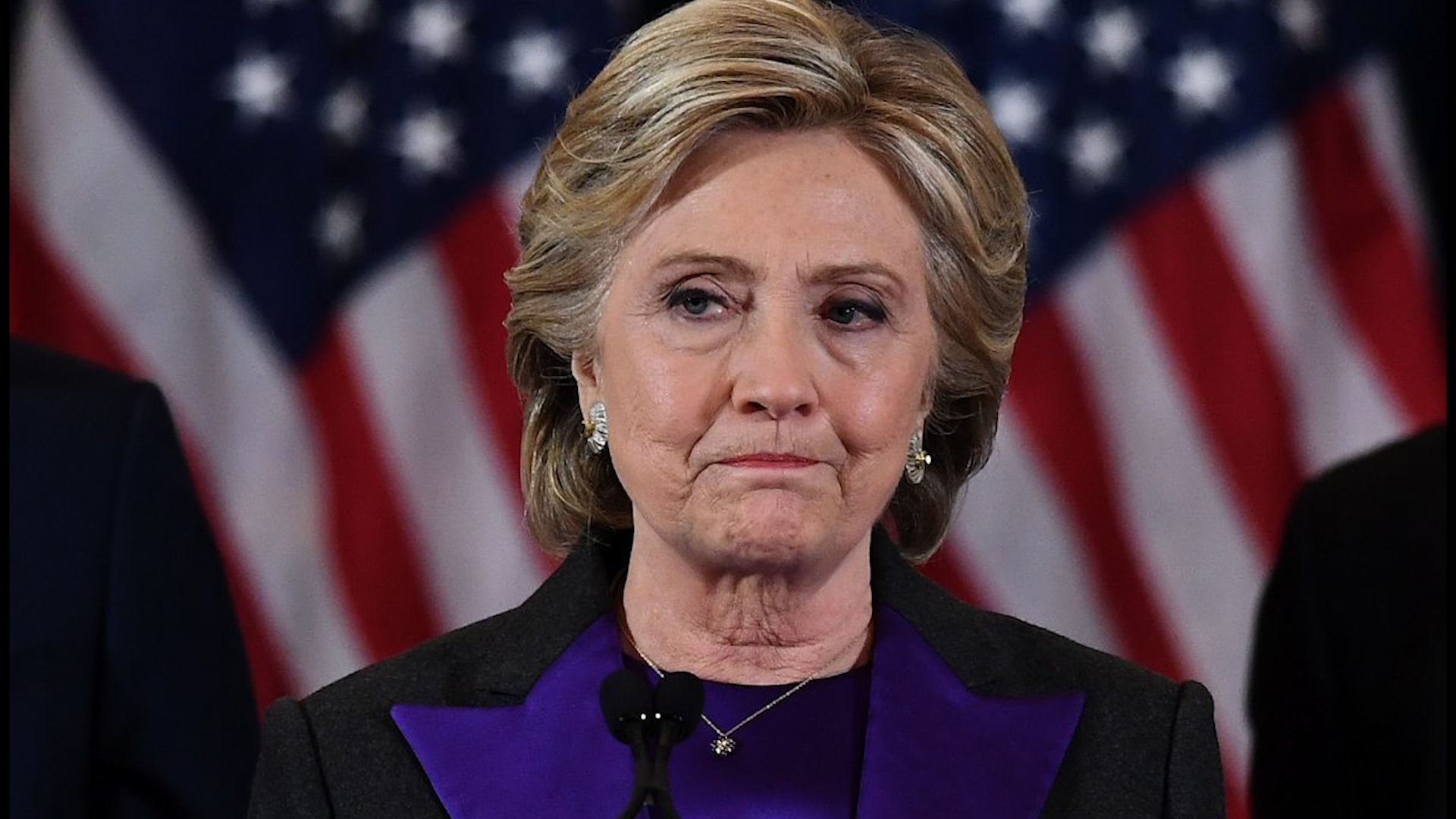 Trump secured the 2016 election with 304 electoral votes and won 30 states while Clinton garnered just 227 and won 20 states.
In recent days, as she promoted the book "Gutsy Women," comments from several former aides and even her husband, Bill Clinton, led to speculation that she was running in 2020.
Former President Bill Clinton in late October said of his wife's potential 2020 run: "She may or may not run for anything, but I can't legally run for president again," Clinton said, according to RealClearPolitics.
The former president made the statement at an event at Georgetown University School of Law, coming after a former adviser, Philippe Reines, said that she might run for president again.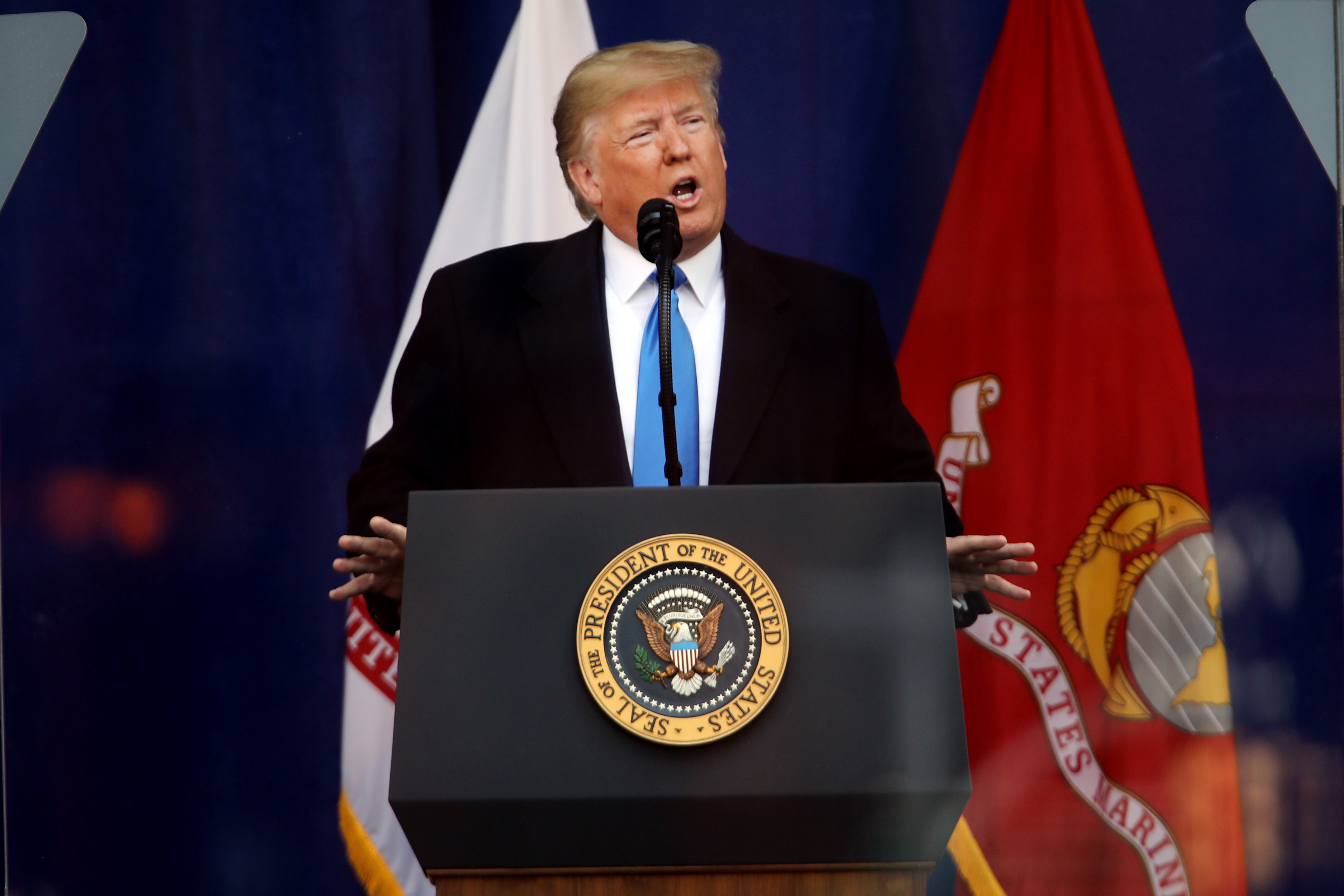 "You know, she ran for president because she thought she would be the best president," said Reines on Fox News. "If she still thought that now, if she thought she had the best odds of beating Donald Trump—I think she would think about it long and hard."
Reines later said that she suspects she might be the best person to defeat Trump.
"She really likes a lot of the people running. She knows them well. She thought about some of them for her vice presidency," Reines said. "But there might be a reason that she'd be the best person, not only to beat Donald Trump, but to govern after Donald Trump, which is a part we don't talk about much. And, look, you can make fun of her all you want, but 65 million people voted for her and that's second more to anyone except Barack Obama."
Dick Morris, a former Clinton, the adviser also suggested that Clinton could join the race if former Vice President Joe Biden drops out.
"She's got to wait until Biden drops out because he's obviously next in line for it, and if he goes away, there's an opening for her," he stated in October.