A top adviser to failed 2016 presidential contender Hillary Clinton said the 71-year-old hasn't ruled out another run for the presidency.
Clinton, a former secretary of state and first lady, also lost in the Democratic primary in 2008.
"You know, she ran for president because she thought she would be the best president," Philippe Reines said during an Oct. 23 appearance on Fox News's "Tucker Carlson Tonight." "If she still thought that now, if she thought she had the best odds of beating Donald Trump—I think she would think about it long and hard."
"She's not, she hasn't foreclosed the possibility, I guess," host Tucker Carlson responded.
"No, she has not," Reines said.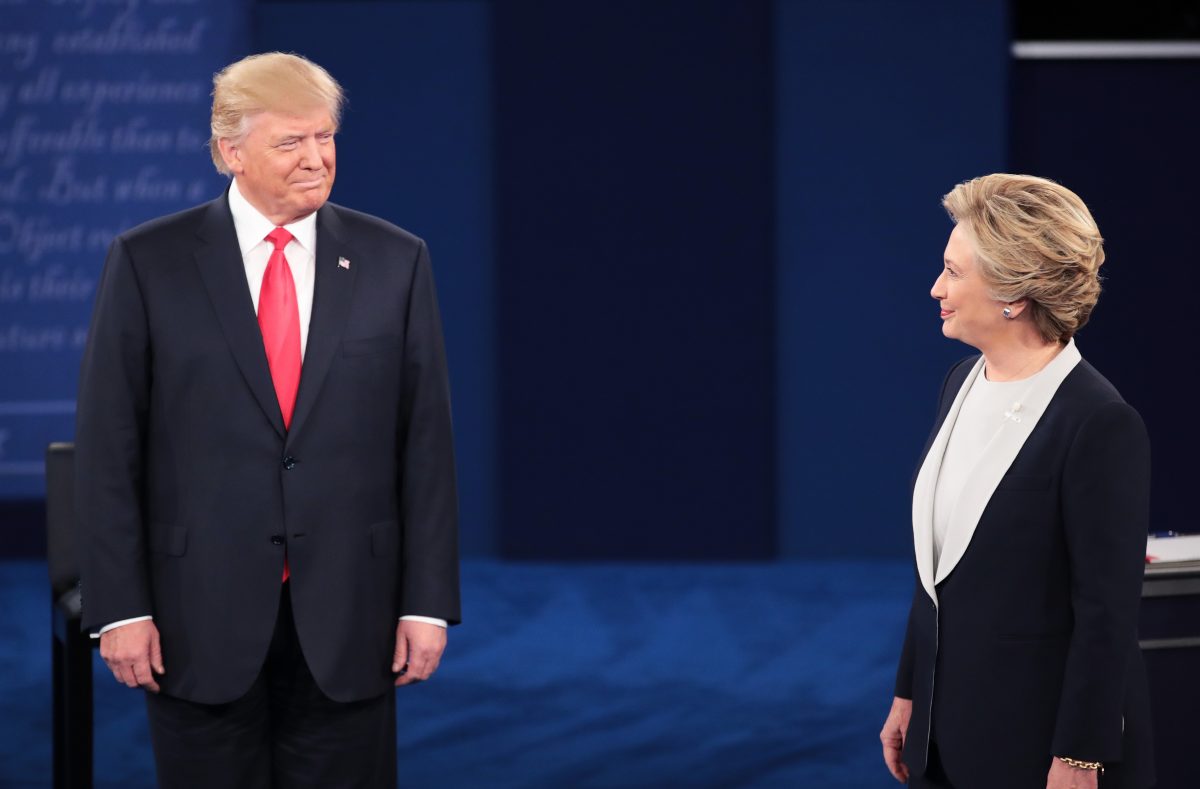 When Carlson said the news shouldn't be surprising to anyone who has followed the Clintons, Reines agreed. He also said the race would be different if it indeed ended up Clinton versus Trump again, noting voters could see Trump's record as president whereas he was a relative unknown in terms of governance in 2016.
"People would get to decide," he said about Clinton's "unlikely" run.
"She might as well run. She might be the best person to beat President Pence—I'm sorry, I meant President Trump," he added.
Reines also pushed back on the reports that suggested Clinton might run because she feels the current field is underwhelming.
"She's not running because she has any anxiety about the Democratic field—she really likes a lot of the people running," Reines said.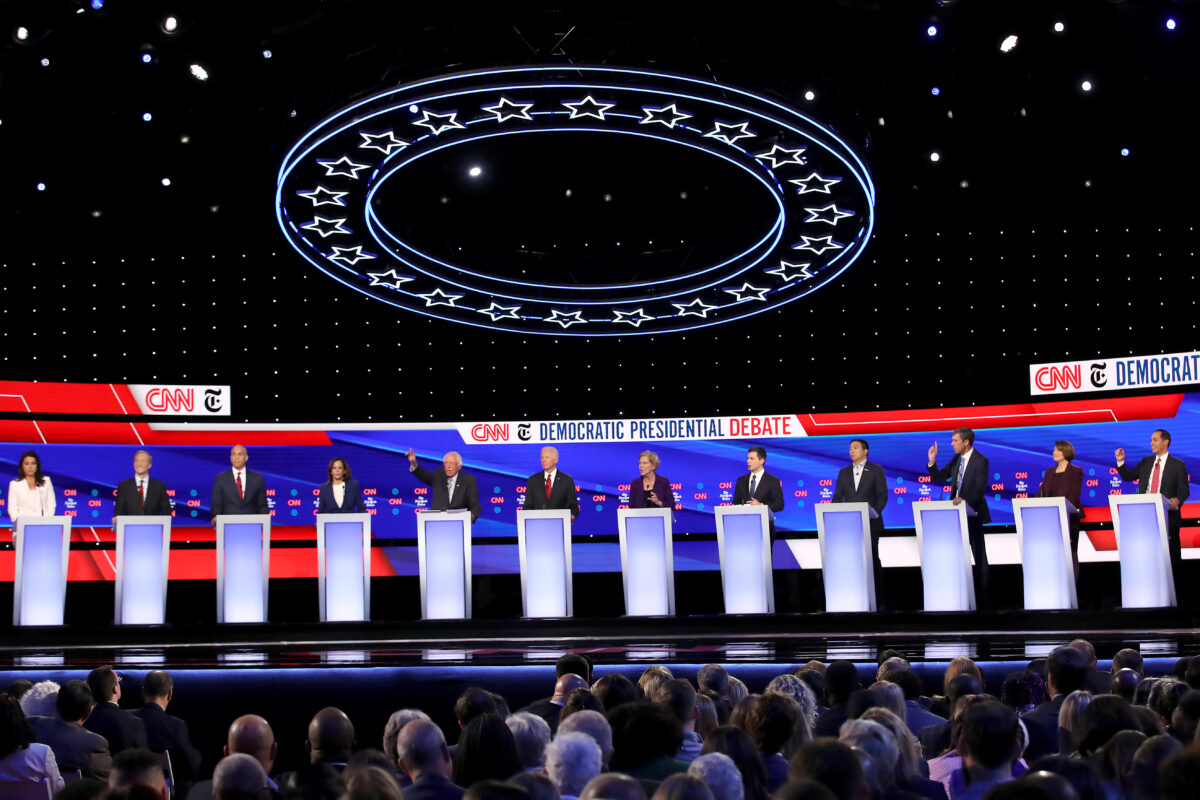 Nervous donors and others on the left have been casting about for fresh candidates because of a lack of confidence in the current field, reported The New York Times.
Clinton and former New York City Mayor Michael Bloomberg, 77, "have both told people privately in recent weeks that if they thought they could win, they would consider entering the primary—but that they were skeptical there would be an opening," the paper reported, citing an unspecified number of Democrats who spoke with reporters.
Two people close to Clinton had told The Washington Post that Clinton had not ruled out running again prior to the Reines interview. The people were not named.
Other names bandied about include Disney chief executive Bob Iger, 68, retired Adm. William McRaven, 63, former Secretary of State John Kerry, 75, and former First Lady Michelle Obama, 55.