Two people died and 10 were injured when a highway in Mississippi collapsed following heavy rains from Hurricane Ida, now a tropical depression, said officials on Tuesday.
The collapse affected portions of Highway 26 in George County, about 50 miles northeast of Biloxi, said highway patrol spokesman Calvin Robertson. A crevasse opened up on the road that was about 50 feet long and 20 feet deep, officials said.
"We've had a lot of rain with Ida, torrential," Robertson told news outlets. "Part of the highway just washed out."
Three of those who were injured are in critical condition, he told CNN.
"Some of these cars are stacked on top of each other," he said. Seven vehicles were involved, including a motorcycle. A crane was brought in to lift them out of the hole.
The identities and conditions of those involved in the accident have not yet been released.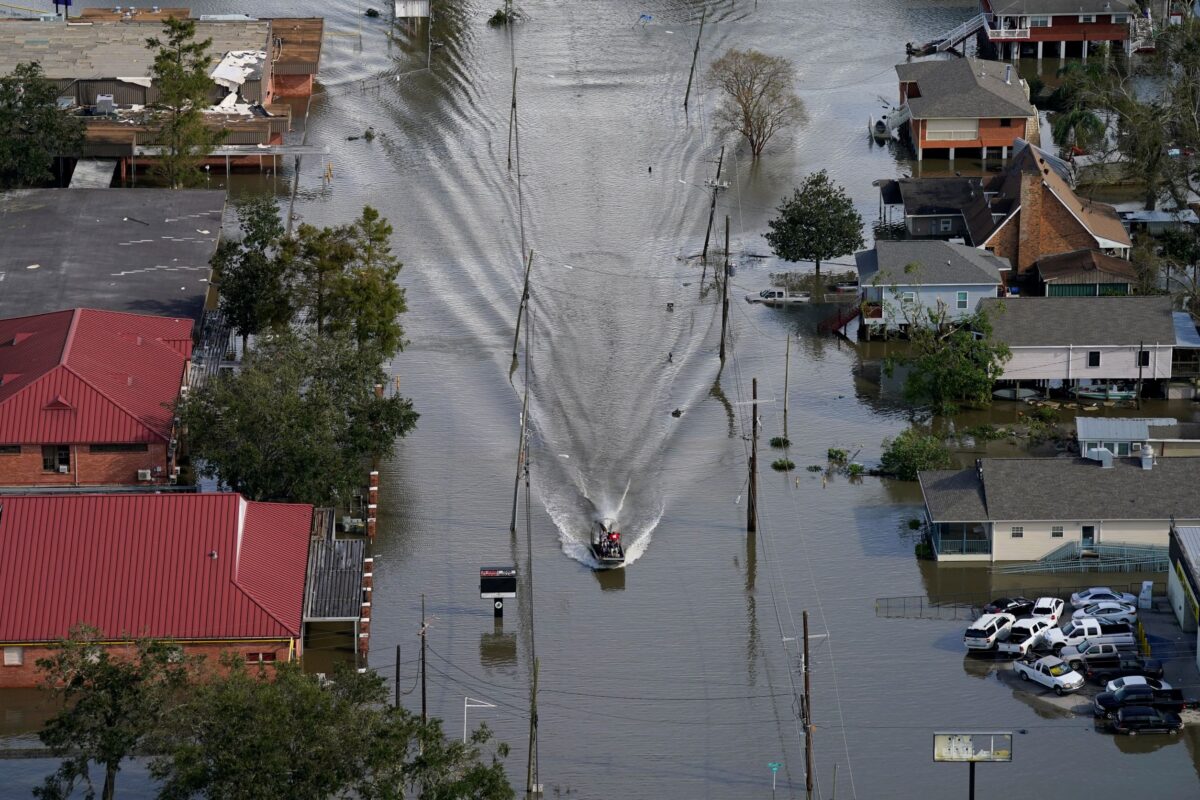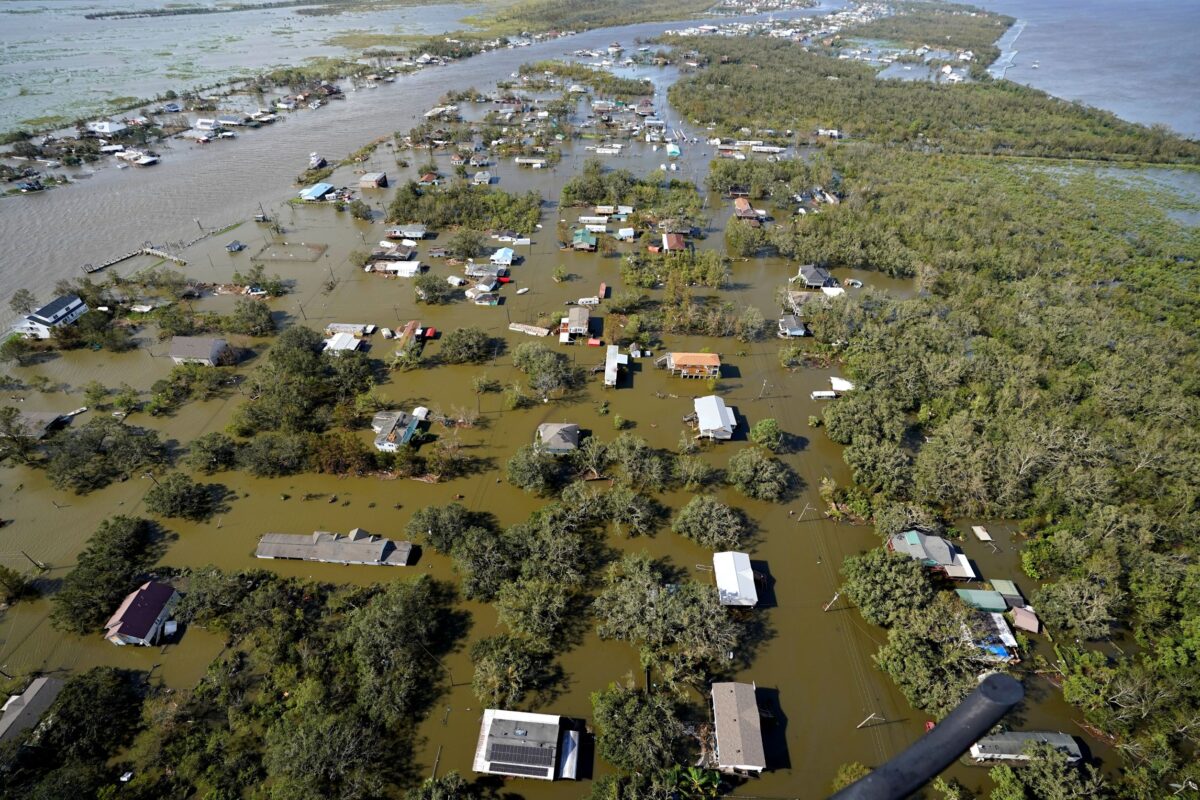 More than 8 inches of rain fell in the area during Ida, according to data provided by the National Weather Service.
Highway 26 is considered a main road that connects Mississippi and Louisiana, officials said. Between 3,100 and 5,700 vehicles drive along the stretch of two-lane highway on an average day, according to data from the Mississippi Department of Transportation.
Ida, when it was a Category 4 hurricane with 150 mph winds, ravaged parts of southeastern Lousiana when it made landfall on Sunday afternoon, causing hundreds of thousands of people to lose power, including the entire city of New Orleans. While New Orleans' levees remained intact during the storm, officials said it would take weeks to restore electricity.
Around New Orleans, damage assessment is currently underway as roads are being cleared of debris. Interstate 10 between New Orleans and Baton Rouge is still completely closed to traffic as of Tuesday except for emergency responders, meaning that those who want to leave the area may not be able to do so.
Louisiana Gov. John Bel Edwards said Monday that the damage wrought by Ida is "really catastrophic" and expects the death toll to rise. Other than the two who died on Highway 26, three other deaths have been reported across Louisiana.
About 52,000 customers in Mississippi and more than 1 million in Louisiana remain without power due to the storm, according to Poweroutage.us.
The Associated Press contributed to this report.