Renton Hazen High School in Washington state announced it will close Monday after one of its students and a parent reported flu-like symptoms—one of the first schools in the United States to shut down over concerns of the new virus.
In a statement on Sunday, the Renton School District wrote that it "learned from the parent of a Hazen student that the parent and their student are experiencing flu-like symptoms and were tested yesterday for COVID-19." The student and parent are now in self-quarantine at home while they wait for a result from the test, said the district.
Renton is located near Seattle in King County, which reported a spike in COVID-19 coronavirus cases, as well as the first U.S. death, over the weekend.
"The parent works in the healthcare industry and became sick last Sunday," according to the statement. "The student became sick Wednesday afternoon and did not attend school on Thursday or Friday."
The school said that it contacted King County health officials before making a decision to shut down Hazen High School on Monday, March 2.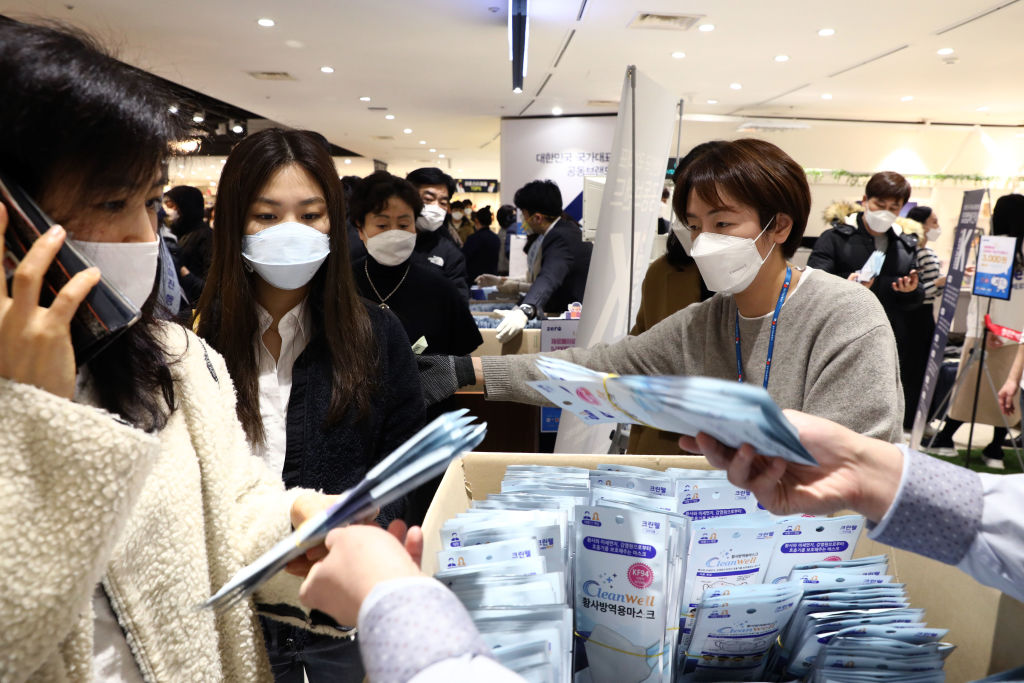 "We have mobilized our custodial staff to begin thoroughly cleaning and disinfecting Hazen," the statement read. "Additionally, we will contact the families of those students and staff that the student may have come into contact with last week."
King County health officials on Sunday confirmed two additional coronavirus cases, bringing the total in the county to six and eight in Washington state. The patient who died was identified as a man in his 50s with underlying health problems.
Bothell High School, which was closed Thursday and Friday, is planning to re-open on Monday, officials told KING5. The closure was prompted after a sick family member of a high school employee traveled internationally, but that family member later tested negative for COVID-19, the disease the new coronavirus causes.
County health officials also confirmed to local news outlets that dozens of residents and employees at LifeCare, a nursing home, have reported symptoms that could suggest they contracted the new coronavirus
Dr. Jeff Duchin with King County Public Health said that more than 50 additional residents and staff members have shown illness symptoms, including respiratory symptoms and pneumonia. Additional positive cases are expected, they said.
LifeCare confirmed that a staffer and a resident were diagnosed with COVID-19 "while receiving care in local hospitals," reported KIRO7. "Current residents and associates are being monitored closely, and any with symptoms or who were potentially exposed are quarantined. As precaution, all visits to the facility from families, volunteers or vendors are not allowed."
The U.S. Centers for Disease Control and Prevention recommends that Americans avoid contact with sick people; avoid touching eyes, nose, and mouth; covering your sneeze or cough; cleaning and disinfecting common household items; and washing your hands with soap and water for at least 20 seconds, especially after eating, coughing, sneezing, or blowing your nose.
The virus is believed to have originated in Wuhan, China, in late 2019, triggering mass lockdowns and quarantines across the country.