An attorney representing the family of high-profile fugitive Brian Laundrie said that human remains that were found at a Florida wildlife preserve on Wednesday likely belong to him.
Steve Bertolino, the attorney representing the Laundrie family, told local news outlets Thursday the "probability is high" that the remains are his. FBI officials on Wednesday afternoon announced that human remains as well as items belonging to Laundrie were found in Myakkahatchee Creek Environmental Park near the Carlton Reserve in North Port, Florida.
Bertolino, in a CNN interview, added that Laundrie's parents were part of the search team.
"It's quite sad, you can imagine as a parent, finding your son's belongings alongside some remains. That's got to be heartbreaking. And I can tell you that they are heartbroken," he said Wednesday night.
Laundrie was named as a person of interest in the disappearance and death of fiancé Gabby Petito, whose body was found in Wyoming. The FBI also issued a federal warrant for his arrest on bank fraud charges.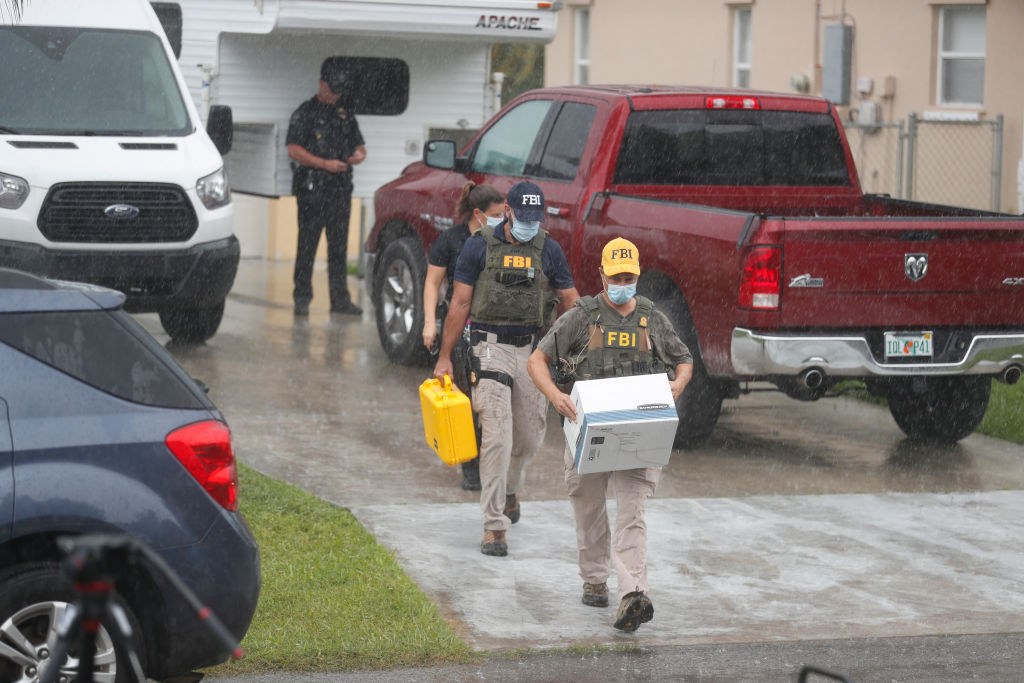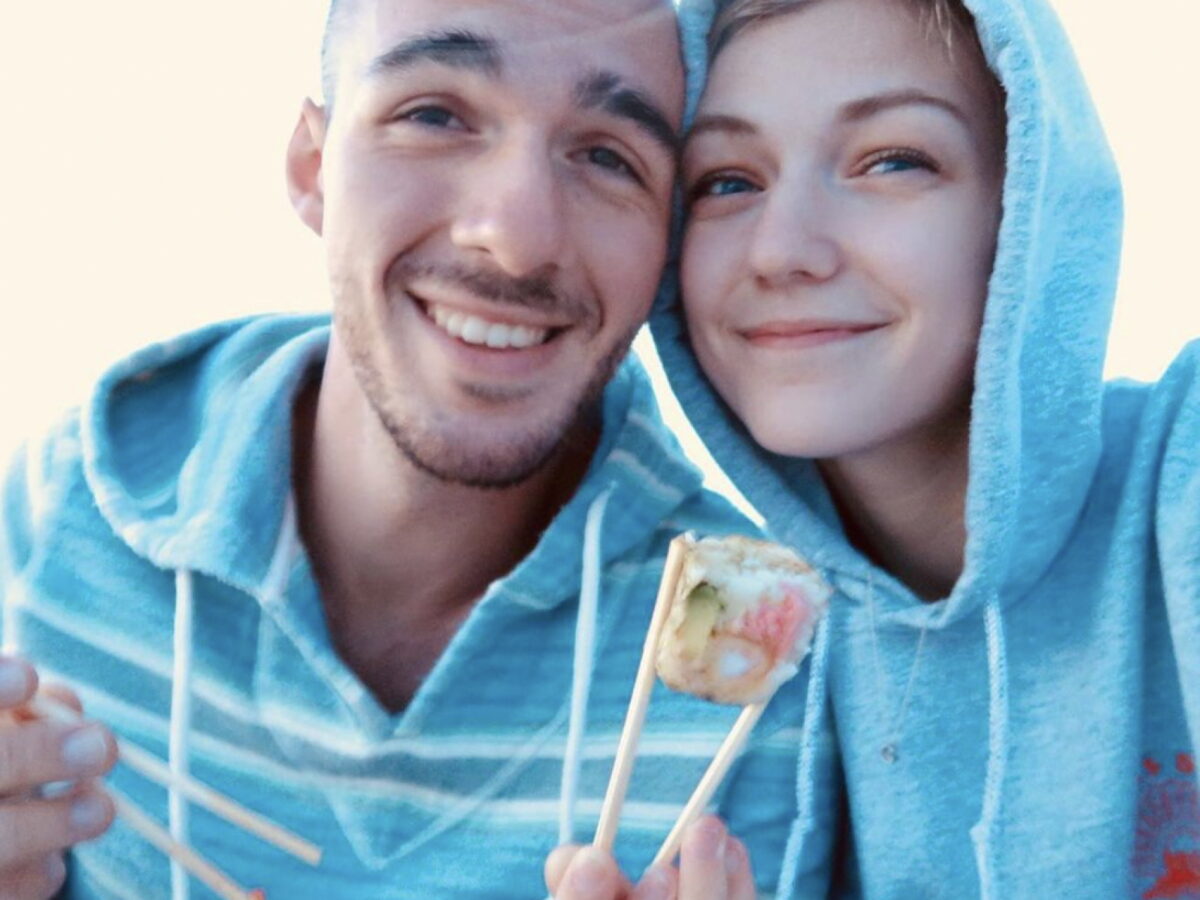 "Chris and Roberta Laundrie were at the reserve earlier today when human remains and some of Brian's possessions were located in an area where they had initially advised law enforcement that Brian may be," Bertolino said on Wednesday. "Chris and Roberta will wait for the forensic identification of the human remains before making any additional comments."
During Wednesday's news conference, FBI special agent Michael McPherson announced that "the North Port Police Department and our state and local law enforcement partners have been searching the area of the Carlton Reserve for Brian Laundrie, a person of interest in the murder of Gabby Petito." He added that a backpack and notebook belonging to Laundrie were also discovered near the remains, which were previously underwater.
The Sarasota County Medical Examiner's Office confirmed to local media that it was also called to the preserve on Wednesday.
"It's likely the team will be on site for several days," McPherson also said.
Petito and Laundrie had set off on a cross-country trip throughout the United States and documented their travels on social media. Officials said Laundrie returned to North Port without Petito in early September, and Petito's family later reported her missing on Sept. 11.
The couple was stopped on Aug. 12 by police in Moab, Utah, after they had a physical altercation, but no charges were filed. A police body camera video showed the officer responding to the scene, interviewing both Laundrie and Petito.
Days later, Laundrie's parents said he went on a hike on Sept. 13 and never returned.
The Associated Press contributed to this report.