Vaccines for the CCP (Chinese Communist Party) virus are slated to be available by the end of the year, Health Secretary Alex Azar said Tuesday.
"The timeline is, Pfizer will be producing and delivering to us approximately 20 million doses of vaccine each month starting at the end of this month of November. Moderna is also producing," he said in a virtual appearance on NBC's "Today Show."
"We have anticipated that we will have enough vaccine by the end of December to have vaccinated our most vulnerable citizens in nursing homes and otherwise, and by the end of January enough for all healthcare workers and first respondents, and enough for all Americans by the end of March to early April to have general vaccination programs," he added.
The CCP virus causes COVID-19, a disease that kills a small percentage of patients.
Most people who contract the virus recover with no or few symptoms.
New York-based Pfizer on Monday said its vaccine candidate, co-developed with German partner BioNTech, was strongly effective, pointing to interim data it released from a large study.
"The first set of results from our Phase 3 COVID-19 vaccine trial provides the initial evidence of our vaccine's ability to prevent COVID-19," Dr. Albert Bourla, Pfizer chairman and CEO, said in a statement.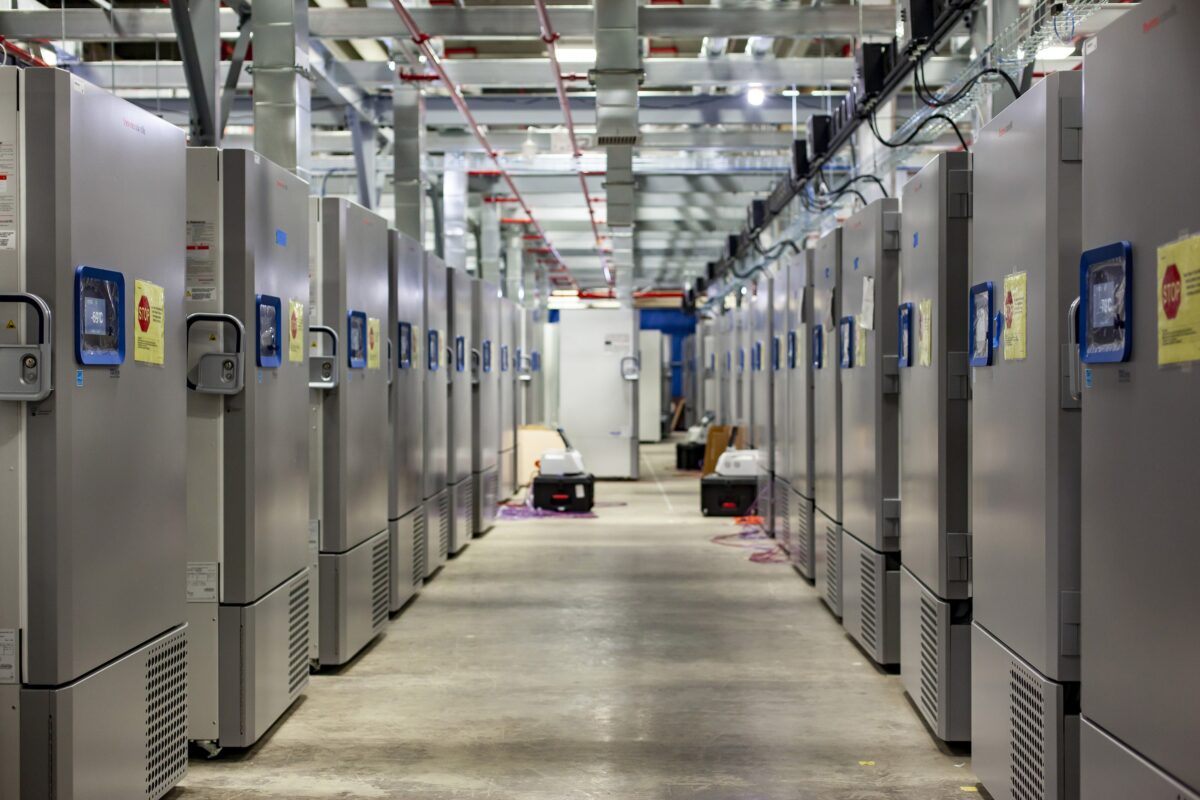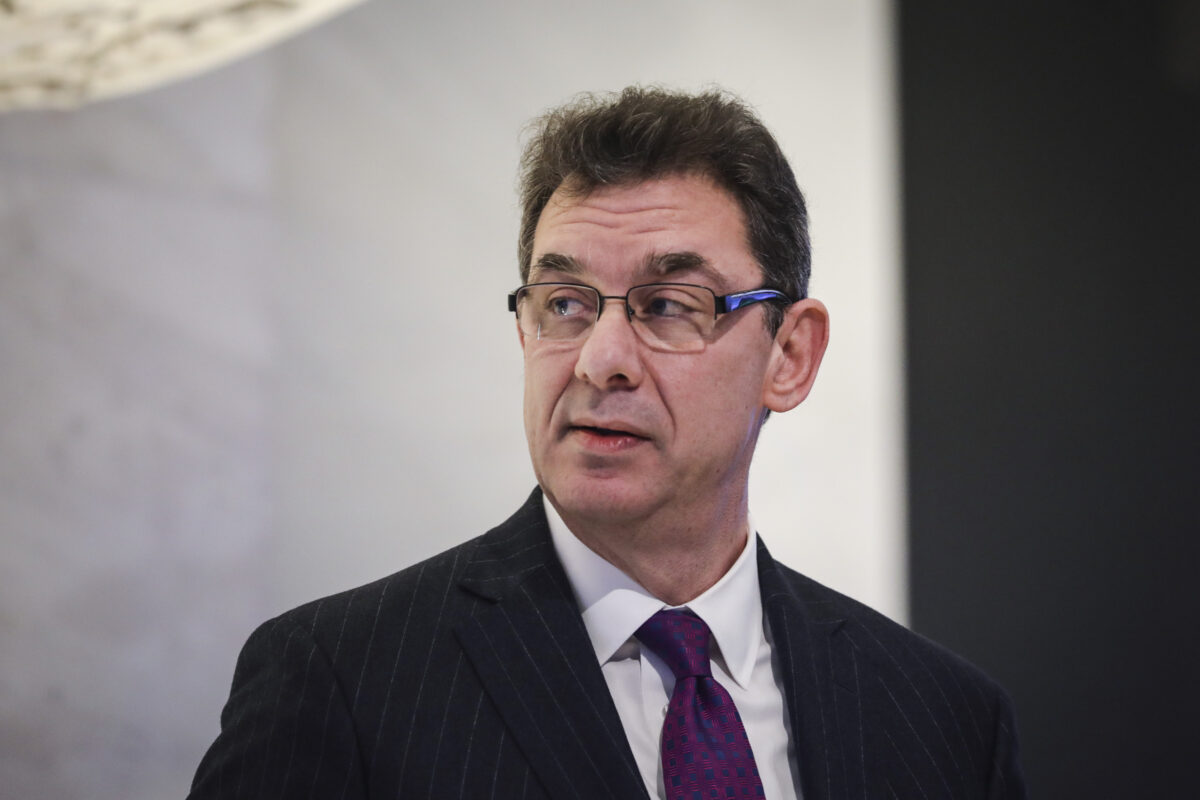 Also this week, the Food and Drug Administration granted an antibody drug from Indiana-based Eli Lilly emergency use authorization, allowing it to be used in outpatient settings.
"Just incredible advances for human health this week," Azar said. "It's just the fruits of Operation Warp Speed and America's bio pharmaceutical industry leading the world yet again."
Operation Warp Speed is a U.S. multi-agency effort to speed up development and production of COVID-19 vaccines.
The operation's goal is to produce and deliver 300 million doses of safe and effective vaccines with the initial doses available by January 2021, according to the Department of Health and Human Services. The operation has also been working with partners on developing therapeutics like the antibody drug.
Pfizer reached a deal with the U.S. government in July that saw $1.95 billion committed to pay for 100 million doses of the vaccine candidate, provided it receives approval from drug regulators.
Dr. Anthony Fauci, head of director of the National Institute of Allergy and Infectious Diseases, said on CNN on Monday that Pfizer's announcement was "really a big deal."
"The process now is to go over in great detail, there's still some questions about the durability of the effect, about how effective it is in the elderly versus younger people, but the bottom line is, as a vaccine, it is more than 90 percent effective, which is extraordinary and will play a major role in what the outcome of this will be," he added.