An American pilot who helped to save two children from drowning in the Gulf of Mexico has died, according to reports.
Michael Robidoux was visiting Navarre Beach in Florida on Saturday evening, March 24, when he spotted the children struggling to swim.
His wife, Laura, said he didn't hesitate to jump into the sea, WEAR-TV reported.
Authorities said Robidoux was swept away in the rough surf while attempting to rescue the two children.
His family and neighbors were shocked and saddened by the news, according to WEAR-TV, but said they weren't surprised at what he did.
"We lost a great military hero, a local hero and he wouldn't have it any other way," said his close friend, Dan Wood, to the broadcaster.
"He died like he lived, serving people. He gave his life to save someone else's."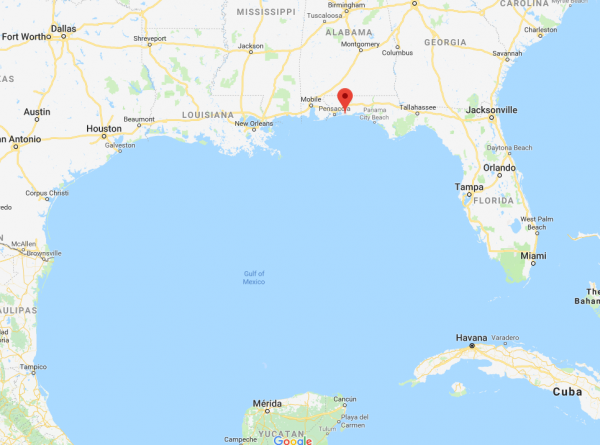 Michael's wife told WEAR-TV that Robidoux was most recently a pilot for Delta Airlines. He was previously an Eagle Scout, retired military pilot and a 23-year veteran in the Air Force.
According to Fox 10, the local sheriff's office tried to save Robidoux while two surfers nearby helped to pull the children to safety. After attempting CPR, Navarre deputies airlifted him to the hospital where he later died.
According to WEAR-TV, the two children were successfully rescued and are safe.
Speaking to the broadcaster, lifeguard Riley Tilghman said more lifeguards are needed on the beach to keep people safe.
"It's definitely stressful, even simple tasks like going to the bathroom creates scenarios where we don't have [as] much coverage as we would like to have," Tilghman said.
They currently have nine lifeguards and are looking to hire six more, according to a Santa Rosa County spokesperson.
Recommended Video:
Officer Saves Woman Who Was Pinned