A British farmer is being hailed as a hero after his quick thinking and instincts helped put a paedophile behind bars.
On Jan. 15, a judge in Newcastle Crown Court sentenced Louis Murray, a trampoline coach, to 10 years imprisonment for a series of child sex offenses.
His secretive grooming and ongoing abuse of a 12-year-old boy had unraveled after he was caught by a local farmer—albeit for the wrong reason.
The incident occurred in the autumn of 2017 near Belsay, in the countryside of Northumberland in the northeast, near the city of Newcastle.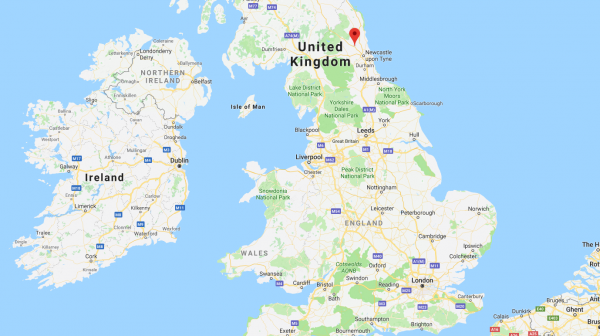 George Common, 59, was checking his livestock, when he became concerned about a car he noticed had been parked up for a long while, engine running, windows steamed up.
"I went over to the car and I had a shock with what I saw," he said, according to the Northumbria Police.
He had been braced for something different: a suicide attempt. "I have come across a suicide attempt before where they were trying to gas themselves," he said.
"I looked in the window and saw Murray sitting next to a naked lad who just looked up at me," said Common.
"I just said, 'This isn't right' and I opened the door and attempted to grab the arm of the lad," Common said.
Murray then tried to escape, repeatedly ramming the farmer's Land Rover that was trapping his own car, until he had enough space to drive off.
Police were able to trace his car and arrest him thanks to Common.
Murray, 22, later admitted two counts of rape, two of sexual activity with a child, and four of causing or inciting a child to engage in sexual activity.
He was sentenced for 10 years by a judge at Newcastle Crown Court on Monday.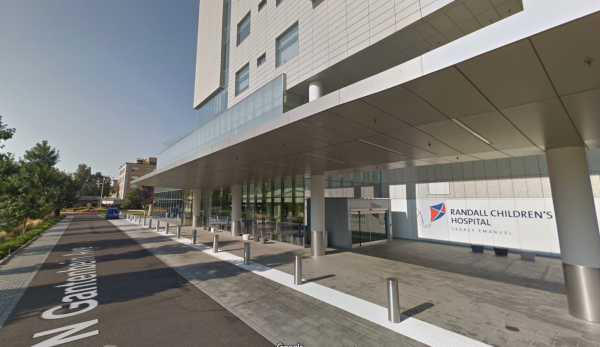 The court heard that Murray had groomed the boy from the age of 12 and started sexually abusing him, reported the ChronicleLive.
The judge praised Common for showing "resourcefulness, bravery and a public-spirited attitude" and awarded him £400 (US$554) as a token of gratitude.
Common said, "I'm really humbled and flattered but anyone would have done it. Nobody is going to put up with that."
He said that he is a part of a local rural crime prevention scheme. "I have always been one for calling the police if I see something that is not right," he said. "We are a tight-knit community and this shows how much it works."
"If it wasn't for the actions of George Commons that day then Murray's victim may have been subjected to abuse for a much longer period," Superintendent Andy Huddleston said in the Northumbria Police statement.
Recommended Video:
Sleepy Truck Driver Causes Multi-Vehicle Crash