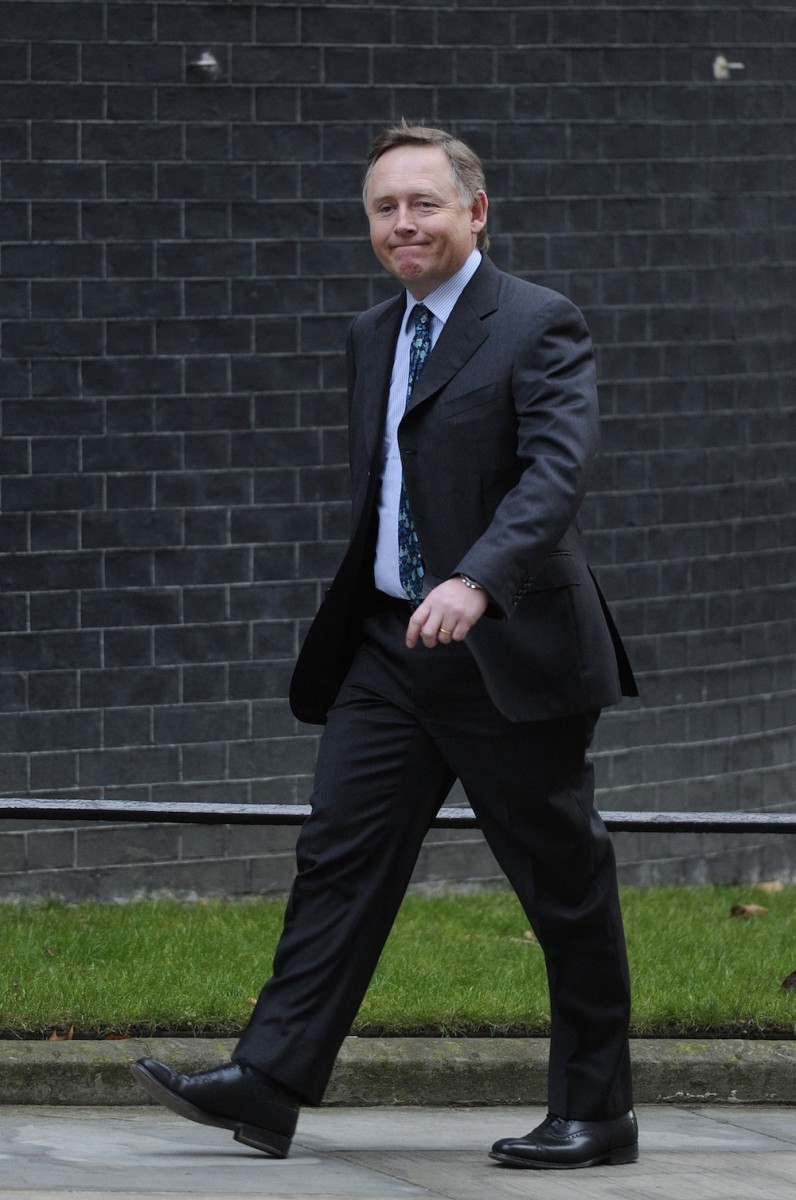 Following the aftermath of Tesco's disastrous pre-Christmas "Big Price Drop" campaign, Richard Brasher, head of Tesco UK, resigned last week. 
In the light of Brasher's shock departure and faced with the problem of cut throat competition and recent bad publicity, Tesco Group CEO Phillip Clarke has taken over the running of UK operations as well as those abroad. 
Clarke told Reuters on March 15 that Brasher recognised "you can't have two captains in a team". 
Brasher has stepped down from the board with immediate effect and will leave the company in July.
It has been suggested that Clarke and Brasher could not agree on how best to win back sales from rival stores Asda, Morrisons, and Sainsburys.
Clarke was made Group CEO when former boss Terry Leahy departed, and created a separate role for Richard Brasher as head of UK operations. With his hands-on approach Clarke has made it clear that he is determined to turn the business around.
Retail analyst Verdict believes Tesco's UK business is facing its most difficult period in history.
Cliona Lynch, senior analyst at Verdict, said in a statement: "A difficult Christmas showed that the investment in the 'Big Price Drop' was not reaping sufficient rewards. As the UK's number one grocer, Tesco, with 28.3 per cent share in 2011, has the most to lose to competitors." 
According to Verdict it is right for the group CEO to step up to the responsibility of turning the core UK business around. However, the role will be challenging for Clarke. 
"International management will need to assume greater responsibility for the continuing issues with the US Fresh & Easy business and difficult trading climates in many of Tesco's global markets to alleviate pressure on Clarke. 
"Brasher's experience of more than 25 years with the retailer will be missed but Clarke's leadership shows commitment to leading Tesco out of this difficult time," Verdict said in the statement.