All visitors and returning residents to Hawaii will have to complete a 14-day quarantine starting next week, Gov. David Ige announced.
Ige said in a press conference Saturday that the majority of Hawaii's CCP virus cases have been linked to travel so far, saying he will implement a 14-day quarantine for all visitors and returning residents. He described the move as an "extreme action," according to local news outlets.
The Epoch Times refers to the novel coronavirus, which causes the disease COVID-19, as the CCP virus because the Chinese Communist Party's coverup and mismanagement allowed the virus to spread throughout China and create a global pandemic.
"We need to come together as a community to fight this virus," Ige said, reported Hawaii News Now. "This mandate is the first of its kind in the nation. We want this action to send the message to visitors and residents alike that we appreciate their love for Hawaii but we are asking them to postpone their visit."
Ige said that residents will use their home as a designated quarantine area and visitors will have to use their hotel or their place of lodging as their quarantine area. They can only leave for medical appointments and medical supplies.
Those who break quarantine would face a $5,000 fine and up to one year in jail. Brig. Gen. Kenneth Hara, top military official, said that "we think it's going to be very difficult to enforce this," News Now reported.
The mandatory quarantine will begin starting at 12:01 a.m. Thursday, according to Maui News.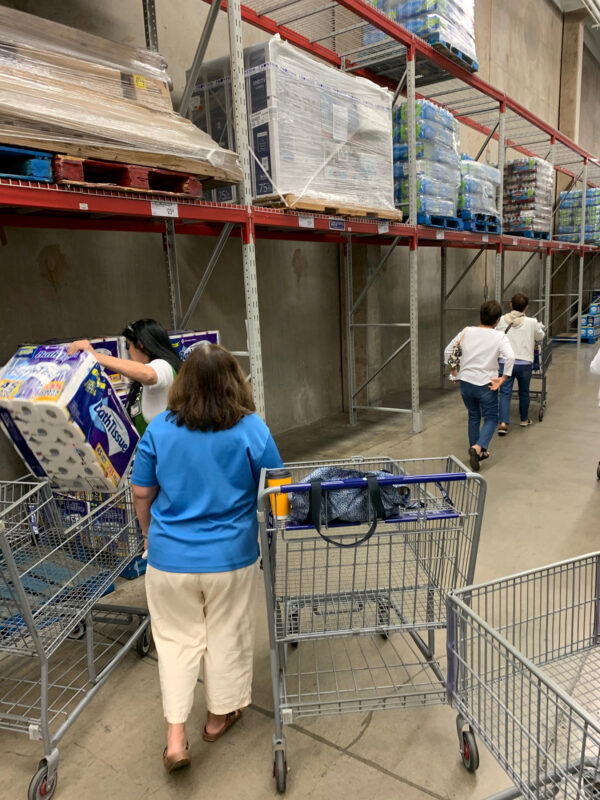 Ige said that county mayors will be the ones who are in charge of enforcing the quarantine.
"We had conversation with county mayors, and the county mayors will be enforcing action in each county," Ige said. "There are lots of things that will be required."
Ige, meanwhile, called on tourists to not visit Hawaii, noting that the state will lose revenue.
"We are asking them to postpone their visits to our island community. We know that our economy will suffer from this action, but we as a community–and again I truly appreciate the cooperation that we've received from our hospitality industry to understand that these actions are necessary," he said, according to Maui Now.
Over the weekend, presumptive positive CCP virus cases jumped from 37 to 48, local news reports said. No deaths have been reported in the state so far.
A nighttime curfew went into effect Friday night in Kauai, while restaurants and bars have been ordered to provide takeout and delivery. Public schools are closed until at least April 6.