Hawaii's government extended the mandatory 14-day self-quarantine period on June 10 for all travelers visiting the island from outside.
Gov. David Ige signed a ninth supplementary emergency proclamation on Thursday that extended the pandemic emergency period through July 31.
"We are working very hard toward re-opening out-of-state travel, but we're not there yet. We are being very cautious," said Gov. Ige in a statement.
Ige cautioned that the pandemic is not yet over and that Oregon, Arizona, and Texas have reported the highest number of daily cases recently.
"There are new virus flare-ups in key mainland markets–including California where more than 2,000 new cases were reported yesterday," he said.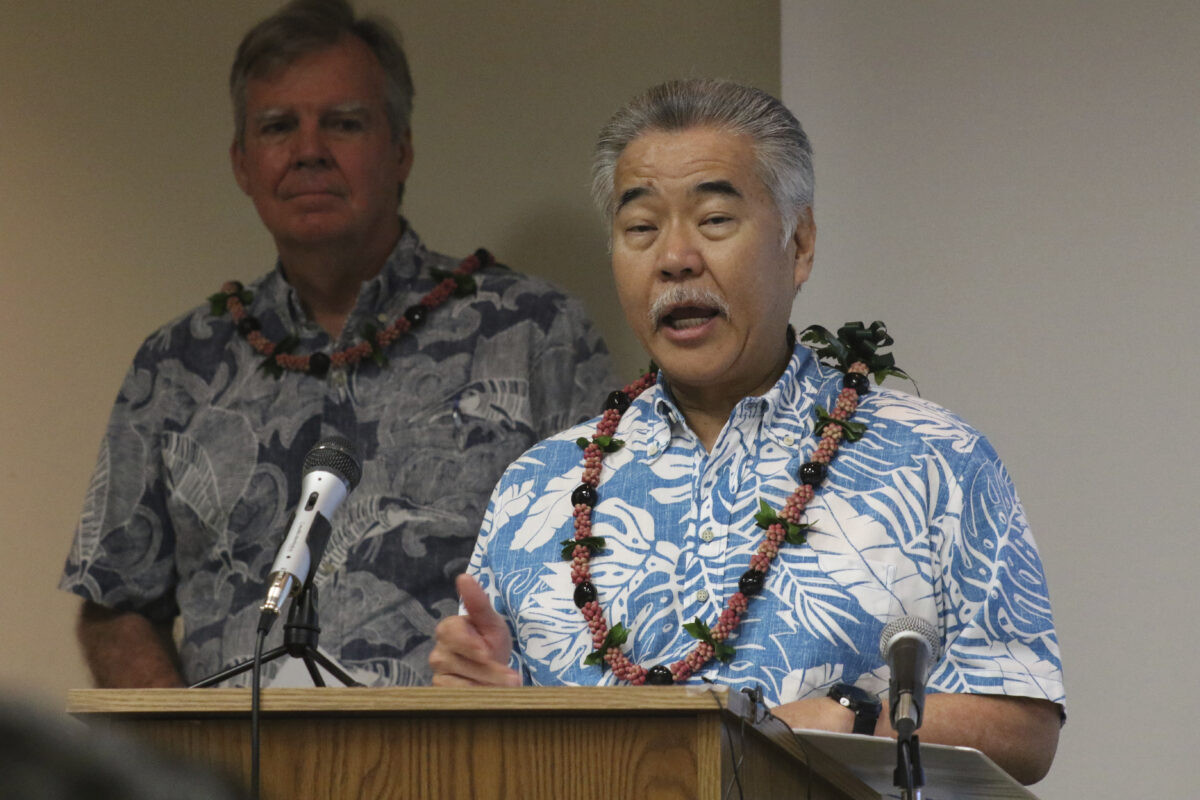 The proclamation extends criminal liability for hosts of visitors who don't follow the mandatory self-quarantine period and also for those who rent out cars to violators. It also extends the eviction moratorium through July 31.
The original quarantine order was expanded on April 1 to include interstate travelers. Hawaii reports one of the lowest infection rates in the country and the self-quarantine rule was first imposed in March.
However, the CCP (Chinese Communist Party) virus pandemic has significantly impacted the number of travelers to the island state.
On Thursday 1,655 people arrived in the state by air whereas at the same time last year 30,000 passengers were arriving every day in Hawaii, according to the Hawaii Department of Transportation's data on Friday.
Meanwhile, the Hawaii authorities are also curbing the illegal outdoor parties being promoted on social media.
The authorities received reports of a party being promoted on social media for the weekend at the Kāneʻohe sandbar (Ahu O Laka), according to an official release on Friday.
"This is irresponsible and it's potentially dangerous because of COVID-19 considerations. The postings are promoting illegal activity due to the number of people they suggest may be involved," said Jason Redulla, the Chief of the DLNR Division of Conservation and Resources Enforcement.