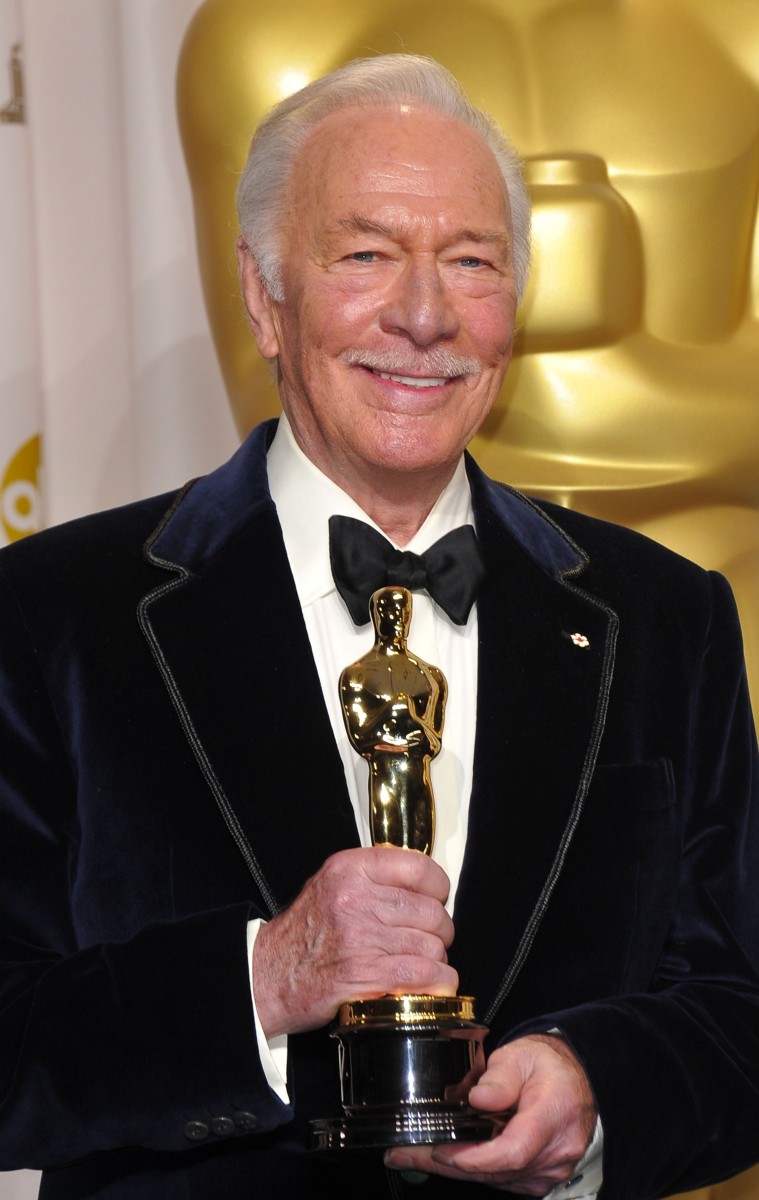 Canadian icon Christopher Plummer won an Oscar for Best Actor in a Supporting Role for "Beginners" at the 84th Annual Academy Awards on Feb. 26 in Hollywood, California.
It's the first Oscar for Plummer and at age 84, the award makes him the oldest-ever Oscar winner.
The morning after the awards, Prime Minister Stephen Harper issued a statement congratulating the veteran actor.
"I applaud Christopher Plummer and all of Canada's nominees for their exceptional accomplishments and impressive work in the film industry and wish them the best of luck in their future endeavours."
He added that the number of Canadian nominees this year "is a true testament to the quality of the talent coming from our country."