Hall of Fame Green Bay Quarterback Bart Starr, who won Super Bowl 1, died at age 85, it was reported on May 26.
The Green Bay Packers website confirmed Starr's death, adding that "he had been in failing health since suffering a serious stroke in 2014."
"The Packers Family was saddened today to learn of the passing of Bart Starr," said Packers President and CEO Mark Murphy. "A champion on and off the field, Bart epitomized class and was beloved by generations of Packers fans. A clutch player who led his team to five NFL titles, Bart could still fill Lambeau Field with electricity decades later during his many visits. Our thoughts and prayers go out to Cherry and the entire Starr family."
It is with deep sadness that we announce Green Bay Packers legend Bart Starr has passed away at age 85: https://t.co/Qgv5o6FP3D pic.twitter.com/mIqu5hGyMt

— Green Bay Packers (@packers) May 26, 2019
Starr is remembered as being the only quarterback to lead his team to five NFL titles in a decade.
"Starr, 85, played for the Packers from 1956 to 1971, and was beloved by fans of not only his generation, but also succeeding ones. Along with being a Pro Football Hall of Famer and among a small pantheon of Packers' all-time greats, he was the franchise's nonpareil role model in the eyes of many," the Packers said.
A message from the family of Bart Starr pic.twitter.com/TmduH0EiZb

— Green Bay Packers (@packers) May 26, 2019
His family wrote that they are saddened "to note the passing" of Starr, adding that "he may always be best known for his success" on the football field, "his true legacy will always be the respectful manner in which he treated every person he met, his humble demeanor, and his generous spirit."
"His love for all of humanity is well known, and his affection toward the residents of Alabama and Wisconsin filled him with gratitude," his family said.
RIP Hall of Famer and @packers legend Bart Starr pic.twitter.com/9wRhk4o5W8

— Pro Football Hall of Fame (@ProFootballHOF) May 26, 2019
"He had hoped to make one last trip to Green Bay to watch the Packers this fall, but he shall forever be there in spirit."
He was inducted to the Hall of Fame in 1977.
Celebrities Lost in 2019
Peggy Lipton
Actress Peggy Lipton, who starred in David Lynch's iconic show "Twin Peaks," and the 1960s show "The Mob Squad," died on May 11 at the age of 72.
The cause of death was cancer.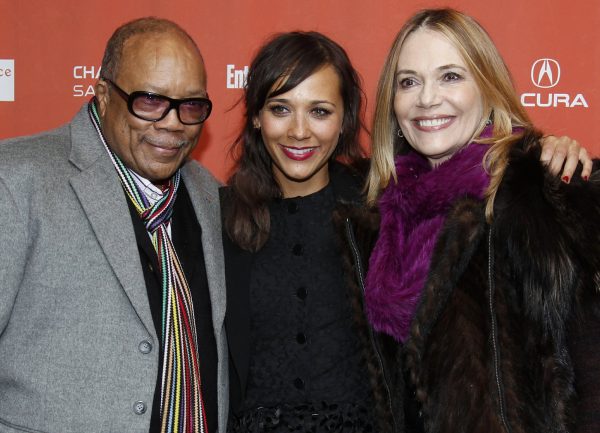 Nipsey Hussle
Rapper Nipsey Hussle was shot dead at the age of 33 in South Los Angeles on March 31.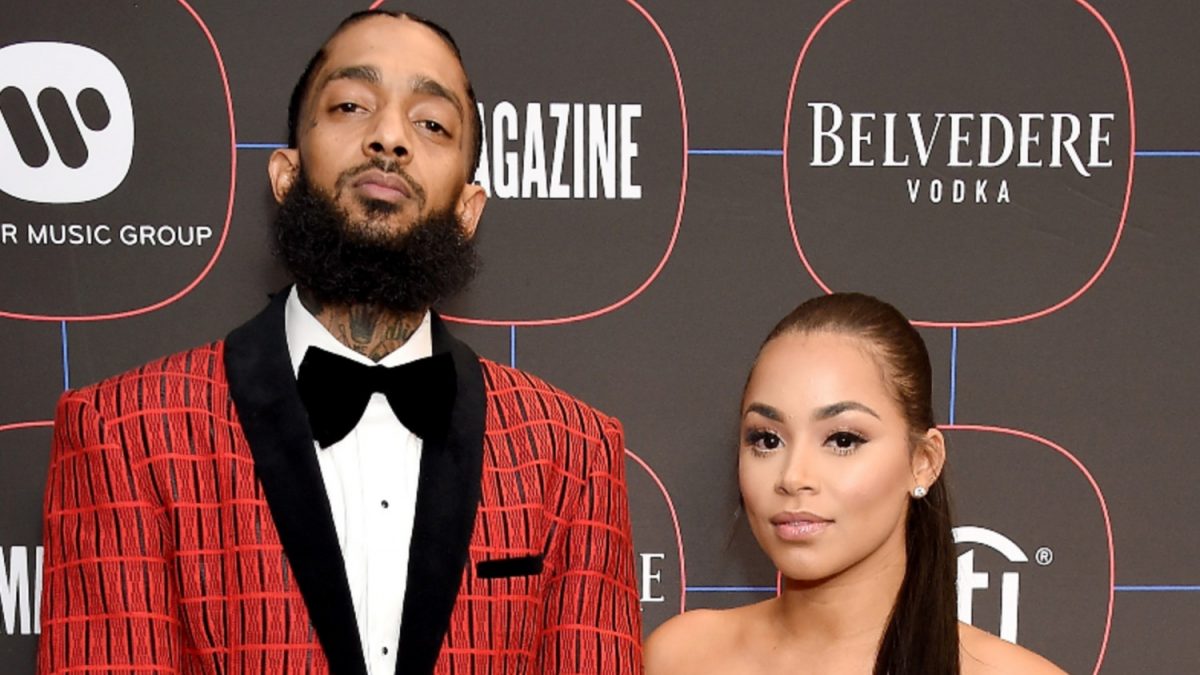 Luke Perry
Actor Luke Perry died from a stroke on March 4.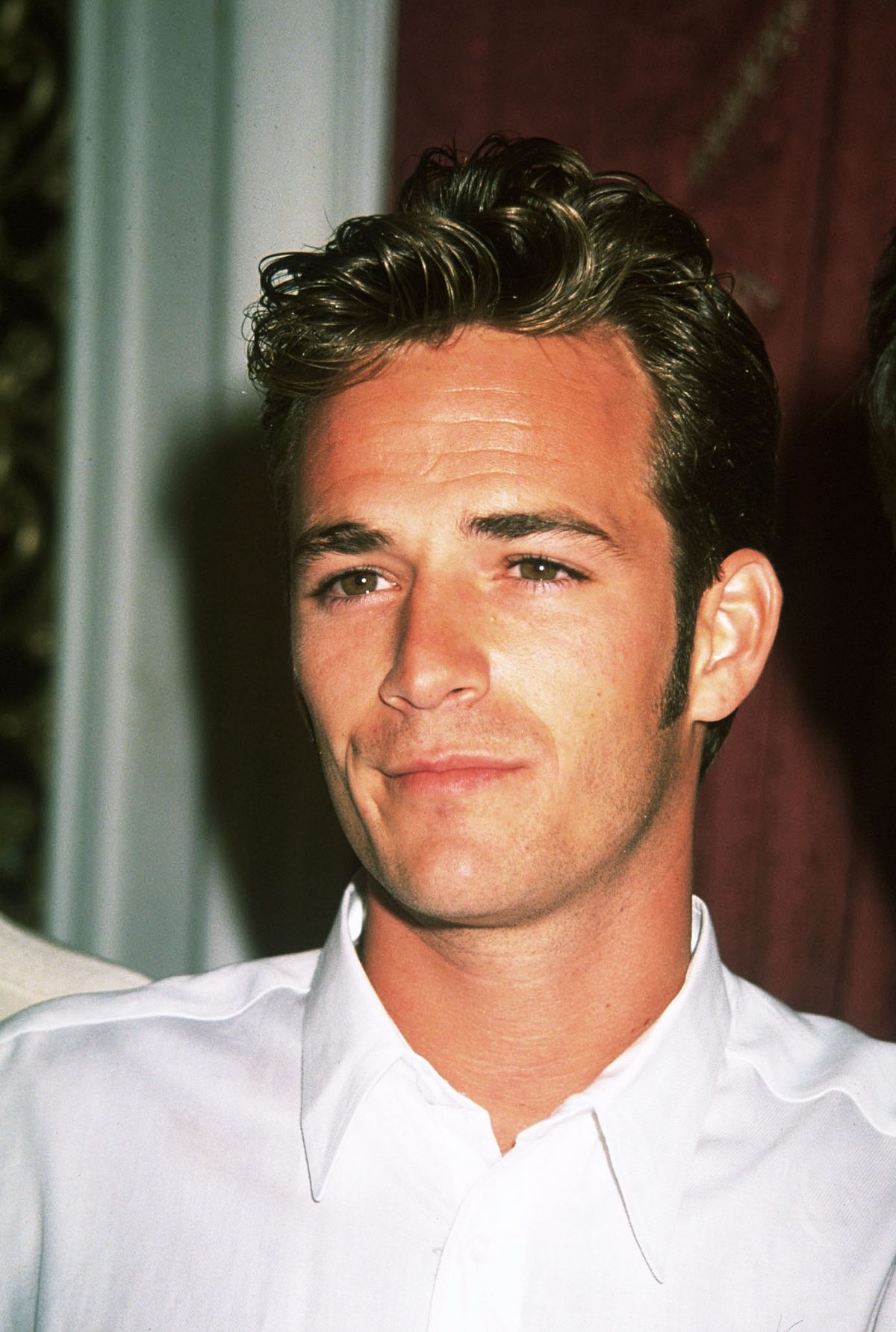 John Singleton
Iconic "Boyz N The Hood" director and the youngest-ever Oscar nominee for best picture died after spending days in a coma following a stroke.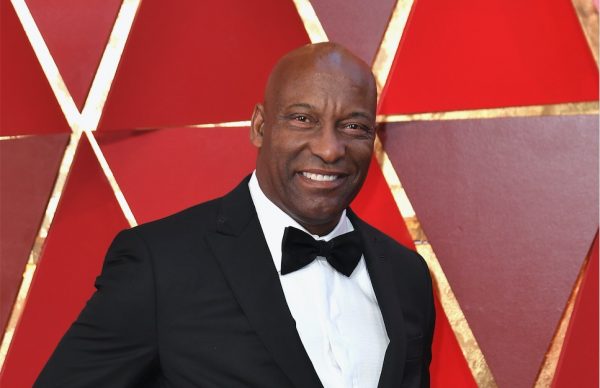 Peter Tork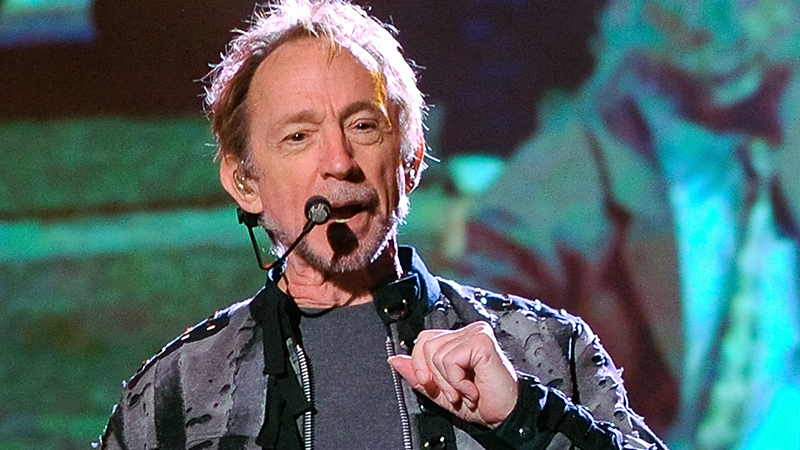 Albert Finney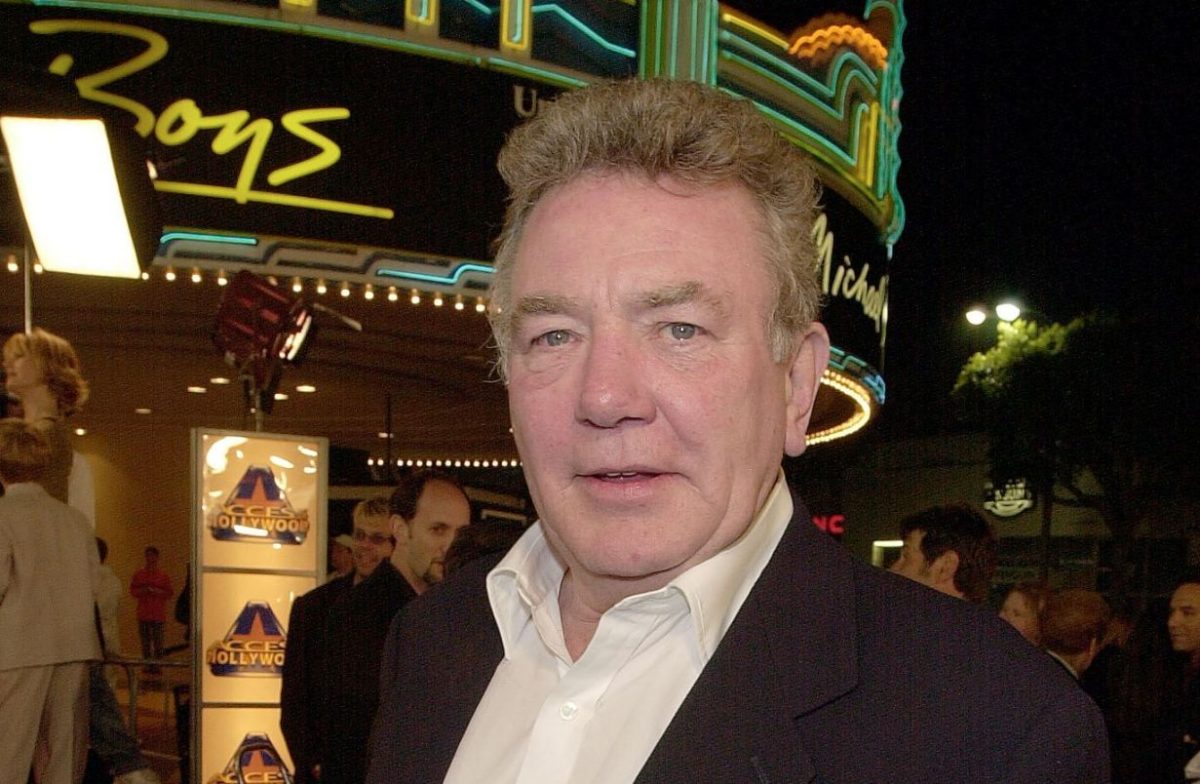 James Ingram
Longtime R&B singer James Ingram died in late January. Quincy Jones, a collaborator of his, wrote: "With that soulful, whisky sounding voice, James Ingram was simply magical … every beautiful note that James sang pierced your essence and comfortably made itself at home."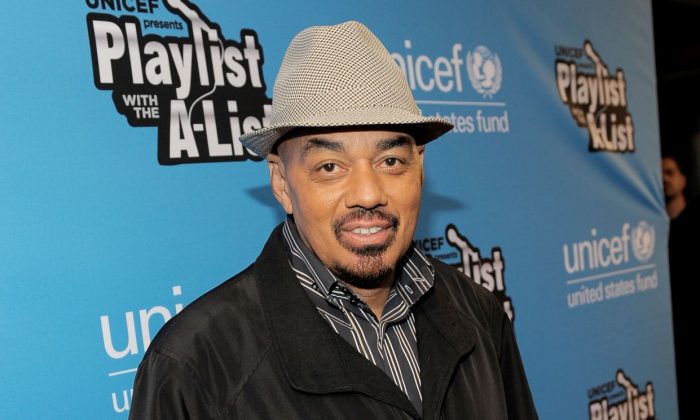 Freddie Starr
Celebrity comedian Freddie Starr died aged 76 at his home in Spain, according to reports.
The body of the British-born funnyman was reportedly discovered by a caregiver at his apartment in Mijas on the Costa del Sol on May 9, the Mirror reported.
Starr had been ill.
A neighbor, who asked not to be named, told the Mirror: "His carer found him dead in his chair at around 3:30 p.m. Police arrived first and then later an ambulance arrived and he was taken away.
"His next door neighbor, who is a nurse, said he was definitely dead. She said she thinks he may have suffered a heart attack."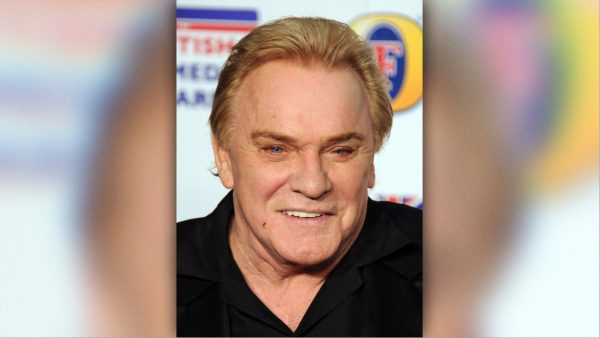 Kelly Jobanputra
BBC Radio 6 music presenter Kelly Jobanputra, of Swindon in southwest England, died on April 26, according to the Swindon Advertiser. She was tragically struck and killed by a train, according to reports.
The celebrity radio host had just turned 40 in April, The Sun reported, and last year had given birth to her second child.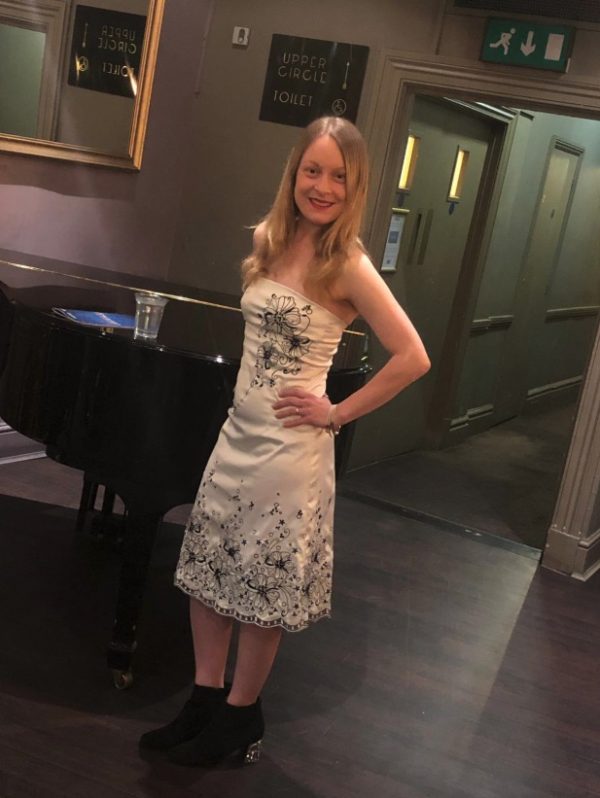 Fatima Ali
"Top Chef" alum Fatima Ali died on Jan. 25, after a battle with terminal cancer. She was 29.
Former "Top Chef" contestant Bruce Kalman paid tribute to her: "It's with a heavy heart we say goodbye to Fatima Ali today, as she has lost her battle with cancer," he wrote.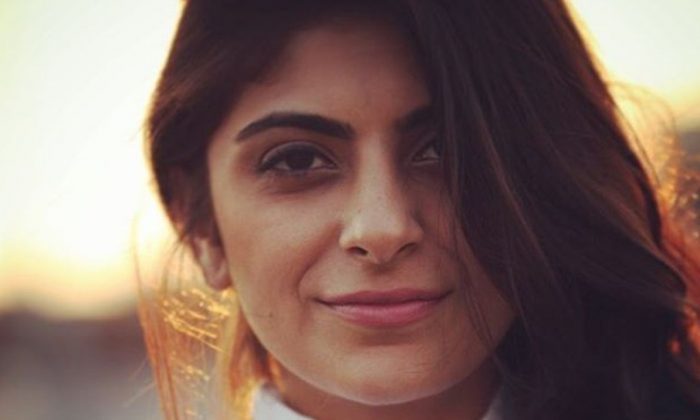 Carol Channing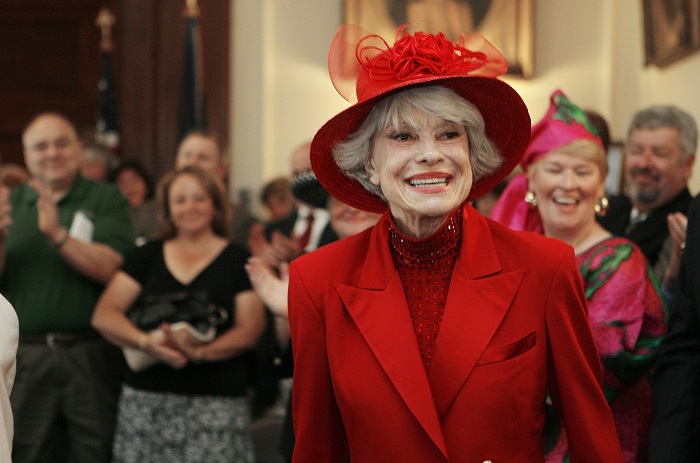 Bob Einstein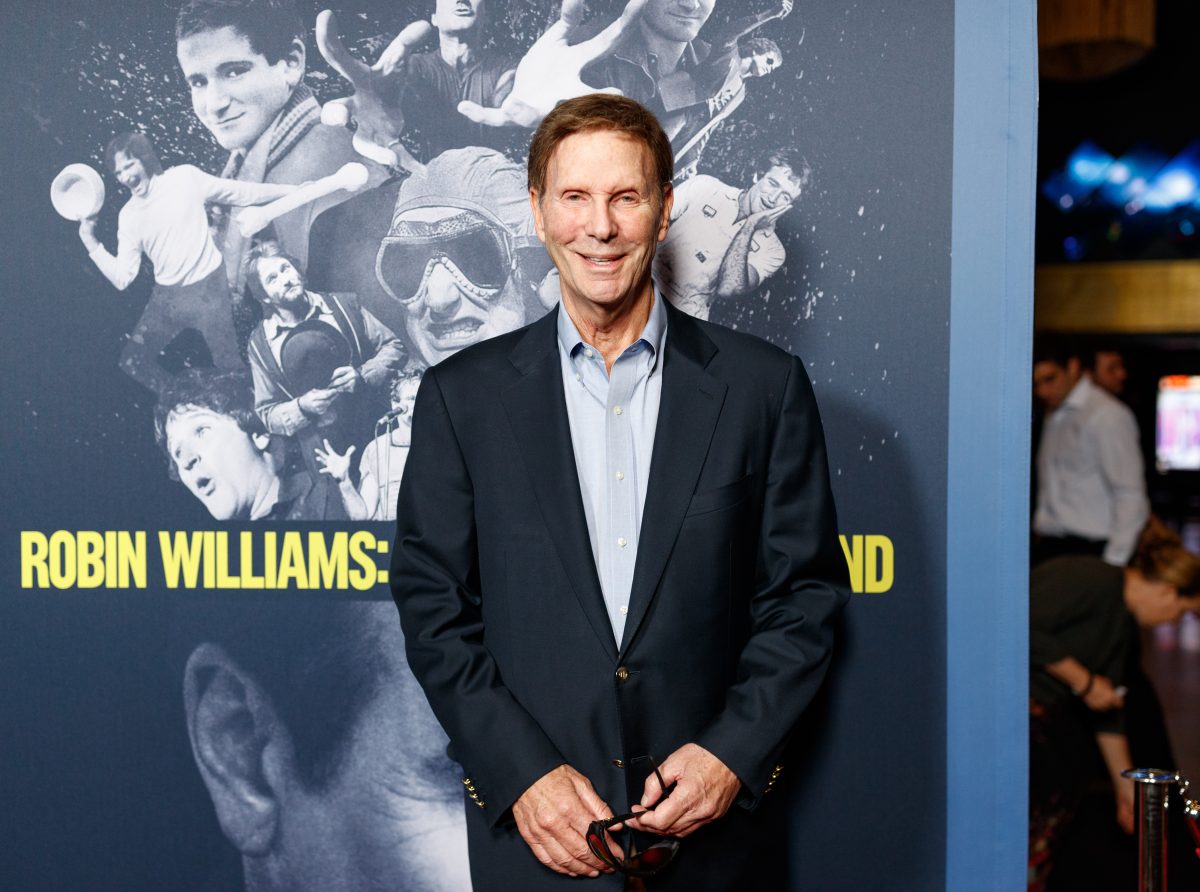 Comedian and actor Bob Einstein died on Jan. 2 after a battle with cancer. He was 76.
Daryl Dragon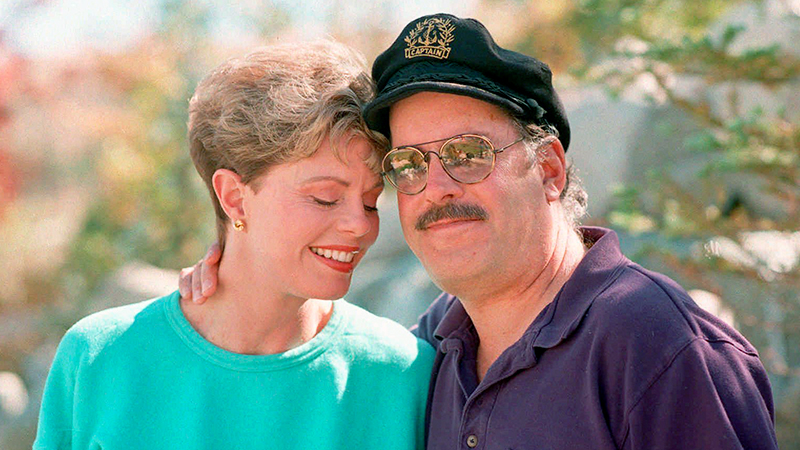 Daryl Dragon, or "Captain," of pop group Captain and Tennille, died on Jan. 2 of renal failure.