Guy Puts on a Panda Suit in Order to Sell His House in New Viral Video
June 2, 2016 9:44 pm Last Updated: June 2, 2016 9:44 pm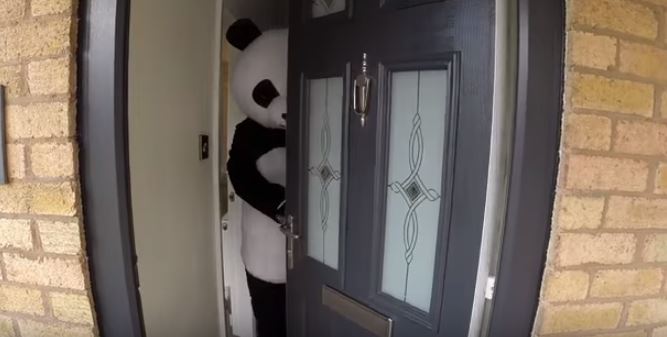 Selling a house can be pretty difficult sometimes.
That's why one guy put on a panda suit in order to sell his home.
He made a video of himself giving a tour of the residence, and it's quite interesting.
The property listing pictures also show him in the suit. 
Richard Welpton, the estate agent, actually spent three years trying to get clients to dress up as furry animals but Lee Wilson is the first to agree to his proposal. 
"Richard asked me if I fancied doing something a bit different to market the house. When I asked how different he produced a panda suit," Wilson told the Yorkshire Post.
"At first I thought he was going to wear it but he persuaded me to do it and we had a fun-filled day doing the film. I'm hoping it makes the property stand out."
The five-bedroom home is in the village of Cherry Burton in the United Kingdom.