Political newcomer Lauren Boebert, who gained fame after confronting Beto O'Rourke over his stance on guns last year, beat U.S. Rep. Scott Tipton (R-Colo.) in a primary on Tuesday.
Boebert had a lead of nearly 10,000 votes with most precincts reporting.
"Our freedom and our constitutional rights are on the ballot this November and Republicans just sent a loud and clear message that they want me there to fight for them," Boebert said in a statement after the win.
"I joined this race because thousands of ordinary Americans just like me are fed up with politics as usual. Colorado deserves a fighter who will stand up for freedom, who believes in America and who is willing to take on all the left-wing lunatics who are trying so hard to ruin our country," she added.
Tipton, who has been in office for five terms, said Republicans chose who they wanted to run against Democrats in November.
"I want to congratulate Lauren Boebert and wish her and her supporters well," he added in a statement.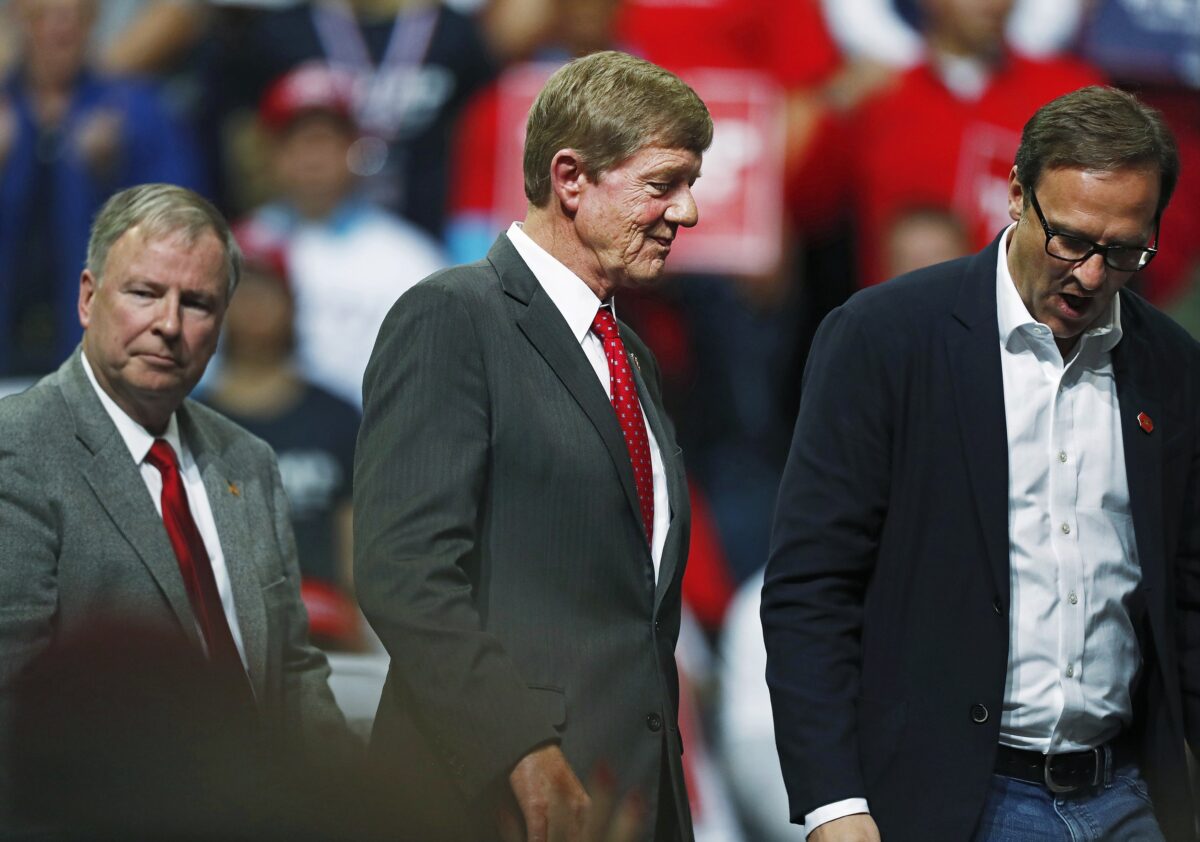 Republican President Donald Trump, who had endorsed Tipton, said in a message to Boebert early July 1, "Congratulations on a really great win!"
Tipton is the fourth House incumbent to lose this cycle, following Reps. Dan Lipinski (D-Ill.), Steve King (R-Iowa), and Denver Riggleman (R-Va.). Reps. Eliot Engel (D-N.Y.) and Carolyn Maloney (D-N.Y.) are awaiting final results in their races but at least one appears to have lost.
Boebert, 34, owns a restaurant called Shooters Grill in the town of Rifle. The restaurant features waitresses who open-carry guns.
Boebert attended a town hall that O'Rourke was holding in Aurora in September 2019 as he vied for the Democratic presidential nomination.
O'Rourke, 46, made waves when he said, "Hell yes," when asked during a primary debate if he would force Americans to give up guns they purchased.
"I am here to say: Hell, no, you're not," Boebert said.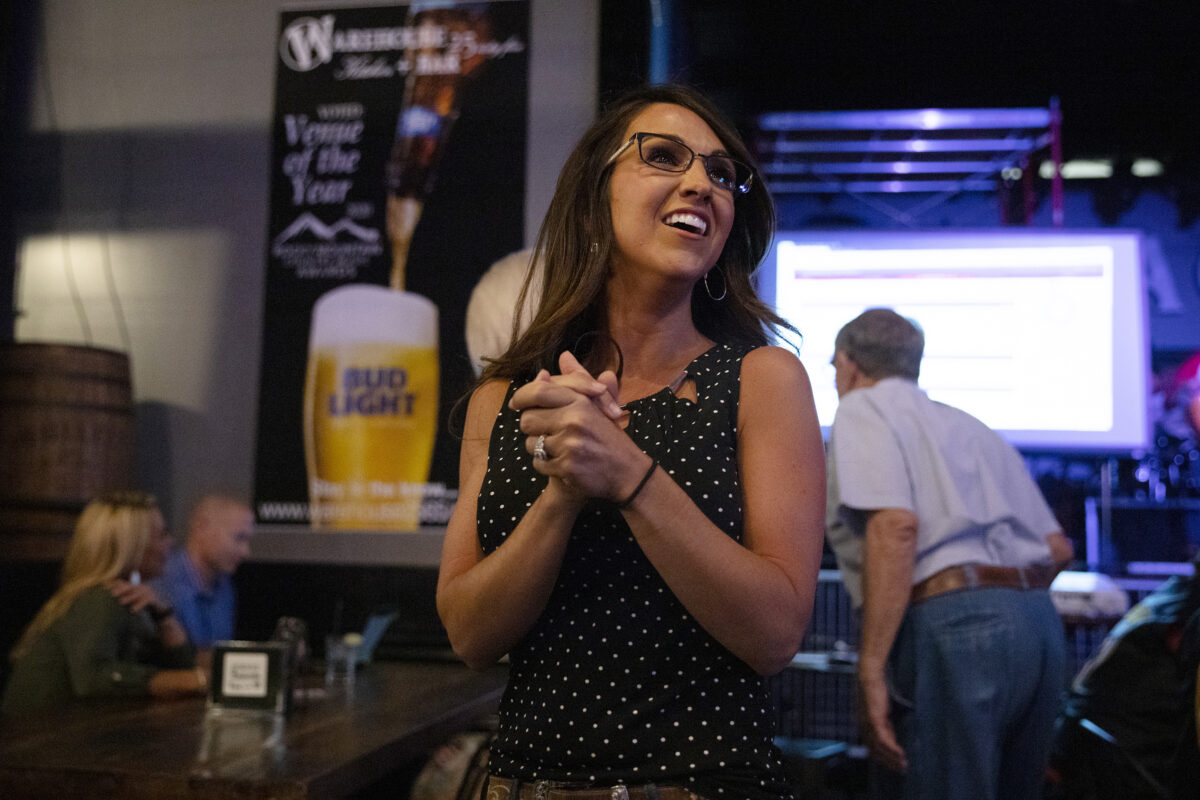 "I have four children, I am 5 foot 0, 100 pounds, I cannot really defend myself with a fist. … I want to know how you're going to legislate that because a criminal breaks the law, so all you're going to do is restrict law-abiding citizens, like myself," she added.
Boebert announced her bid for Congress three months later.
"There is a battle for the heart and soul of our country that I intend on helping win," Boebert said in a statement at the time. "I'm running for Congress to stand up for our conservative values, address our current representatives' failed promises, and put far-left Democrats back in their place."
Boebert says on her campaign website that she is an avid supporter of Trump and his policies. She said her campaign is pro-freedom, pro-guns, pro-life, and pro-America.
Colorado's 3rd Congressional District went for Trump by 12 percentage points in 2016 and Boebert is favored against Diane Mitsch Bush, a former state lawmaker who secured the Democratic nomination.