The 7-year-old Guatemalan girl who illegally entered the United States with her father likely died of septic shock, hospital officials said.
The Department of Homeland Security said that a form from Providence Children's Hospital, where Jakelin Maquin was transported to via air ambulance early on Dec. 7, stated that she died from septic shock.
Sepsis is when a body's normal response to fighting an infection is out of balance, triggering changes that can damage multiple organ systems, according to the Mayo Clinic. The condition sometimes leads to septic shock.
"Sepsis ranges from less to more severe. As sepsis worsens, blood flow to vital organs, such as your brain, heart, and kidneys, becomes impaired. Sepsis can also cause blood clots to form in your organs and in your arms, legs, fingers, and toes—leading to varying degrees of organ failure and tissue death (gangrene)," the clinic stated.
"Most people recover from mild sepsis, but the average mortality rate for septic shock is about 40 percent."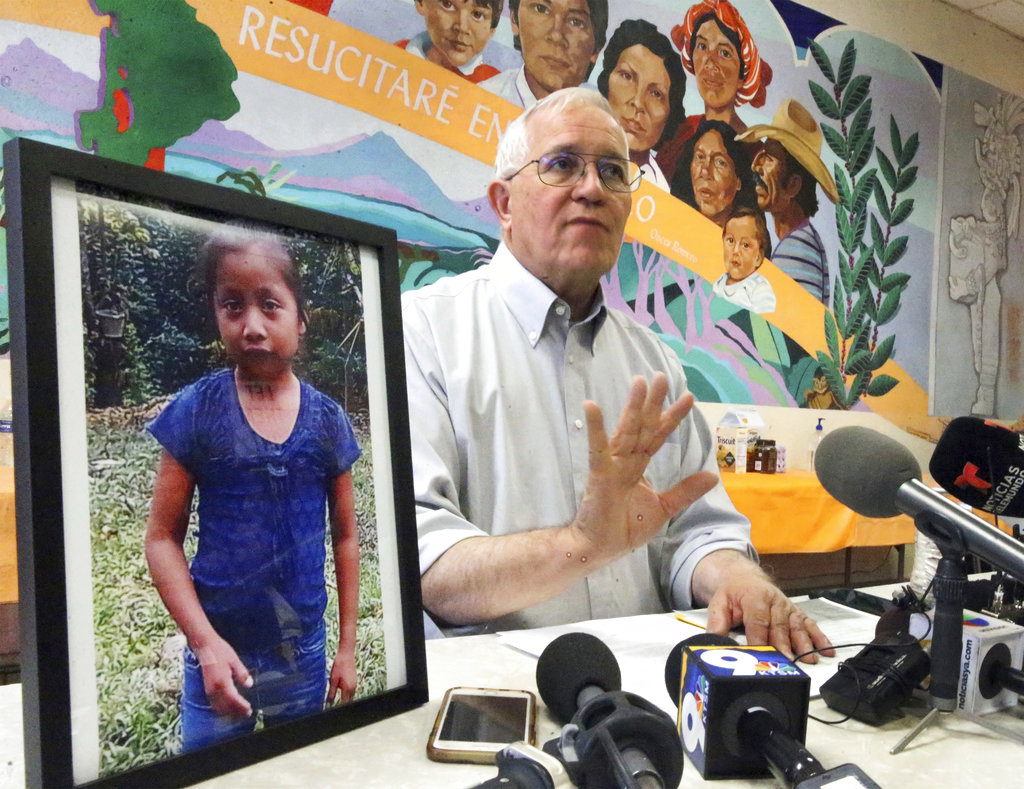 The Department of Homeland Security statement, obtained by NBC, noted that Maquin's father, 29-year-old Nery Caal, was with his daughter when she passed away on Dec. 8, less than 24 hours after she arrived at the hospital.
An autopsy on Maquin was planned by Customs and Border Protection but the process could take days or weeks.
Investigations into the death have been launched by both agencies.
Officials noted that Caal insisted his daughter had no health problems during an initial screening after the pair were apprehended along with 161 other migrants in the New Mexico desert.
"The initial screening revealed no evidence of health issues," the Department of Homeland Security said. "During the screening, the father denied that either he or his daughter were ill."
Caal signed a form affirming his daughter had no health problems at the time.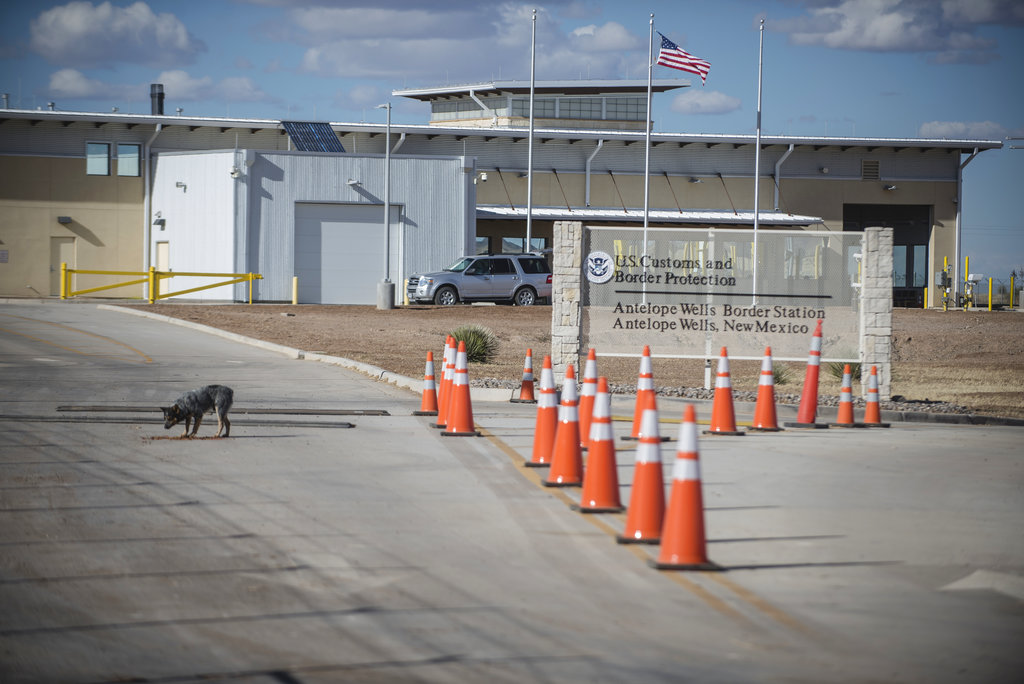 Rushed to Hospital
After about eight hours at the remote Antelope Wells Port of Entry, Maquin and Caal were loaded onto a bus at 4:30 a.m. to travel to Lordsburg, about 95 miles away, the closest Border Patrol station.
An earlier bus took unaccompanied minors to the station.
Caal told Border Patrol agents that his daughter got sick and started vomiting around 5 a.m. When the bus arrived in Lordsburg at about 6:30 a.m., he said the girl was not breathing. She was attended to by emergency medical technicians who had been called to the station and was rushed to Providence via air ambulance.
The girl was revived after going into cardiac arrest but she died less than 24 hours later.
Caal said over the weekend that Border Patrol agents did their best to save his daughter.
Guatemalan Consul Tekandi Paniagua said on Dec. 15 the man has "no complaints about how Border Patrol agents treated him and his daughter."
But Caal did dispute reports that said he hadn't fed or given water to his daughter for days before they were apprehended, saying they were false.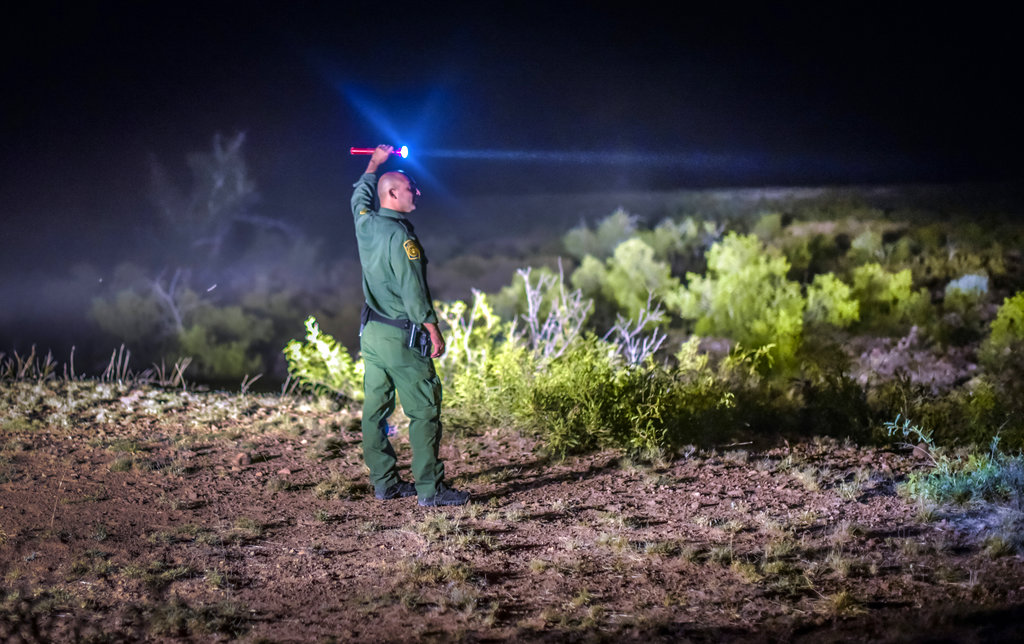 "Jakelin's father took care of Jakelin, made sure she was fed and had sufficient water," his lawyers said in a statement. "She had not suffered from a lack of water or food prior to approaching the border."
Border Patrol agents provided the family with food and water, and they had access to restrooms, at Antelope Wells.
Hogan Gidley, a White House spokesman, told reporters last week that the situation is a tragedy.
"Our hearts go out to the family and to anyone who's suffered any type of danger and peril that they see so often when they make that trek up from the southern border," Gidley said.
The Department of Homeland Security previously noted that the illegally entering the United States is dangerous and that migrants should only enter through official ports of entry.
"Every year the Border Patrol saves hundreds of people who are overcome by the elements between our ports of entry. Unfortunately, despite our best efforts and the best efforts of the medical team treating the child, we were unable to stop this tragedy from occurring," the department said in a statement.
"Once again, we are begging parents to not put themselves or their children at risk attempting to enter illegally."
From NTD News