Finland Prime Minister Sanna Marin announced the country will be lifting all COVID-19 restrictions by mid-February, coming as several European countries have moved to ease pandemic rules in recent days.
Marin told reporters Monday that some COVID-19 controls would start to ease this week, starting on Feb. 1, including restrictions on restaurants and sports facilities, according to Finnish news website YLE.
Marin said the lifting of restrictions should be done in a gradual manner, arguing the COVID-19 pandemic is still placing a "relatively high burden" on hospital resources. "That's why I want that we give them up as soon as possible," said during an event with reporters, as reported by the Helsinki Times.
At the same time, Finnish Minister of Justice Anna-Maja Henriksson said that COVID-19 vaccine passports are currently not justified.
"The coronavirus passport limits the basic rights of those people who haven't got vaccinated, obtained a negative test result, or had the disease. The Coronavirus or vaccination passport isn't well suited for use in these circumstances because its necessity and proportionality is difficult to justify right now," Henriksson said Tuesday.
Finland is joining the United Kingdom, Denmark, and Ireland, which have all announced they will be either relaxing or scrapping COVID-19 restrictions such as mask mandates or COVID-19 vaccine passports.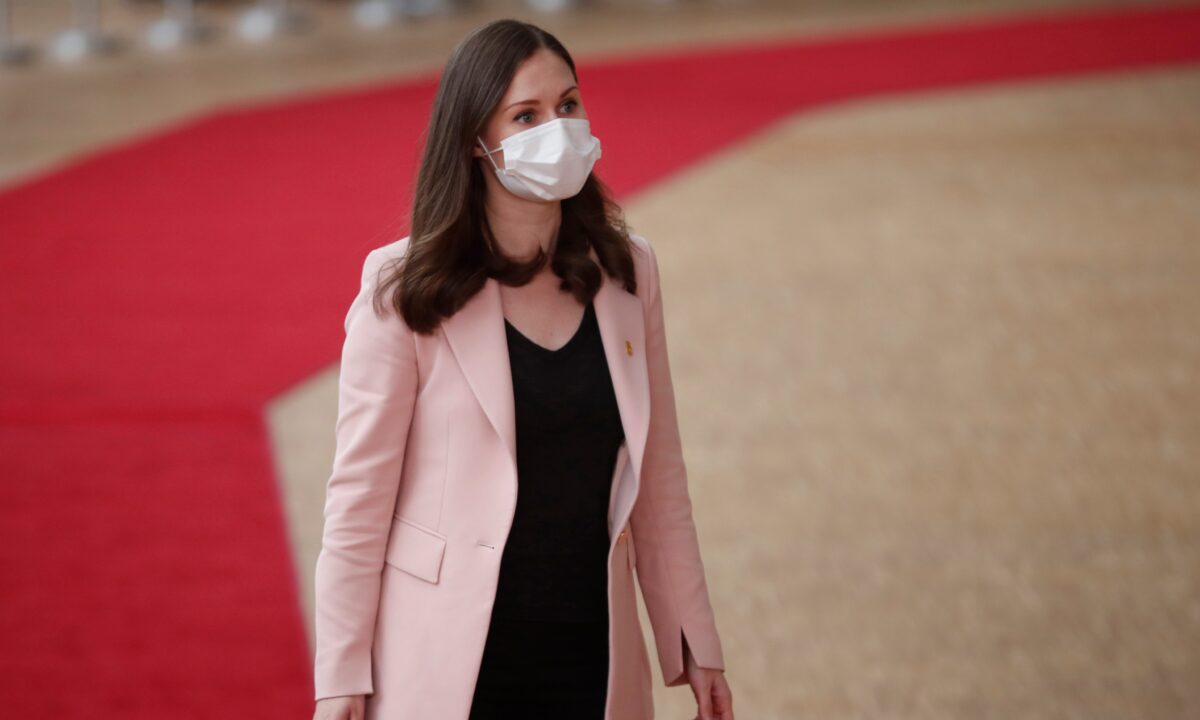 "No one can know what will happen next December. But we promised the citizens of Denmark that we will only have restrictions if they are truly necessary and we'll lift them as soon as we can," Denmark Health Minister Magnus Heunicke told CNN Monday. "That's what's happening right now."
COVID-19 vaccine passports for restaurants, bars, and other venues, as well as indoor mask mandates, are ending across the Nordic country, he added. Denmark is the first European Union nation to lift all restrictions.
Earlier in January, UK Prime Minister Boris Johnson announced the end of some COVID-19-related restrictions in England such as passports, mask mandates, and work restrictions. The governments in Scotland and Wales also announced at the time the removal of certain Omicron curbs, although mandatory indoor mask-wearing and COVID passes will remain in place.
"As COVID becomes endemic, we will need to replace legal requirements with advice and guidance, urging people with the virus to be careful and considerate of others," Johnson said in mid-January.
Days later, the Republic of Ireland's leadership announced COVID-19 certificates, social distancing, capacity limits, and curfews
Taoiseach Micheal Martin remarked: "Humans are social beings and we Irish are more social than most. As we look forward to this spring, we need to see each other again. We need to see each other smile. We need to sing again."