The number of dead and missing in the Grenfell Tower fire in London has risen to 79, according to London's Metropolitan Police.
The fire consumed much of the 24-storey public housing building in North Kensington, west London, on June 14.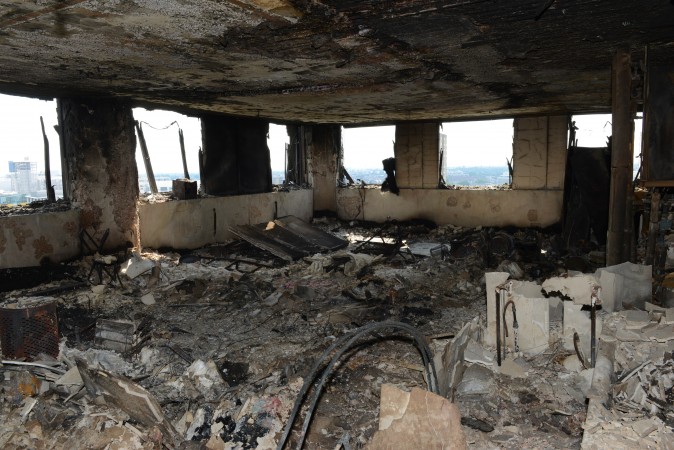 Police has been updating the death count daily and it may still change, Commander Stuart Cundy said in a June 19 statement.
"As our understanding of the tragedy becomes clear, there may be people who were in Grenfell Tower on the night who people, such as families and others, did not know were in there on the night and they have died," he said. "Equally there may be people who were in there that we believe are missing that did escape but for whatever reason have not let it be known that they're safe and well, so again I would appeal to them directly."
Of all the victims, only five have been formally identified.
"The identification process as I've explained before is to international disaster identification standards, meaning we are relying on dental records, finger prints, or DNA," Cundy said. "We may need to request records from around the world—these may take time to receive."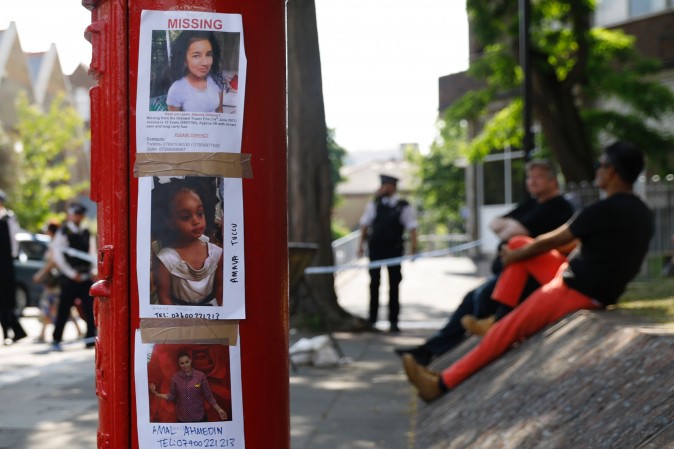 Five people who were feared dead have been found alive and well.
About 250 investigators are looking for the cause of the fire. Some experts speculated the outside layer of insulation and aluminum composite cladding helped the fire to spread. Witnesses have reported the fire spread very quickly. Flammable insulation has been a factor in massive building fires around the world.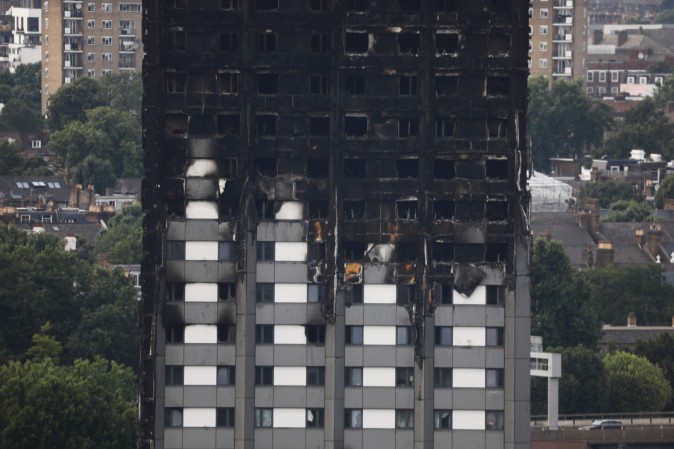 UK authorities are now looking at thousands of other apartment buildings that may be prone to the same problem, CBS reported.
The UK government has promised survivors new homes within three weeks and financial support.