The deadly fire that claimed the lives of 79 people in London last week was fueled by materials installed on the building to comply with the U.K. government's green energy rules, according to experts who spoke with the Daily Caller.
Grenfell tower was retrofitted with cladding at the cost of $12.8 million in 2015. That cladding acted to create a chimney effect, which caused the fire to spread rapidly upward.
"I have never seen a fire that has engulfed an entire building like this in a career of more than 30 years," Matt Wrack, head Fire Brigades Union, told The Telegraph.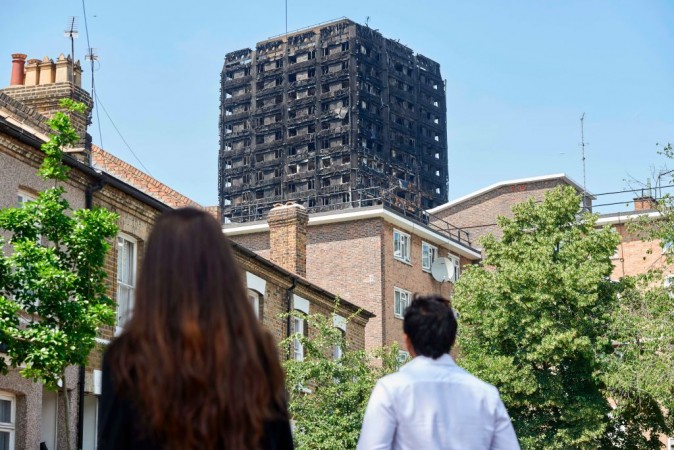 "It could be that this is the quest for sustainability trumping other concerns," said Dr. Jim Glockling of the Fire Protection Association. "There has been an emerging body of evidence surrounding some of the materials being used and now we have an appalling demonstration of what can happen."
Some 30,000 buildings in the UK have been retrofitted with cladding to meet Green Energy requirements, according to the Telegraph. The retrofit at Grenwell made the building more energy efficient, but exposed the residents to a massive fire hazard.
Residents and experts have been complaining of the danger caused by the cladding for years. One post details a letter sent to the London Fire Brigade by the Grenfell Action Group from 2014, titled "IS GRENFELL TOWER A FIRETRAP?"
"A number of residents of Grenfell Tower are very concerned at the fact that the new improvement works to Grenfell Tower have turned our building into a fire trap," the post stated.
Grenfell Action Group has warned the building's owners and authorities about the risk of fire since 2013.