The picturesque Greek island of Astypalea has just over 1,000 residents. It's not much more populated than the average American high school, boasting gorgeous architecture and clear blue coasts without suffocating crowds.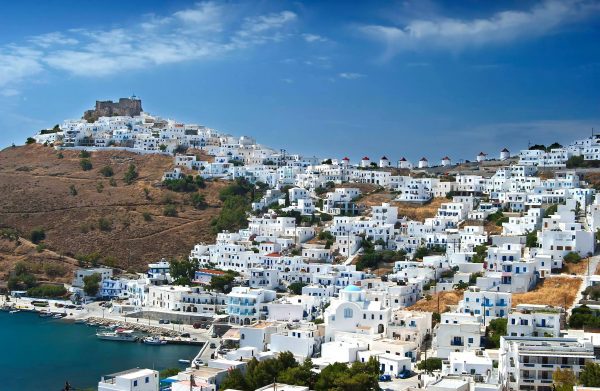 It isn't just the population that makes the island seem like a breath of fresh air, though. A recent campaign to become the world's first completely smoke-free environment makes it quite literally one of the healthiest places in the world—and the island hopes that it can use the drastic movement to inspire other regions of the world to do the same.
The island shared their campaign online, giving a simple statement about how they hope to change for the better.
"In Astypalea we focus on well-being, quality and pureness of life which we want to share with the visitors of our island," the website reads.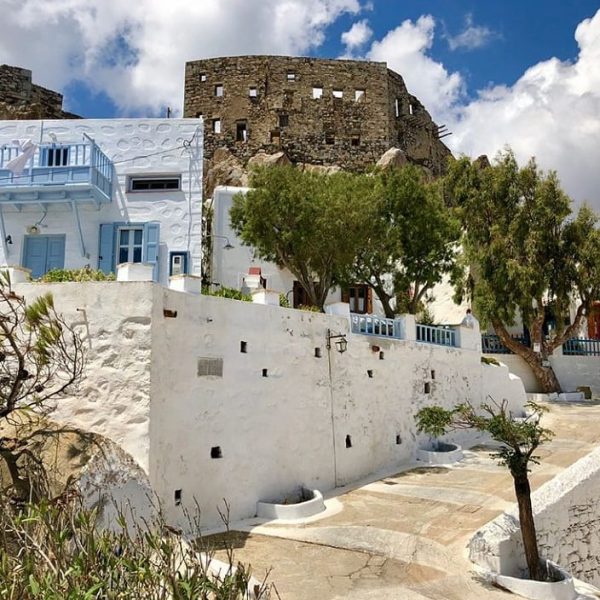 "Thus, we are making Astypalea the first Smoke Free island. We encourage our visitors to quit smoking and become part of our Smoke Free culture. Astypalea is making a step towards a Smoke free future, with the support of Papastratos."
It's a shockingly bold campaign for a town that relies heavily on tourism to stoke their economy, but shows that they'd rather see a clean earth than hundreds of tourists bringing money to spend. And with the world growing more aware of how little steps like this can make a huge difference, it may actually pay off in the end; the island could find itself a prime destination for people who want to avoid a haze of smoke when they go on a trip to relax.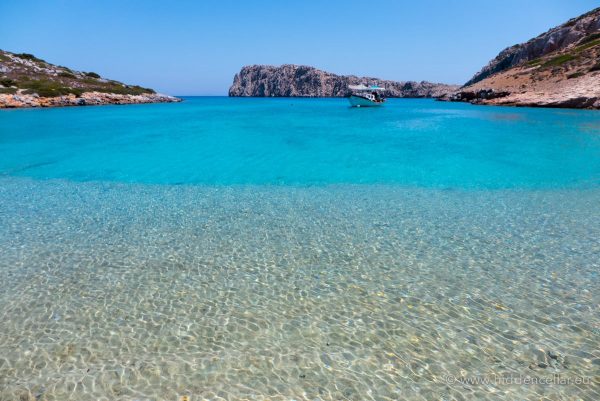 Cigarettes are one of the world's most deadly vices, skyrocketing a smoker's chance of getting lung cancer during their life and damaging their hearts, lungs, and immune systems. It isn't just smokers who are put at risk by the effects of the nicotine-filled sticks, though; secondhand smoke can be just as deadly, meaning that everyone in the vicinity of a smoker is being harmed when an individual decides to light up.
Cities worldwide have already started to put heavy restrictions on smoking, pushing to provide environments that mitigate some of these concerns.
A number of American towns no longer permit smoking in bars or restaurants, and more and more rental properties have been including stipulations in contracts that ban smoking on the premises. You can no longer smoke on practically all airplanes, and there's an age limit for purchasing cartons of cigarettes in a large number of communities.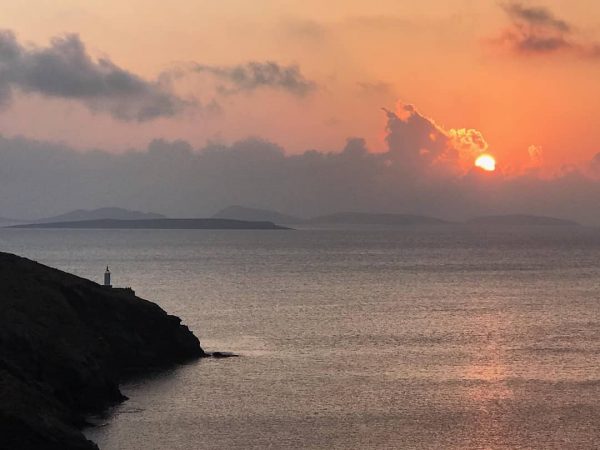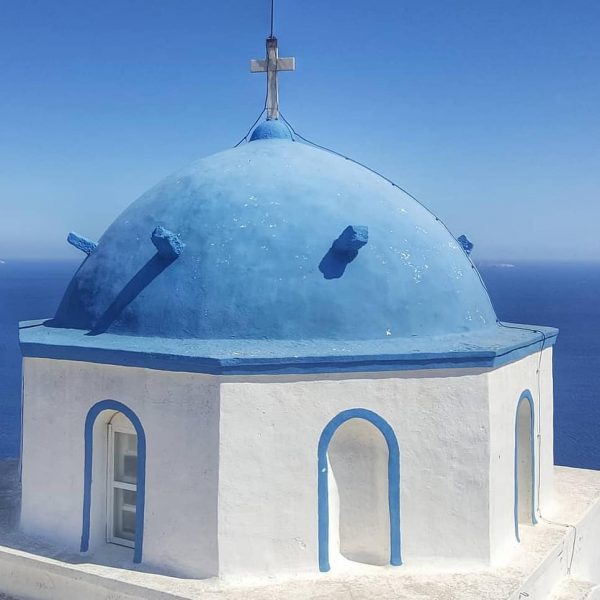 Europe still tops the charts in terms of smoking habits, though, and it's not just human health that suffers for it. Beaches are often found full of cigarette butts, left behind by casual smokers, which then wash into the ocean and create an even bigger pollution problem.
The group Clean Seas: Swear to Care spends their time cleaning up beaches, and it's all too common to find hundreds upon hundreds of cigarette butts left behind. But thanks to islands like Astypalea, hopefully they'll have less and less work to do as the world moves towards a more conscious effort to protect the environment!
#ASTYPALEASMOKEFREE