Greece is seeking to pitch itself as a safe vacation destination by the second half of summer amid broader hopes that some of Europe's tight travel restrictions might be easing and so throwing the bloc's struggling tourism industry a welcome lifeline.
As the number of CCP virus infections rose, the European Union shut its external boundaries to nonessential travel in March, as country after country imposed various lockdown measures to prevent the spread.
Greece has seen 2,663 cases of COVID-19 and 147 deaths from the virus so far, Johns Hopkins data shows.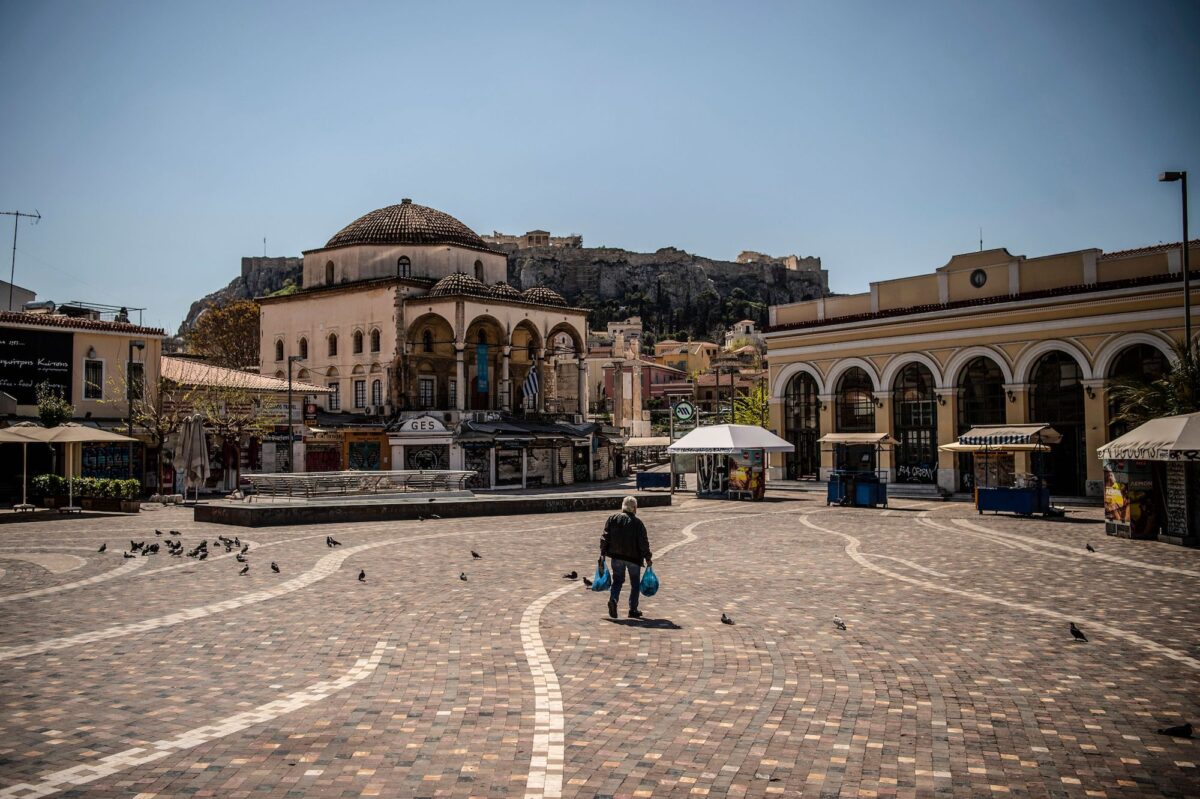 The country has already reopened some businesses this week, and Prime Minister Kyriakos Mitsotakis told CNN he hopes to reactivate the tourism industry by July.
"The tourism experience this summer may be slightly different from what you've had in previous years," Mitsotakis said.
"Maybe no bars may be open, or no tight crowds, but you can still get a fantastic experience in Greece—provided that the global epidemic is on a downward path."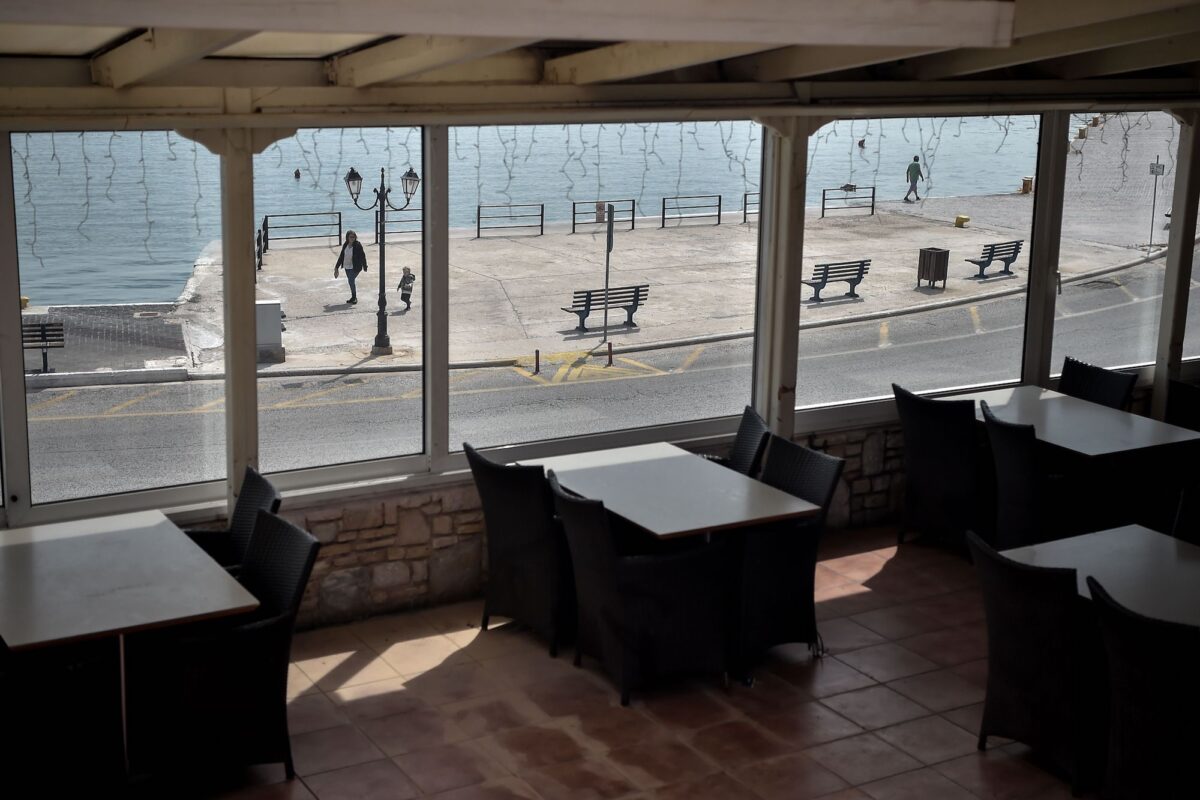 European tourism has been one of the industries hit hardest by the shutdowns. The European Commission, the bloc's executive, estimates that the EU's hotels and restaurants will lose half their income this year.
"We estimate that revenue losses at European level are 50 percent for hotels/restaurants, 70 percent for tour operators and travel agencies, and 90 percent for cruises and airlines," said Thierry Breton, a member of the European Commission who deals with the bloc's tourism policy, in a recent speech.
"Beyond the health emergency, we are experiencing an economic shock on a scale that has not been seen since 1929," Breton said, noting that regions more reliant on tourism would suffer disproportionately.
He told French radio recently that it's likely that certain parts of the EU would be open to tourists, while others would remain under lockdown.
"It is like this, and it has to be accepted," he said, The Washington Post reported. "The borders of the pandemic do not match geographical borders."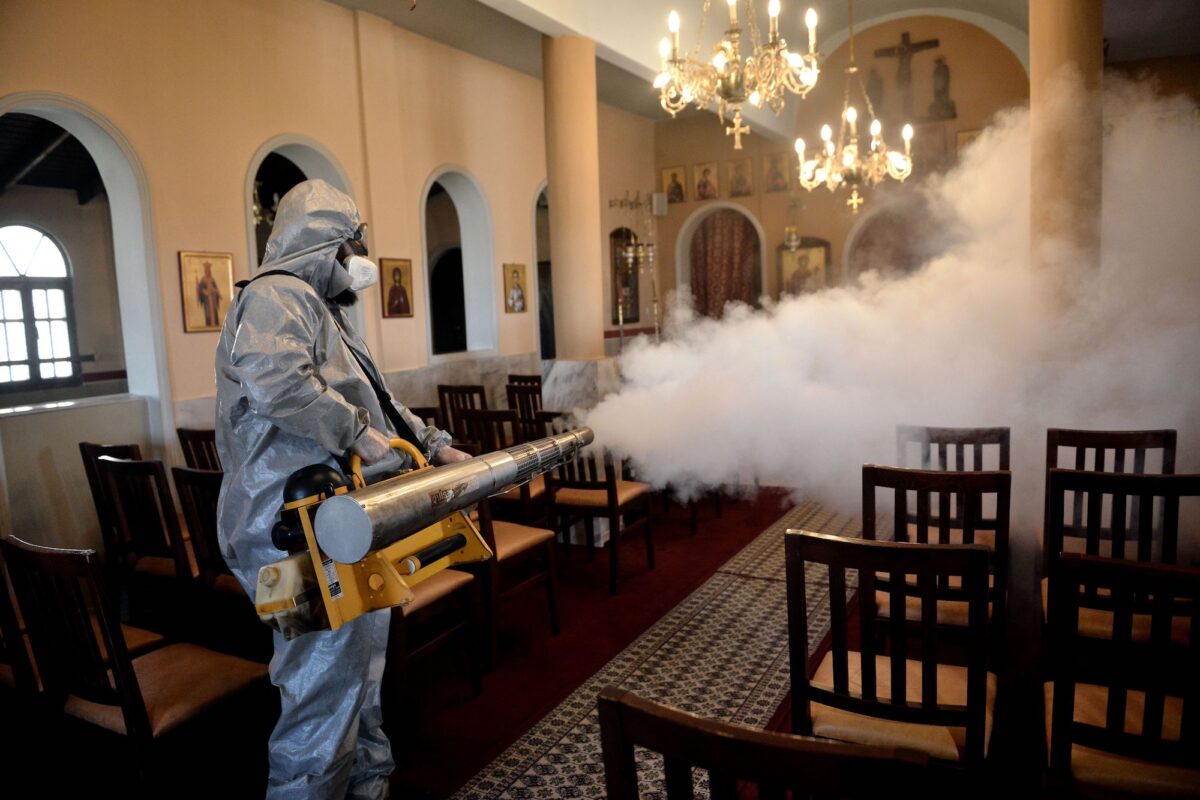 Greece, whose economy is highly dependent on tourism, accounting for some 20 percent of gross domestic product (GDP), hopes to be one of the countries to resume welcoming back tourists, although in modified formats that incorporate social-distancing guidelines.
"Yachting, for example, where you have a fewer number of people who are on a boat, and then they go out to eat or buy provisions," Mitsotakis told CNN, adding that part of the country's strategy for accommodating tourists during the pandemic would be to target "more high-end tourists."
"Agrotourism, tourism in smaller hotels seems to me to be better suited for this new sort of post-pandemic world."
It comes as other European regions, including Portugal and Sicily, have expressed hopes of welcoming back tourists, while others, such as France and Britain, have sounded a cautious note.
"It is too soon to say whether we can take holidays," French President Emmanuel Macron said on May 5, France24 reported. "What I can say is that we will limit major international travel, even during the summer. We will stay among Europeans, and depending on how the epidemic evolves, we might have to reduce that a little more."
Britain, too, has been cautious about opening its borders. British Transport Secretary Grant Shapps told the BBC on May 3 that the government was considering subjecting incoming travelers to a 14-day mandatory quarantine, "so that when we have infection rates within the country under control, we're not importing."
Lobbyists for British airlines warned that a quarantine would be a "blunt tool" that "would effectively kill air travel."
While the European Union's ban on nonessential travel from countries outside the bloc is set to expire May 15, questions have been mounting about whether that might be extended.