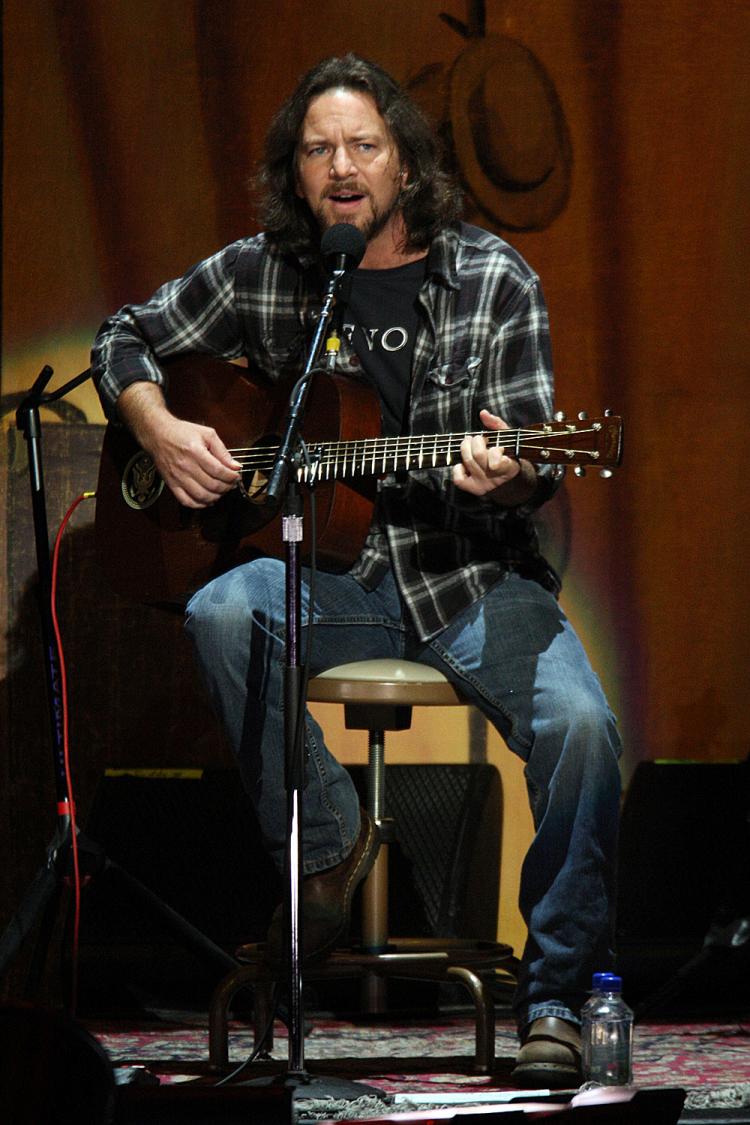 Third Child for Will Ferrell and Wife
Funny man Will Ferrell, and his wife, Swedish actress Viveca Paulin, recently welcomed a third son named Axel. The couple married in 2000, and have two other sons, 5-year-old Magnus, and 3-year-old Mattias.
New Miss America Crowned
Caressa Cameron, the 22-year-old broadcast journalism major from Virginia, won the title of Miss America on Jan. 30, after a night of glittering pageantry that was broadcast live on TLC from the Planet Hollywood Resort and Casino in Las Vegas. Cameron, who took over the crown wearing a diamond studded canary yellow gown, is the third winner of African-American heritage. The first was Vanessa Williams, the second Suzette Charles. Cameron's platform issue for the Pageant was "Real Talk: AIDS in America." For the talent portion of the competition, she sang Beyonce's "Listen" from the movie "Dreamgirls."
Pearl Jam's Frontman Releases Single for Haiti
Eddie Vedder, the lead singer for the rock band Pearl Jam, has released an audio recording of the song "My City Of Ruins" from his performance honoring Bruce Springsteen at the recent Kennedy Center Honors last December. Purchases of the song can be made from the band's Web site and iTunes for $0.99. Proceeds from the sale will benefit the organization Artists for Peace and Justice Haiti Relief.
TV and movie actress Kristen Bell, known for her work as the narrator for the TV series "Gossip Girl," and actor Dax Shepard are reportedly engaged after dating for two years. The two currently appear in the romantic comedy film When in Rome which stars Bell and Josh Duhamel.