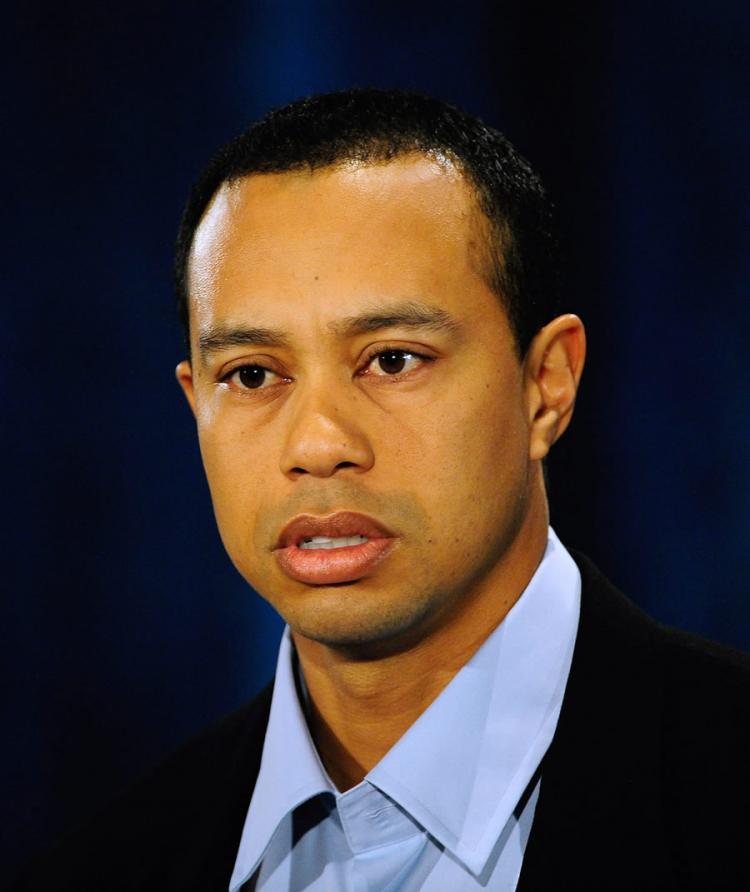 Tiger Woods Sends Apology to Daughter's School
Tiger Woods wrote a letter of apology to fellow parents at his two-year-old daughter's school for any disturbances paparazzi may have caused while pursuing photos of his family.
"We hope that the paparazzi will find something better to do with their time in the near future. In the meantime, it is our goal to keep life as normal as possible for our children. We are sure that as parents you can appreciate that. For Sam, that normalcy means attending the school that she enjoys so much," reported Florida's WFTV.com, which obtained the letter.
Ellen Proving a Hit with 'Idol' Fans
Fans loved Ellen DeGeneres as a new judge, although Paula Abdul is very much missed on smash TV show "American Idol," according to an AOL television poll which attracted almost 68,000 votes.
Nearly 58 percent of votes gave overwhelmingly positive feedback for DeGeneres, while 7.5 percent said that she was doing a terrible job in her new role.
The poll also reveals that many of the "American Idol" fans are missing Paula Abdul. Some 46 percent said that the singing competition was not the same without her. Abdul quit "American Idol" last summer in a dispute over her contract renewal.
Patrick Dempsey Supports Cancer Research
Patrick Dempsey of "Grey's Anatomy," has been juggling small and big screen duties, according to celebrity website SugarPop, but he will be hopping on his beloved bike for a good cause. He will be participating in this year's Breakaway Ride, showing off his skills on two wheels and supporting cancer research.