A woman from New Jersey who crashed her car on Interstate 78 killing two of her grandchildren while high on marijuana has been charged, police said.
Nadine Walton, a 55-year-old was charged on Aug. 10 with homicide by vehicle while under the influence of drugs. She was also charged with 19 other counts relating to the crash in Lower Saucon Township, that happened back on Sept. 14, 2016, the Morning Call reported.
The crash killed Ravon Robinson a 5-year-old who died at scene and Brielle Robinson, his 2-year-old sister who died a few days later at Lehigh Valley Hospital-Cedar Crest. Walton was also sent to the hospital. 
Inside Walton's wrecked car, police found several broken bottles of alcohol. In her purse, they then found the suspected marijuana, a marijuana grinder, and also 49 pills of Oxycodone pills, a painkiller, according to the Morning Call.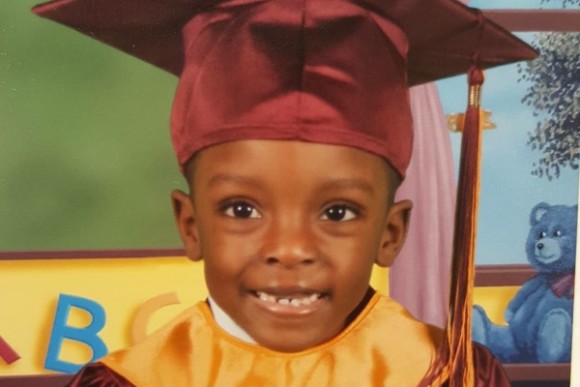 Walton's blood was taken and tested positive for marijuana. A marijuana blunt was also found on the driver's side floor, court records show. 
Walton is scheduled to surrender to state police in the coming days, authorities said.
The family was on its way back to New Jersey from a funeral in South Carolina, their GoFundMe page says. Police said four others were injured in the crash.
According to state police the children's mother, Stefany Stephens, 31, was also in the car when it crashed. While the grandmother was driving, the car went off to the left side of the road just before 1 a.m. As she tried to maneuver back onto the highway, she crossed into both lanes hitting a guardrail and hurling Ravon out onto the road.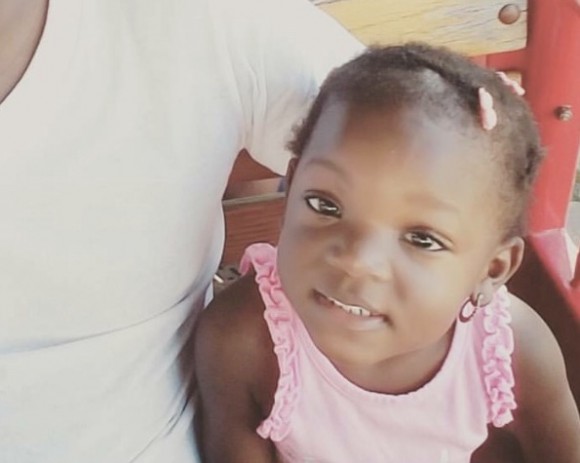 Two other vehicles driving in the same direction: a compact car and a minivan, then struck Walton's already disabled vehicle, police said.
She was trapped behind the wheel of her vehicle and was severely injured.
Walton is also charged with involuntary manslaughter, aggravated assault by vehicle while under the influence, homicide by vehicle, possession of a small amount of marijuana, possession of drugs, possession of drug paraphernalia, driving under the influence, and careless and reckless driving, authorities said.
According to the family's GoFundMe page they have raised over $11,000 since last year to help with medical expenses and funeral costs. Over 270 people have donated as of writing. 
READ MORE: 
Teen Couple Die in Car Crash One Day After Courthouse Wedding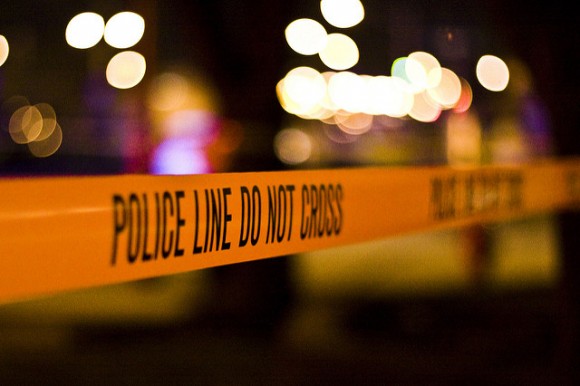 By Colin Fredericson 
A young couple died less than a day after they got married.
Austin Wesson, who was driving with his newly-wedded wife, Rebekah Bouma, lost control of his pickup truck and struck a tree on Saturday, Aug. 5. Wesson died at the scene. Bouma died from her injuries two days later, according to KCTV News 5.
The Sedgwick County Sheriff's Office is still investigating the crash. It is still unclear how Wesson lost control of the silver Ford F-150.
Bouma was from Clearwater, Kansas, 20 miles from Wichita. Wesson was from Cape Town, South Africa. The two met while Bouma was in South Africa as a Christian missionary. After four months, they were married. Both were only 19 years old, The Wichita Eagle reported.
"She was a delightful young lady," said Tony Ryff, a dean at Trinity Academy, to the Eagle. "She was a great student, had great character, and she loved people. She was the kind of person who looked for ways to encourage friendships among other young ladies."
Bouma was mostly homeschooled, but attended Trinity Academy in Wichita for her sophomore and junior years of high school. She had been on mission trips to the Philippines and Albania before her nine-month stay in South Africa.
Wesson was a surfing instructor in South Africa. After meeting, a lot of their communication occurred via video chat. Wesson chatted with Bouma's dad via FaceTime to ask if he could date his daughter. "He was a very serious and respectful young man. I gave him my blessing," John Bouma told the Eagle.
The pair was married at the courthouse in a short, informal ceremony that was partly to help with Wesson's immigration status. The family was planning a larger wedding ceremony for September and Wesson's family was set to fly in from South Africa for the event.
Wesson and Bouma planned to then move to Grand Rapids, Michigan, where they would attend school and continue their Christian missionary work.
"Everybody questions (the marriage) because they're 19," Bouma's mother, Rachel, told the Eagle. "But there was no doubt they were meant for each other and how greatly they loved each other.
"If you saw them together, you would know. They were such a beautiful couple."
From NTD.tv