Sen. Lindsey Graham (R-S.C.) on Wednesday said he will send a letter to House Speaker Nancy Pelosi (D-Calif.) indicating that Senate Republicans will not impeach President Trump over a phone call with Ukrainian President Volodymyr Zelensky, saying "she can stop now."
Speaking to Fox News, Graham, who is the chairman of the Senate Judiciary Committee, said he will ask other Senate Republicans to sign a letter to Pelosi that said they "do not believe the transcript of the phone call between the president and Ukraine is an impeachable offense."
"They're about to destroy the nation for no good reason," Graham said. "And I want Nancy Pelosi to know that Republican senators are not going to impeach this president based on this transcript, so she can stop now before she destroys the country."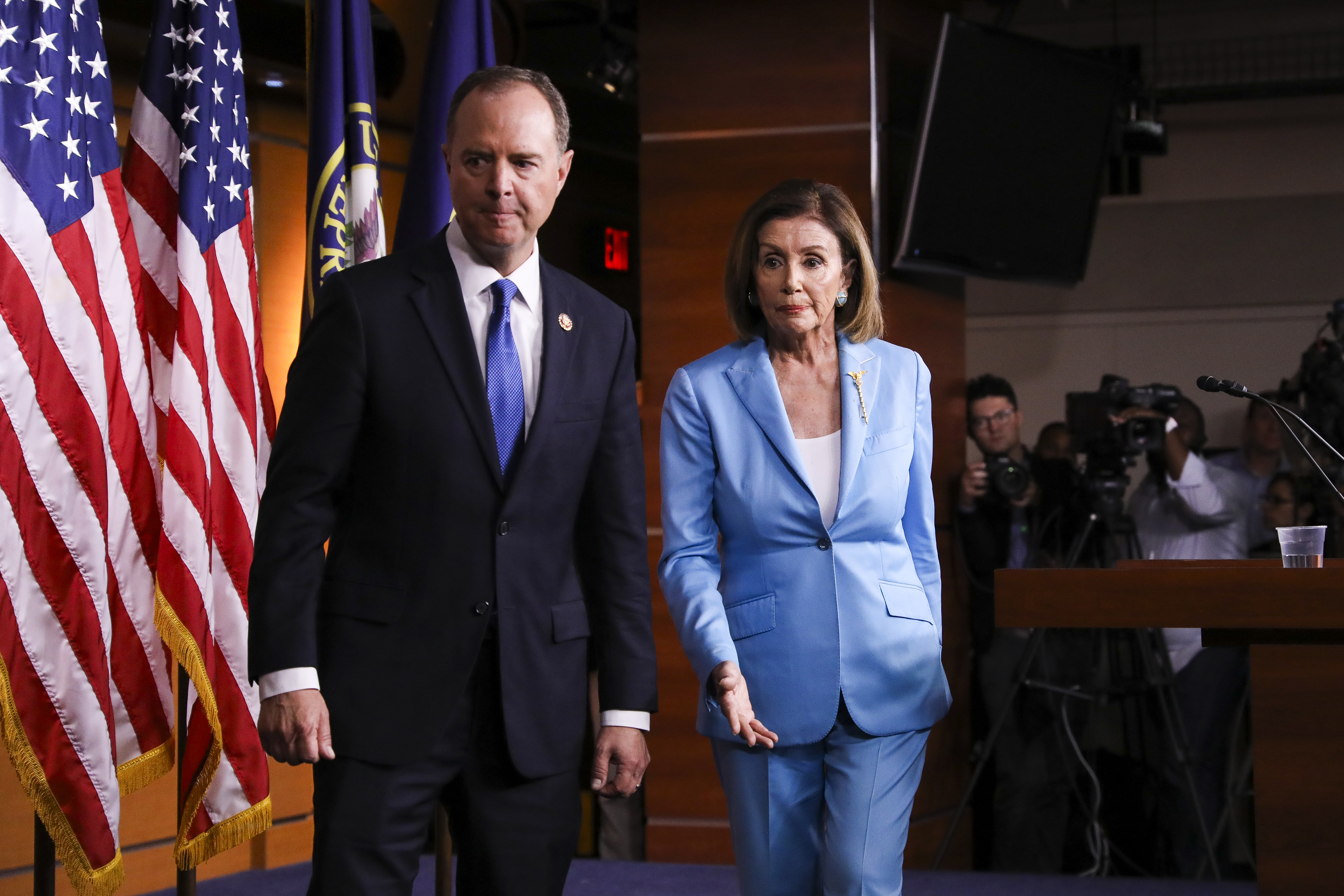 Pelosi and other high-ranking House Democrats have said that they are focusing on Trump asking Zelensky to work with his personal lawyer Rudy Giuliani to look into former Vice President Joe Biden and his son, Hunter. Trump has denied any wrongdoing.
According to a transcript released by the White House after Pelosi announced an impeachment inquiry, Trump asked his counterpart whether he "can look into" Biden's role in the firing of a prosecutor. However, the transcript showed that Trump didn't pressure Zelensky, and there was no evidence of quid pro quo.
Senate Majority Leader Mitch McConnell (R-Ky.) also slammed the Democrats for their attempt.
"Overturning the results of an American election requires the highest level of fairness and due process, as it strikes at the core of our democratic process," McConnell wrote on Twitter on Tuesday. "So far, the House has fallen far short by failing to follow the same basic procedures that it has followed for every other President in our history."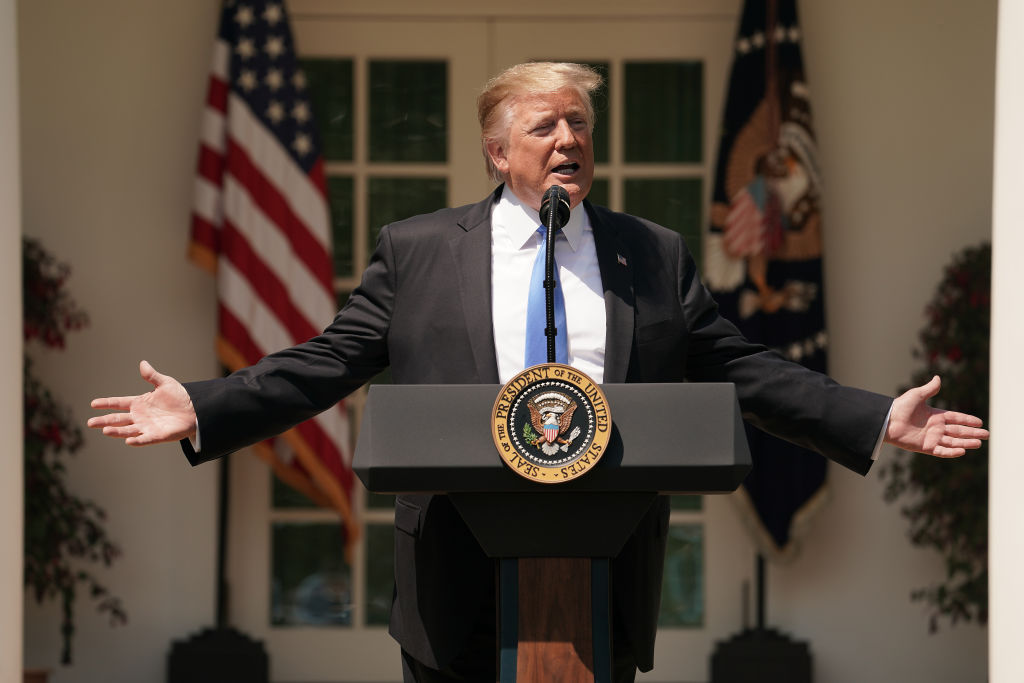 White House Letter
The White House on Tuesday also told Pelosi and three committee chairmen that it will not participate in the "highly partisan and unconstitutional" impeachment inquiry.
"You have conducted your proceedings in secret. You have violated civil liberties and the separation of powers by threatening Executive Branch officials, claiming that you will seek to punish those who exercise fundamental constitutional rights and prerogatives. All of this violates the Constitution, the rule of law, and every past precedent," the letter (pdf) read.
It prompted a response from Rep. Jim Himes (D-Conn.), a member of the House Intelligence Committee, who said that Trump administration officials could be jailed if they don't comply with subpoenas.
"You know, a subpoena is a very serious document. It literally means under penalty if you don't show up, there is a penalty—jailing and fines and that sort of thing," he told CNN.