Australian Prime Minister Anthony Albanese is set to work closely with gas companies to address supply issues after an energy report predicts a gas shortfall in 2023 if exporters send all excess gas overseas.
Albanese on Tuesday stressed the importance of ensuring a consistent flow of domestic supply as the government revealed plans to invoke a gas trigger mechanism from next year until January 2030.
"There is currently a portion of the gas that is extracted (that) is uncontracted; that is what we are looking at," he told the Nine Network on Tuesday.
"We are not looking at interfering with any existing contracts which are there, but we do want to make sure that businesses, manufacturers, can keep going and also that households have access to gas."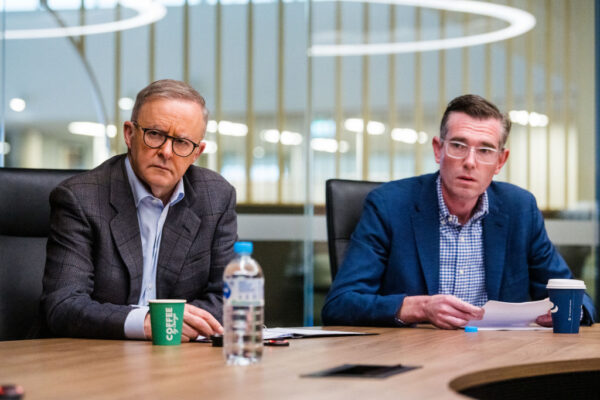 Gas Supply Shortages
It comes after the Australian Competition and Consumer Commission report, released on Monday, warned of a "significant risk to Australia's energy security" in 2023 and upward pressures on price, which could result in some manufacturers closing their businesses.
"We are very concerned at reports of even higher prices being offered to C&I (commercial and industrial) users in April and May 2022, with reports of gas price offers as high as $21.20/GJ. We are also concerned with the extremely high prices observed in domestic spot markets since May 2022, along with high LNG prices, which may flow through to long-term contract prices," the report said.
The effects of supply shortfalls are concentrated in the southern states (NSW, Victoria, South Australia, Tasmania and the Australian Capital Territory), where gas resources have been diminishing for some time, with a 54 PJ shortfall is forecast, according to the report.
"If all the excess gas of LNG exporters is sold in overseas markets, then the domestic east coast gas market is likely to be 56 PJ short of gas needed to meet forecast demand for 2023."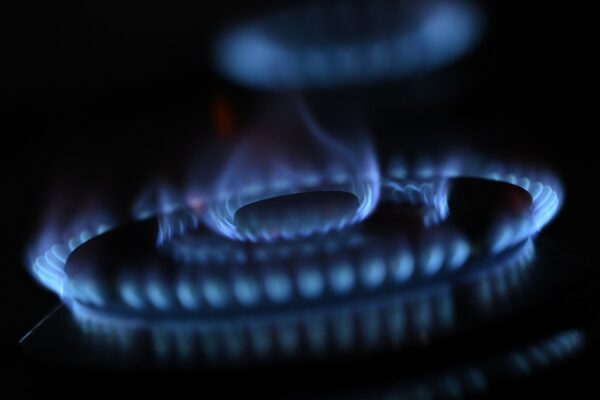 Meanwhile, Resources Minister Madeleine King on Tuesday told ABC Radio National that the government could work with the states to develop a domestic policy for future reserve exploitation.
"I note that Queensland has instigated a domestic policy for future reserve exploitation, and if Victoria or New South Wales were to move toward further gas extraction, we would work with them to say that they also implemented some kind of reasonable domestic gas reservation policy," King said.
However, gas manufacturers argue that supplies shortage is unlikely to happen.
"The ACCC report shows 167 petajoules of uncontracted gas is available for supply into the domestic market next year," Australian Petroleum Production and Exploration Association acting chief executive Damian Dwyer said.
"This is more than enough gas to ensure that no shortfall occurs."
Shift to Nuclear?
Opposition Leader Peter Dutton argued, "it is high time that Australia had an honest and informed debate on the benefits and costs of nuclear energy," adding that Australia was already a "nuclear nation", with a research reactor running for more than 60 years.
"If we are serious about reducing emissions, while at the same time maintaining a strong economy and protecting our traditional industries, all technologies need to be on the table," he said in a statement.
His opinion is echoed by Nationals leader David Littleproud, who said his party looked forward to a conversation on making nuclear power "safe, affordable and reliable".
While France, Japan, South Korea, Sweden and the US have adopted nuclear energy technologies,  Australia's move towards nuclear is hindered by a 1998 moratorium that prohibits it from the "construction or operation'" of nuclear power plants.
But Australian Conservation Foundation nuclear-free campaigner Dave Sweeney argued that renewable energy should be the future.
"Australia is blessed with extensive renewable resources, good infrastructure and smart people," he said.
"Our energy future is renewable, not radioactive."
AAP contributed to this article.