The Australian government should not increase funding to the country's 38 public universities to expand the number of courses, instead streamlining the way tertiary institutions run could be a more "cost-effective" way to increase student places, according to an academic.
Salvatore Babones, an adjunct scholar at the Centre for Independent Studies (CIS) and associate professor at the University of Sydney, has raised concerns about the ramifications of the government's decision not to limit the number of undergraduate degrees a student can take with Commonwealth support.
In his new paper published by the CIS on March 28, Babones said this funding model "incentivises" universities to keep students enrolled for "as long as they can" in multiple undergraduate degree programs that can take up to seven years to complete rather than encourage them to progress to postgraduate study. It would also allow the schools to increase the proportion of high-performing students in their overall student bodies.
But this approach could be ineffective and costly, Babones argued, because "instead of educating more students, universities use the limited pool of government funding to provide more degrees — to the same students." Meanwhile, increasing student numbers would lead to higher demand for facilities development, which means increasing funding and capital expenditure.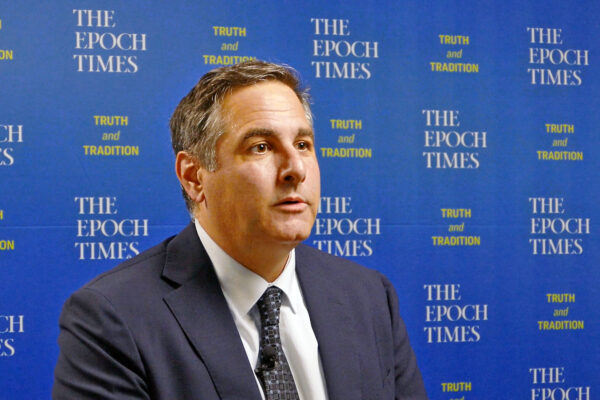 "Whether or not the number of university places should be expanded is debatable, but if the number of places is to be increased, it is important to do so in a cost-effective manner," Babones said in a media release sent to The Epoch Times.
"If Australian Universities stopped offering double undergraduate degrees, a significant number of new university places could be created."
Babones estimated this "budget-neutral reform" could free up a cumulative 20,000 Commonwealth Supported Places per year for the first three or four years. It would eventually create up to 80,000 new university places, "at no extra cost to the taxpayer."
He further noted that the country's complex university landscape, with a total of more than 5000 university courses being offered across the entire public university system—makes it "practically impossible" for students to compare options.
"Standardised single-degree courses will spur competition and improve accountability."
Babones proposed the 1/1 policy, which he believed would "flip this logic" by limiting Commonwealth support to one degree per course and one course per student, allowing more students to obtain one undergraduate degree.
"A 1/1 policy would make more administrative, financial, and pedagogical sense," he added. "It is a non-disruptive education reform that would promote the more efficient use of public resources while improving education outcomes."
His comment comes following a push by Labor and the Coalition to increase university student numbers. In 2022, the Coalition has pledged to invest $2.2 billion in research commercialisation, which was countered by Labor's promise to pour an additional $1.2 billion in higher education, including 20,000 new university places.
Demand for more university funding continues despite the fact that Australia's higher education sector has already received a $1 billion research top-up during the pandemic.