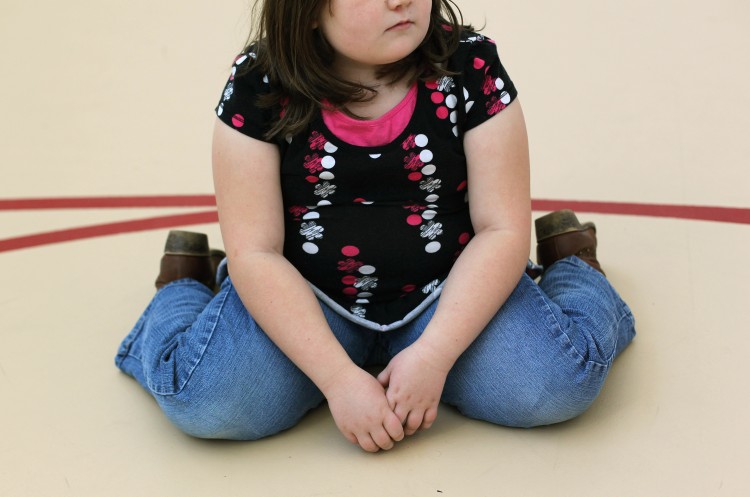 The Ontario government has created a panel to make recommendations on how to cut child obesity by 20 percent, a goal set by the Ministry of Health to be met over the next five years. 
The panel, dubbed the Healthy Kids Panel, is co-chaired by Alex Munter, CEO of the Children's Hospital of Eastern Ontario, and Kelly Murumets, CEO of ParticipACTION.
"Childhood obesity is a global epidemic," Murumets said.
In Canada, obesity among children between 2 and 17 rose from 15 percent in 1979 to 26 percent in 2004; in Ontario, over a quarter of children are obese or overweight.
Murumets said the panel has been given an important task to make the province healthier.
"I think it's the Ontario government standing up and saying 'Listen, we have a crisis here in our own province.'"
Announced last week by provincial Health Minister Deb Matthews, the panel consists of 17 accomplished experts from different sectors including health care and public health, food retail and manufacturing, education, and academia, among others.
The blue-ribbon panel will come up with recommendations and suggestions for the minister, with the first set of recommendations due by the end of this year.
"[The recommendations] need to be hard-hitting, meaningful, fiscally feasible, implementable," Murumets said.
Matthews said in a statement that the goals the province has set to cut child obesity are ambitious, but necessary.
"[W]e owe it to our kids to give them the best possible start in life—and that includes good health," she said. 
The Epoch Times publishes in 35 countries and in 19 languages. Subscribe to our e-newsletter.