The federal government expanded the list of workers who should continue going to work even as more states issue orders requiring residents to largely stay at home.
Cybersecurity and Infrastructure Security Agency Director Christopher Krebs issued the first list on essential critical infrastructure workers on March 19 before issuing an updated list on March 28.
The agency said the list was updated "based on feedback received since the guide was published."
Krebs stressed that the list is advisory and that state and local government officials are free to adapt the list using their own judgment.
"This advisory guidance and accompanying list are intended to support state, local, tribal, territorial, and industry partners in identifying the critical infrastructure sectors and the essential workers needed to maintain the services and functions Americans depend on daily and that need to be able to operate resiliently during the COVID-19 pandemic response," he wrote.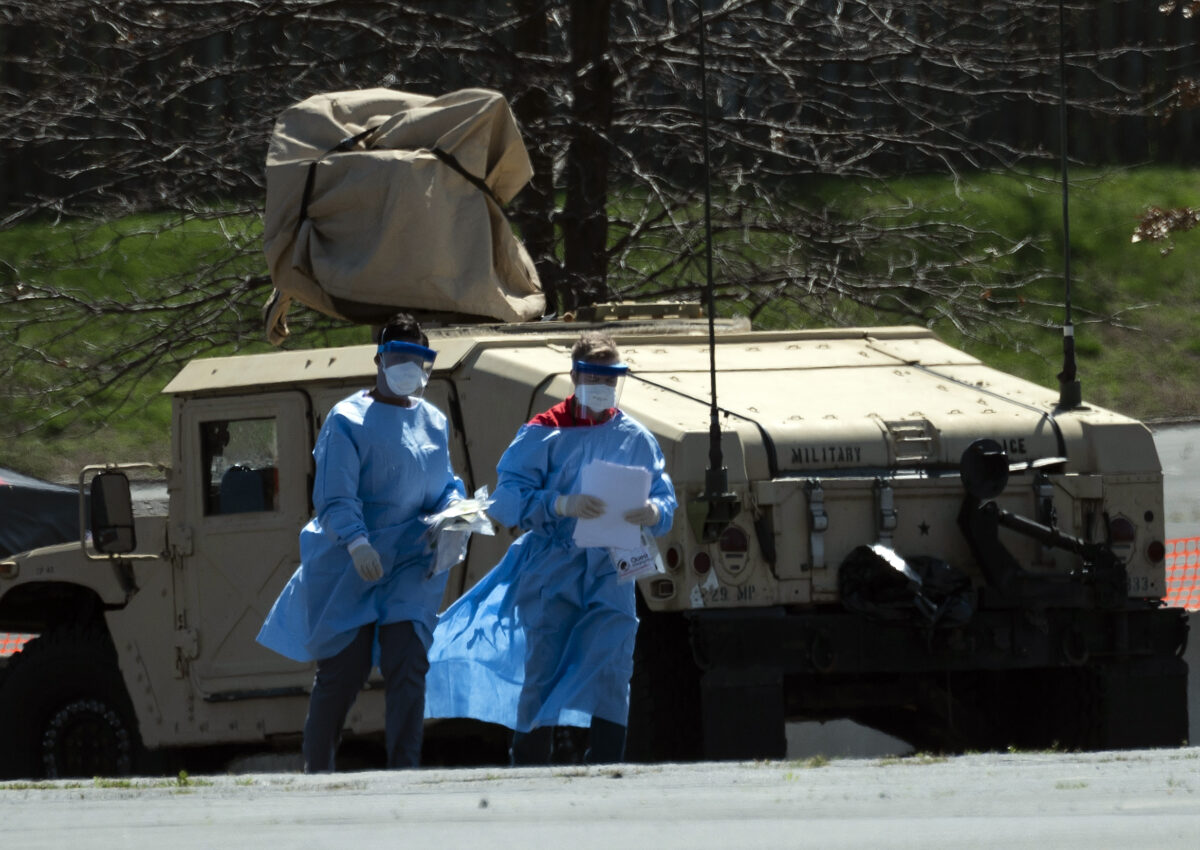 Workers performing information technology were added alongside those performing cybersecurity functions "at healthcare and public health facilities, who cannot practically work remotely."
The law enforcement section was expanded to explicitly include private workers, including air medical service pilots and technicians and search-and-rescue personnel as well as workers supporting the operation of gun stores and the manufacturing of equipment and uniforms for law enforcement, public safety personnel, and first responders, among other additions.
Government, private, and nongovernmental organization workers that are essential for food assistance programs such as school lunch programs were added to the list, along with workers involved in the transportation of animal agricultural industries, including live animals, deceased animals, and animal vaccines.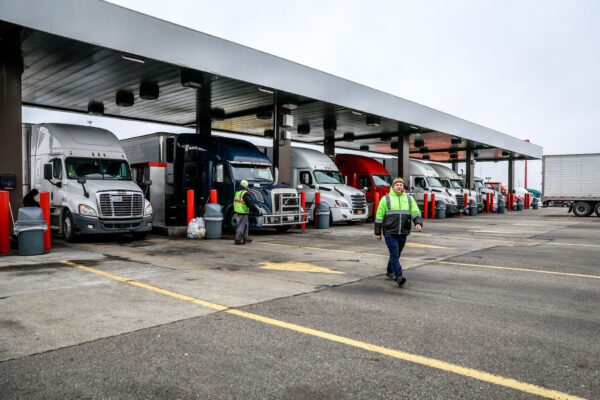 The listing of information technology workers for the energy sector was expanded substantially, and additions in the sector included workers and security staff involved in nuclear refueling operations as well as people supporting the energy sector through renewable energy infrastructure, including workers supporting construction, manufacturing, and permitting.
Transportation sector additions included workers supporting the distribution of food, pharmaceuticals, and fuel. Employees supporting personal and commercial transportation services such as taxis, delivery services, and bicycle maintenance services were also placed on the list.
Another addition was government and private sector employees, including government contractors supporting Department of Defense internet and communications facilities. "Network Operations staff, engineers and/or technicians to include IT managers and staff, HVAC & electrical engineers, security personnel, software and hardware engineers, and database administrators that manage the network or operate facilities" were also placed on the list.
See the old list here (pdf) and the new list here (pdf).