Republican senators on Tuesday said reports on intelligence suggesting Russia may have offered bounties for the killing of American troops were portrayed wrong, saying the intelligence wasn't conclusive or verified.
Major newspapers "reported on unverified and inconclusive intelligence as though it had been conclusively determined that Russia paid bounties on U.S. troops," Sen. Todd Young (R-Ind.) said at the U.S. Capitol after taking part in a briefing on the intelligence.
Some senators received a briefing from Director of National Intelligence John Ratcliffe, National Security Adviser Robert O'Brien, and other officials at the White House earlier in the day.
The intelligence has "long been available," Young added, charging that every member of the Senate Select Committee on Intelligence should have been aware of it.
Trump has been consistently tough on Russia and has taken action when the situation requires one, Young said.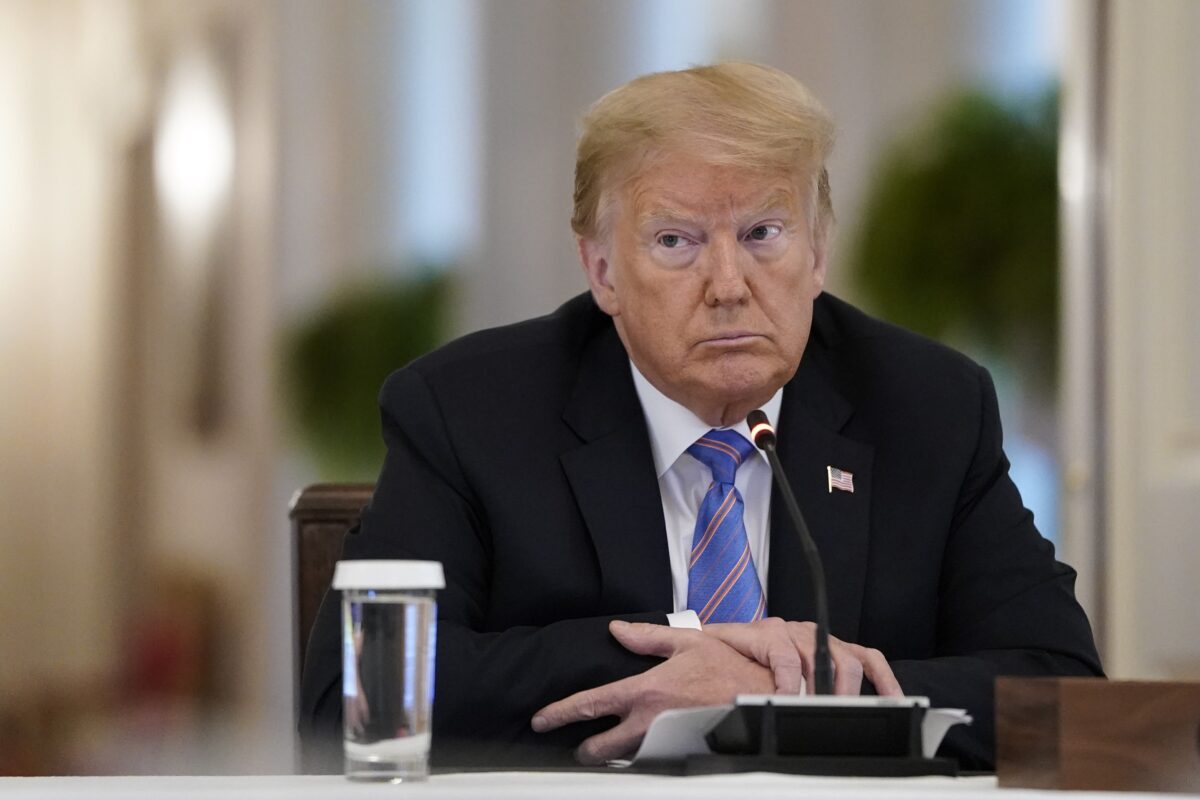 Sen. Joni Ernst (R-Iowa), another member of Senate GOP leadership, told reporters she was at the briefing.
"The evidence that I have seen and heard shows no corroboration between what was posted in the New York Times article," she said.
The paper reported on Friday, citing anonymous sources, that Trump received a briefing on the intelligence and that the United States concluded months ago that the intelligence was solid.
But intelligence officials vigorously disputed the reporting and the outlet walked back those claims in an update on Monday.
Sen. Jim Inhofe (R-Okla.), chairman of the Armed Services Committee, told reporters on Tuesday that Trump didn't know about the intelligence.
"I'm convinced of that," he said.
"I'm confident @RealDonaldTrump didn't know about the report, and it's clear our intelligence agencies aren't in complete agreement on this," Inhofe said separately in a statement on social media.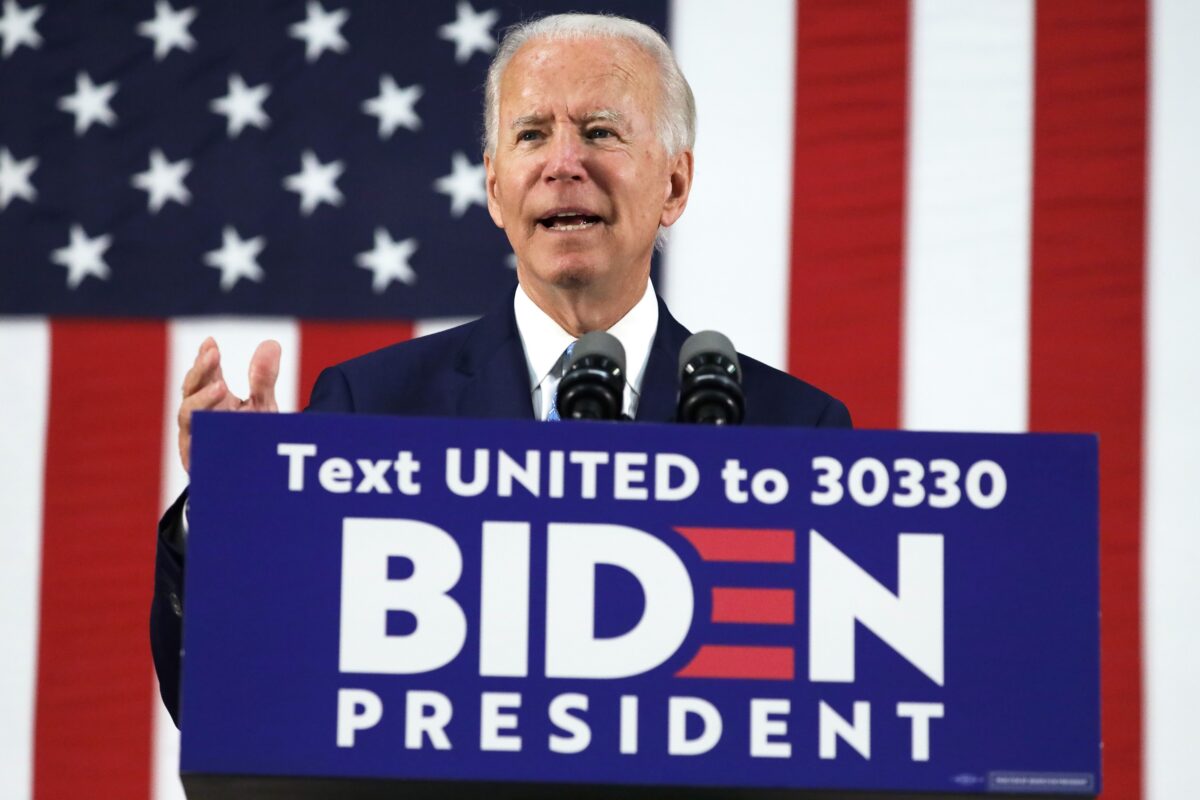 Former Vice President Joe Biden joined Democrats in hammering Trump over the intelligence, telling reporters in Delaware that Trump "doesn't seem to be cognitively aware of what's going on."
"He either reads and/or gets briefed on important issues, and he forgets it, or he doesn't think its necessary that he need [sic] to know it," he added.
Senate Minority Leader Chuck Schumer (D-N.Y.) said at a Senate Democratic leadership press conference later Tuesday that every senator should be briefed on the situation. He said he hasn't been briefed on it.
"There's a bigger point here—where is President Trump? His number one job is to protect American soldiers, to protect the men and women who fight for us overseas," Schumer said.
"Instead of dithering about what he knew, what he didn't know, he should have a plan."