Sen. James Inhofe (R-Okla.) said Republican senators are warming to the idea of sending out more direct payments to Americans, adding that financial relief is most likely a certainty.
President Donald Trump, Treasury Secretary Steven Mnuchin, and other Republican senators have said that stimulus legislation will likely be passed in July, coming as the $600 per month in extra unemployment benefits is slated to end.
"It is going to happen, it's just not going to happen yet," Inhofe, a longtime senator who is also the head of the Senate Armed Services Committee, told Nexstar. He said there were lengthy discussions about direct payments to Americans during a meeting with Republican senators last week.
Senators are supportive of sending out direct cash payments, but he said they are still working on the details of the measure.
"What you don't want to do is have a reward given to people who don't want to work," Inhofe added.
Sen. John Cornyn (R-Texas), another senior GOP leader, said the issue is "a little challenging, because the payroll tax is how we pay for Medicare and Social Security—but that would be a way to get money directly in the hands of people who need the cash."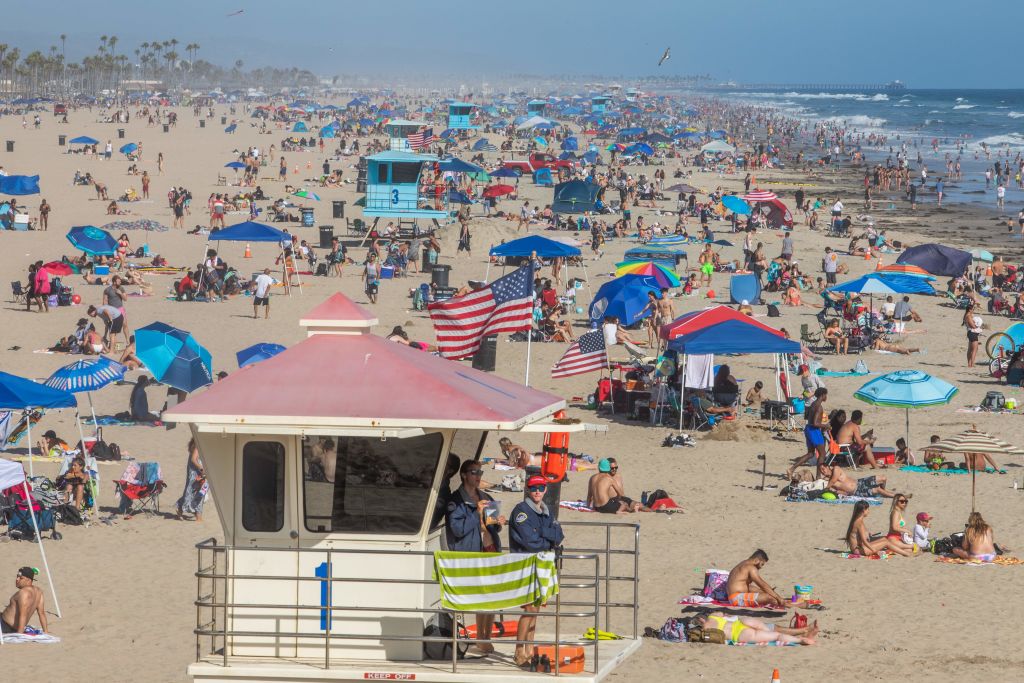 The update comes as the Government Accountability Office reported that $1.4 billion was mistakenly sent to dead people during the first round of direct payments starting in April. The $1,200 payments were sent as part of the CARES Act, passed in March, in an attempt to offset an economic downturn suffered by the CCP (Chinese Communist Party) virus pandemic and as numerous businesses were forced to shut down to curb its spread.
On June 22, when asked by a reporter about the possibility of another direct stimulus payment, Trump said the government would send out another round of checks.
"We had this going better than anybody's ever seen before. We had the best job numbers, the best economics, the best economy we've ever had, and then we had the virus come in from China," Trump said. "Now we're rebuilding it again."
The next stimulus package will be "very good" and will "be very generous," the president added.
On June 21, White House adviser Larry Kudlow told CNBC that the House, Senate, and White House will coordinate on a relief package after the July recess is over.
Trump "has talked about a payroll tax holiday for the workforce; he's occasionally talked about capital gains tax relief," Kudlow said. "He wants to help out with some form of tax relief. Restaurants, entertainment, athletic contests, things of that sort.
"We want to help out the tourism business, which has been hurt very badly. We also want to reward people who are reemploying, who are going back to work."