A Republican congressman known for his opposition to Republican President Donald Trump said the president's phone call with Ukrainian President Volodymyr Zelensky was "misguided" but didn't include anything that could be used to impeach Trump.
Hurd said Trump telling Zelensky to "do us a favor" and probe Ukrainian interference in the 2016 U.S. election, and the president's use of the word "Biden," referring to Trump's request for Zelensky to "look into" corruption allegations against former Vice President Joe Biden and Biden's son Hunter Biden, were not appropriate.
"I believe both statements are inappropriate, misguided foreign policy, and it certainly is not how an executive, currently or in the future, should handle such a call," Hurd said on Nov. 21.
Witness testimony has provided lawmakers insight into the call, Hurd said.
"Over the past eight weeks, we've learned a few things. The officials on the July 25 call have many different opinions on whether the call was concerning or not, and just because Vice President Biden is running for president does not mean that corruption related to Burisma, Ukraine's largest national gas company, and American ties to it, are not concerning."
He said he'd like to hear from Rudy Giuliani, Trump's lawyer, who has declined to appear in front of the House Intelligence Committee, Hunter Biden, a witness requested by Republicans but not acted upon by Democrats, and the whistleblower who filed a complaint against Trump, noting the person met with staffers of committee Chairman Adam Schiff (D-Calif.) before the complaint was filed.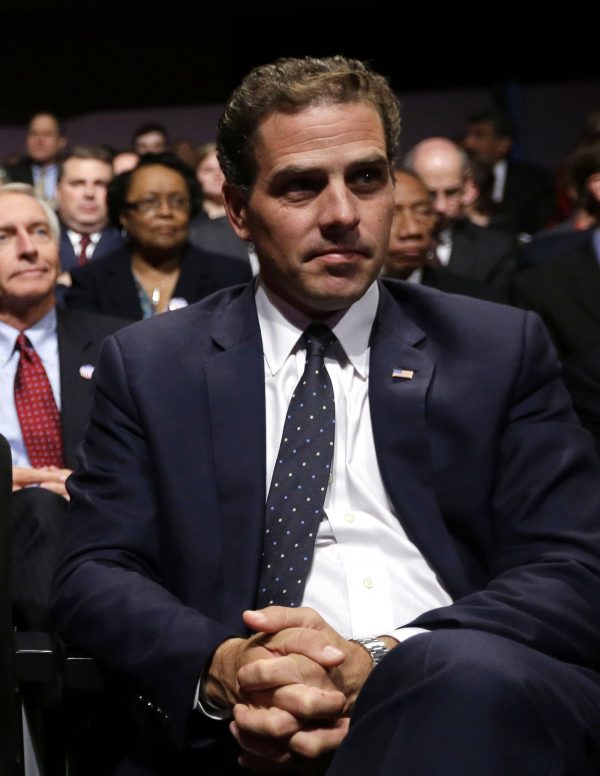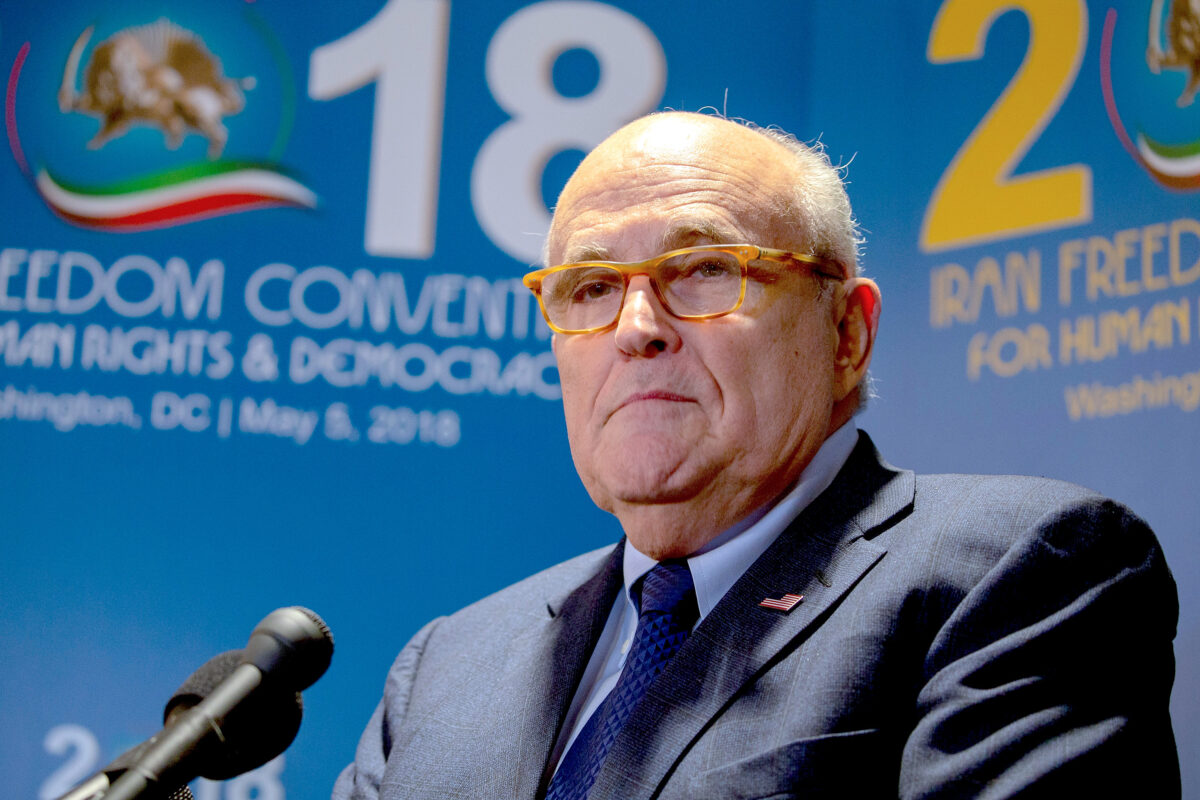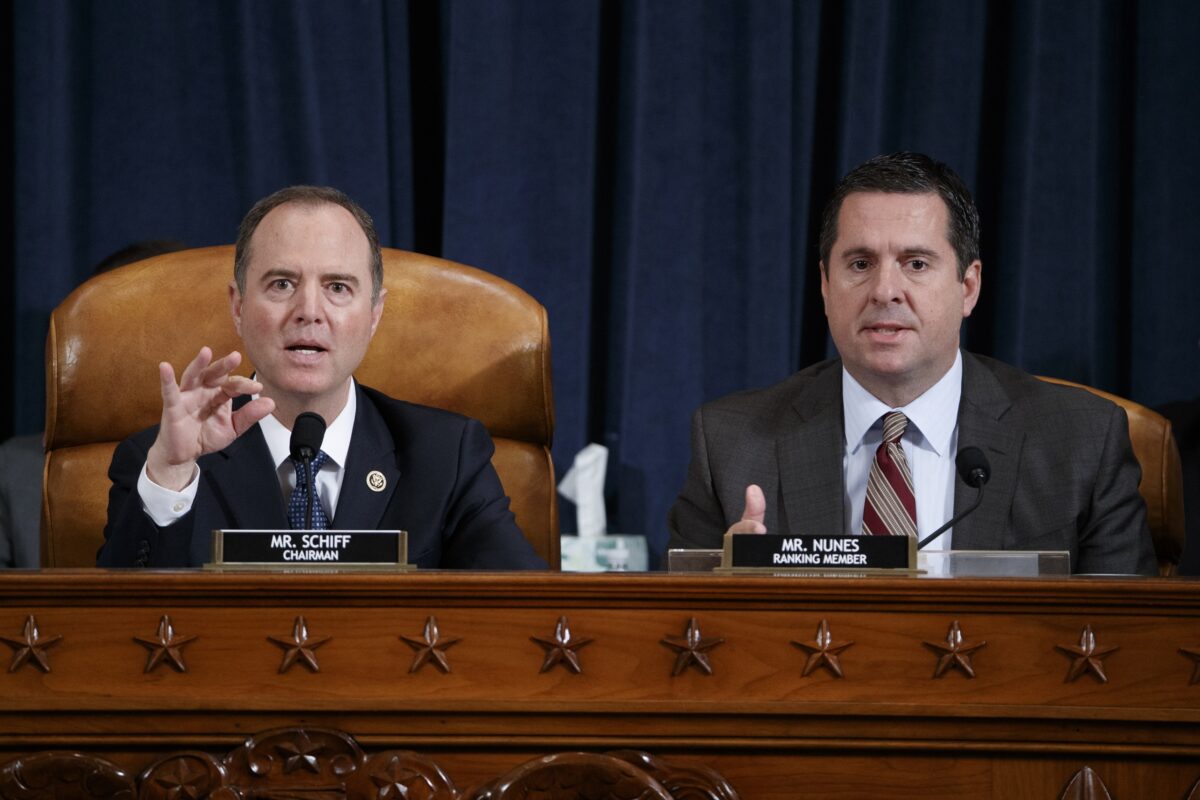 Hurd concluded his statement by saying the inquiry has not shown conduct that was impeachable.
"An impeachable offense should be compelling, overwhelmingly clear, and unambiguous, and it's not something to be rushed or taken lightly," Hurd said. "I have not heard evidence proving the president committed bribery or extortion."
Hurd said his view doesn't mean he supports Trump's foreign policy choices. Along with being the rare GOP Trump critic, he is not running for re-election next year.
House Democrats are leading an impeachment inquiry into the president over the call. They've claimed that Trump's requests to Zelensky were predicated upon the release of military aid approved for Ukraine by Congress and have said the request to look into the Bidens amounts to an attempt to interfere in the 2020 election since Biden is vying for the Democratic presidential nomination.
American officials and Ukrainian officials have said Ukraine was unaware of the military aid being reviewed by the Trump administration at the time of the call in July.