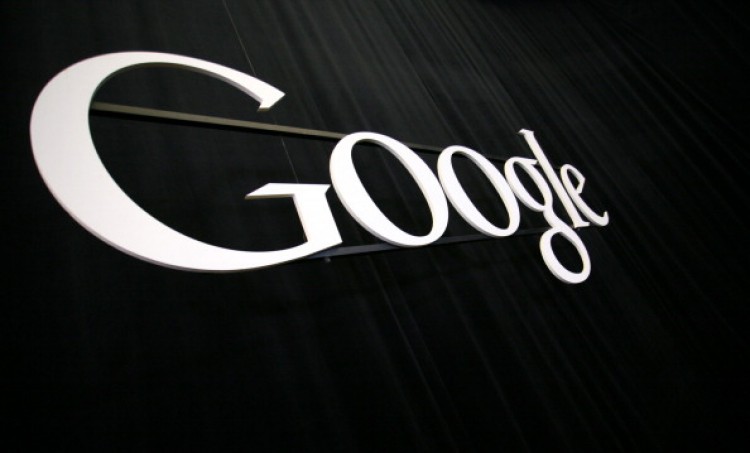 Google Inc., the web giant of search engine companies turned technology conglomerate, has run several rough patches in the past few months amidst continuous growth and ambitious development. Holes have opened up in its once invincible domain and it cannot for the moment act to fill them, instead unwillingly giving way to competitors wary of its long-running dominance and eager to claim back a stake of internet searches.
Earlier this month, software engineer Dhanji Prasanna left Google and formally began to voice his criticism of Google's technology and software, what he believed to be highly outdated and obsolete.
Prasanna wrote in his online blog that Google's software was "designed by engineers in a vacuum, rather than by developers who have need of tools."
He claimed that key of these problems was Google's reliance on "ancient, creaking dinosaurs" of data management and encoding services, like Protocol Buffers, BigTable and MapReduce. Prasanna suggests such tools are being outclassed quickly by lighter, faster, and more versatile tools like MessagePack, JSON, and Hadoop.
Prasanna took a shot at Google's newest platform of developer tools too. "New projects like GWT, Closure and MegaStore are sluggish, overengineered Leviathans compared to fast, elegant tools like jQuery and mongoDB," Prasanna added.
He goes on to voice the general discontent he felt for several aspects of working at Google, whilst maintaining throughout that "Google is the best company in several generations and has transformed the way we think, live and work for the better," claiming it was still the best job he had ever had.
Other observers doubt Prasanna's criticisms are legitimate concerns however.
According to Experian Hitwise, an internet data monitor, Google controls about 64% of the internet search market. What it lacks in up-to-date technology, it more than makes up for in user base and loyalty, added to a creative and openly expressive developer team that even Prasanna admits allows for "the freedom to pursue innovative ideas and projects, capricious indulgence of engineers, and the noble sense of purpose to change the world for the better with nary a thought given to profits or costs."
Steven O'Grady, co-founder of industry analyst firm RedMonk, spoke in May at the Open Source Business Conference in San Francisco to describe what he believed was the generational development of the software industry. He classified Google to be in the third generation, one in which companies strategized based on the idea that developing or utilizing new software was ever decreasing in profitability.
O'Grady claimed that infrastructure is no longer as relevant as it used to be in maintaining the viability of tech companies.
More recent problems currently affecting Google may be a tad bit more harrowing, however.
Last week, Google announced that it had officially been issued a subpoena by the Federal Trade Commission pending an anti-trust investigation based on complaints by competitive entities that Google was engaging in unfair marketing practices.
The investigation is likely to target allegations that Google is prioritizing its own products and services in its market-dominating search engine and favoring its advertisers in search-result queries.
Google has stated that its services have only ever been dedicated to optimizing overall consumer experience and that they understand why their competition may be concerned. "Our product innovation and engineering talent have delivered results that users seem to like, in a world where the competition is only one click away … we recognize that our success has led to greater scrutiny," said Google in its announcement.
The FTC isn't the only organization suspicious of Google's activities. The regulating body of the European Union, the European Commission, launched an investigation of Google for similar reasons last year. In September, the Texas State Attorney General also launched an investigation. Attorneys General from three other states, New York, California, and Ohio are poised to submit inquiries to the company.
To make matters worse, Google's two-thirds share of the search market is dropping. Numbers from Experian Hitwise show that Microsoft, through its search engines Bing and Yahoo! (which is now powered by Bing), rose approximately 11% in market share from February to April, some of that coming from Google, which dropped 3% in the same period and 10% overall since August of 2010.
Microsoft acquired the Yahoo! Search engine In April 2009 when it struck a deal with Yahoo! To power its engine with Bing, a process that was hotly contested by Google, but ultimately and instantly made Microsoft the second largest proprietor of search services in the world. The recent changes to Google's home market are no mystery.
Fortunately for Google, recent improvements and new features rolled out for its engine, like instant pages, Goggles image recognition, and voice search may be able to negate those market changes as quickly as they came about.
Unfortunately for Google, it remains to be seen if the company can escape this tantalizing year unscathed.