Google and Facebook executives were placed on the defense this week as they were questioned on the role their platforms played in the Jan. 6 breach of the U.S. Capitol.
Protesters who stormed the Capitol used Google-owned YouTube and Facebook, among other platforms, before and during the storming.
Pressed on whether Alphabet, Google's parent company, missed the extent of the danger, Alphabet and Google CEO Sundar Pichai said this week that the company had been worried about "the possibility of real world harm" and "incitement of violence."
"I don't want to say we clearly anticipated what happened last week, but the potential for violence was something concerning. There had been intelligence leading up to it," Pichai said during the Reuters NEXT conference.
"Just like with elections four years ago and the potential for foreign interference, we are constantly learning from these moments, and the Internet I think as a whole needs to come to terms with what kind of information can spread, and it's definitely more to do from all our sides," he added.
YouTube removed thousands of videos for promoting theories of "widespread fraud" in the weeks after the 2020 election and, following the Capitol breach, suspended President Donald Trump, accusing him of "inciting violence."
Google removed Parler, a Twitter competitor, from its online store for alleged failure to properly moderate the platform.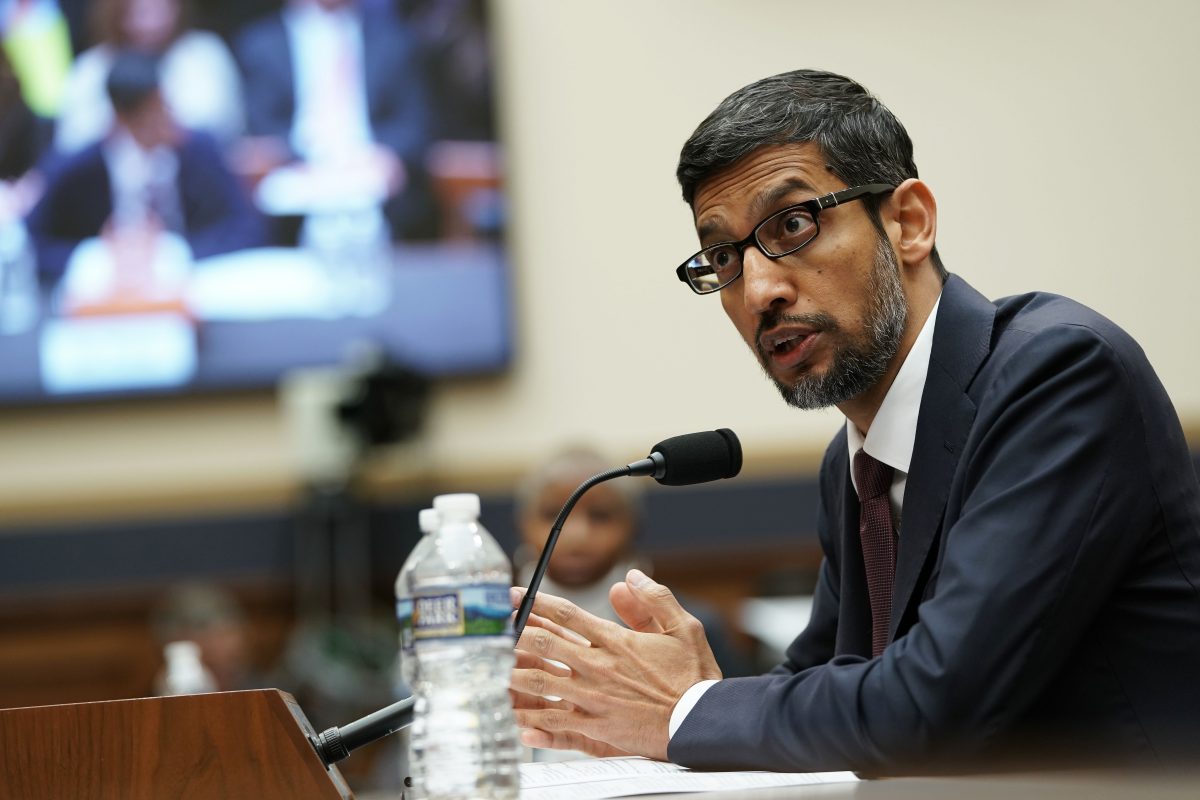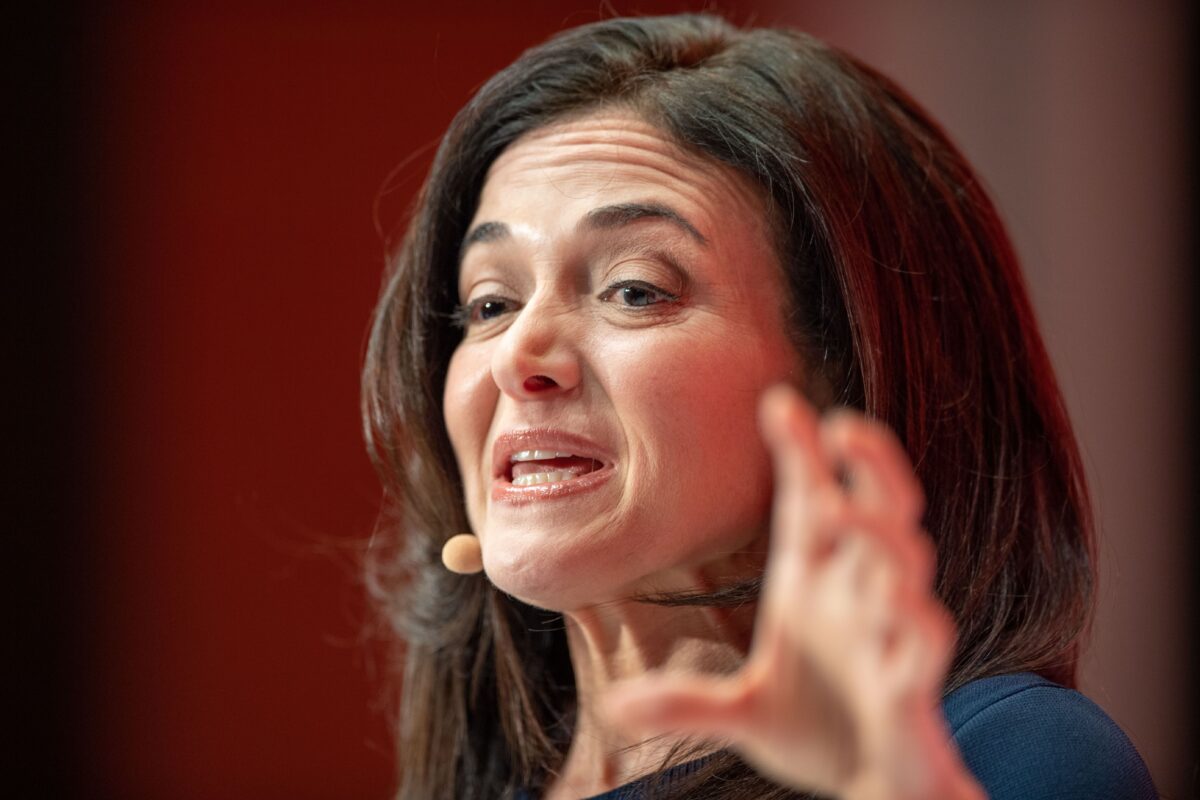 Posts were also made on Twitter and Facebook about the protests in Washington. At one point, "Hang Mike Pence, a reference to killing the vice president, was trending on Twitter.
Gab, another rival, half-jokingly called for Facebook and Twitter to be banned from online stores, noting stories about organization of the Capitol breach taking place on Twitter, and organization of the Jan. 6 protests on Facebook. The account of at least one man charged in the breach, remained live on Twitter on Friday.
Parler's CEO John Matze told The Epoch Times this week that the platform was being held to a different standard than Facebook and Twitter by companies that deplatformed it. He condemned people using Parler for violence and pushed back against claims that his company did not take responsibility for content posted on the site.
Twitter didn't reply to a request for comment. Facebook CEO Sheryl Sandberg said in an interview broadcast during the Reuters conference that the breach was organized online but pointed blame elsewhere.
"We know this was organized online. We know that we, again, took down QAnon, Proud Boys, 'Stop the Steal'—anything that was talking about possible violence last week. Our enforcement's never perfect, so I'm sure there were still things on Facebook. I think these events were largely organized on platforms that don't have our abilities to stop hate and don't have our standards and don't have our transparency," she said.
Facebook announced Monday that it was removing all content that contains the phrase "stop the steal" ahead of President-elect Joe Biden's Inauguration Day on Jan. 20.
A Facebook spokeswoman told reporters on Twitter that "Sheryl began by noting these events were organized online, including on our platforms—with the clear suggestion we have a role."
"She was making the point, which has been made by many journalists and academics, that our crackdowns on QAnon, militia, and hate groups has meant large amounts of activity has migrated to other platforms with fewer rules and enforcement," the spokeswoman added.
Jack Phillips contributed to this report.