Britain said on Monday it was open to a "sensible" compromise on fishing and that there was goodwill on both sides to progress toward a Brexit trade deal as a new round of talks began in London.
The UK left the European Union (EU) in January but the sides are trying to clinch a deal that would govern nearly $1 trillion in annual trade before the transition period ends on Dec. 31.
"There are still differences, there are still some obstacles to overcome," British Environment Secretary George Eustice told Sky News. "But I think there is now some goodwill on both sides to progress things."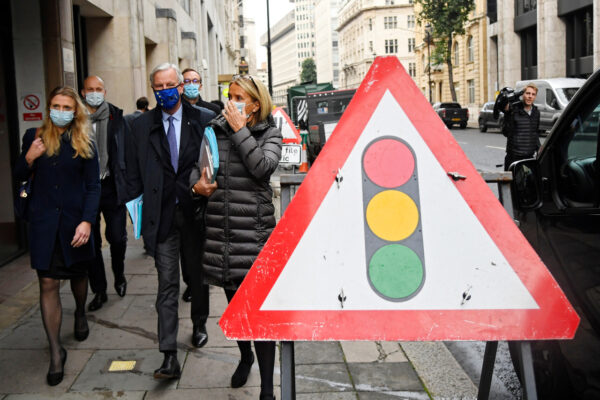 EU chief Brexit negotiator Michel Barnier wrote on Twitter that he was "Happy to be back in London today, redoubling our efforts to reach agreement on the future EU-UK partnership."
Brexit talks have been rocky, and last month the EU said that while a deal was within reach, Britain won't be able to access the single market unless it commits to EU rules.
Reporting to the European Parliament last month on the stalled Brexit negotiations, European Council President Charles Michel said, "Time is very short and we stand ready to negotiate 24/7, on all subjects, based on legal texts."
Commenting on Britain wanting to keep benefiting from the EU's markets yet not follow its rules, he said, "You can't have your cake and eat it, too."
Fisheries
Along with economic safeguards and how to settle trade disputes, Michel highlighted fisheries as one of the three "extremely difficult" unresolved issues that talks have snagged over.
The fisheries sector, when fish and shellfish processing are included, made up just 0.1 per cent of Britain's economic output last year.
Despite this relatively small contribution to the UK's GDP, fisheries is seen by many Brexit supporters as a symbol of the regained sovereignty exiting the EU should bring and has become important to clinching a deal.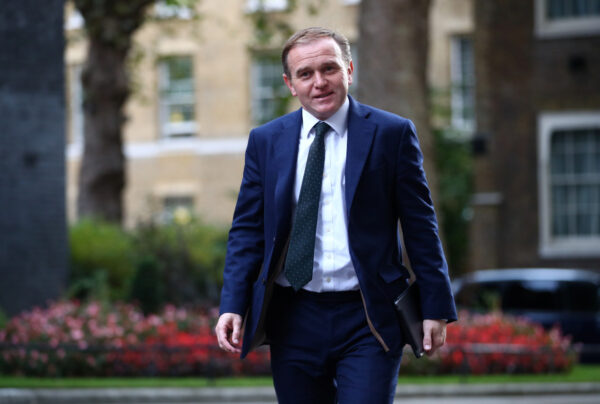 "On fisheries we've always been open to doing a sensible approach, looking potentially at agreements that might span a couple, three years for instance," Eustice said.
"The issue will become what are the sharing arrangements, how much mutual access do we allow in one another's waters, and that's obviously a discussion that will happen annually, but there may also be a partnership agreement that sets out the ground rules as to how we will work on that."
Trading Rules
Meanwhile, the UK Internal Market Bill (UKIM), which aims to re-do rules, including on fisheries, food standards, and environmental policy, is making its way through the UK Parliament.
It aims to smooth trading rules with devolved Scotland, Wales, and Northern Ireland after the transition period ends, but it undercuts parts of the 2020 Brexit divorce deal.
It was introduced to Parliament on Sept. 9 and passed through the House of Commons three weeks later.
It has met with criticism from Northern Ireland and the EU because, if successfully made law, it would allow the UK government to breach the Northern Ireland Protocol (pdf) that was already agreed under the Withdrawal Agreement.
Scotland and Wales have also criticised the bill on the grounds that it tends toward recentralising UK government powers.
The UKIM bill is currently being considered by the House of Lords, which is due to report on it on Monday.
In the transition period since leaving the EU, European rules have continued to be applicable for Britain and will continue to be so until Dec. 31. If no trade deal with the EU is reached by then, Britain would by default to trade under World Trade Organization rules.
Reuters contributed to this report.