Frank Adonis, best known for his roles in several Martin Scorsese films, died at the age of 83, according to reports.
"The veteran actor died Wednesday night in Las Vegas. She tells us he'd been sick for a couple years, mostly kidney problems. We're told he'd been on dialysis and was on a ventilator for the past 9 days, but they waited until after Christmas to take him off it," TMZ reported on Dec. 27, citing his wife, Denise.
BREAKING Goodfellas star Frank Adonis dies at 83 https://t.co/fSfGSPBE2z pic.twitter.com/UrgtssQ8jL

— Mirror Breaking News (@MirrorBreaking_) December 27, 2018
She said that Adonis "will be missed," describing him as a "great father and an amazing husband."
"He helped all his friends he could. Great writer, director, and actor. He was my best friend," she added.
His cause of death was not revealed.
Frank Adonis dead at 83 – Goodfellas and Raging Bull actor passes away after long battle with health problems https://t.co/qM5jhsaKKN pic.twitter.com/sl6LUmuuMW

— thegirlsun (@thegirlsun21) December 27, 2018
Adonis had 40 acting credits to his name over several decades. However, he's best known for his role as mobster Anthony Stabile in the 1990 Scorsese-directed mob movie, "Goodfellas." He also appeared in "Raging Bull" and "Casino," which are also Scorsese films.
Adonis had a number of roles in crime films.
He also appeared in "Wall Street," "Ace Ventura: Pet Detective," " Ghost Dog: The Way of the Samurai," "Bad Lieutenant," "King of New York," "The French Connection," and "True Romance," among others. He also appeared in HBO's "The Sopranos," "Law and Order," and others, according to his IMDB page.
He's survived by his wife and three children.
Other details about his death are not clear.
According to his IMDB page, "Adonis was born on October 27, 1935, in Brooklyn, New York, as Frank Testaverde Scioscia."
Celebrities Who Died in 2018
Penny Marshall
Penny Marshall, the actress and director famed for her role in "Laverne & Shirley," died at age 75. Marshall died in her home in Hollywood Hills on Dec. 17, after suffering from complications from diabetes, TMZ reported on Dec. 18.
George HW Bush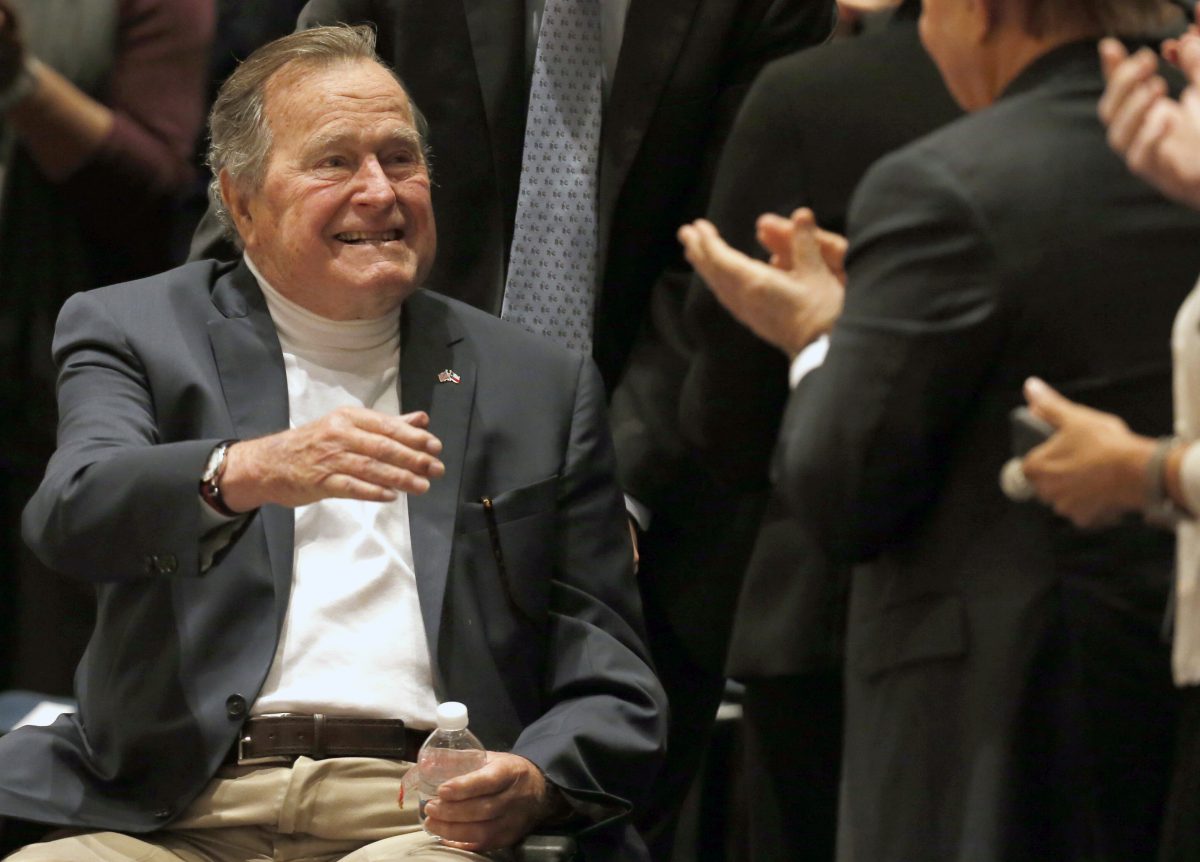 Former President George H.W. Bush died on Nov. 30, 2018, a family spokesman confirmed. He was 94. President George W. Bush, released a statement on Twitter, saying, "Jeb, Neil, Marvin, Doro, and I are saddened to announce that after 94 remarkable years, our dear dad has died. George H.W. Bush was a man of the highest character and the best dad a son or daughter could ask for."
Stephen Hillenburg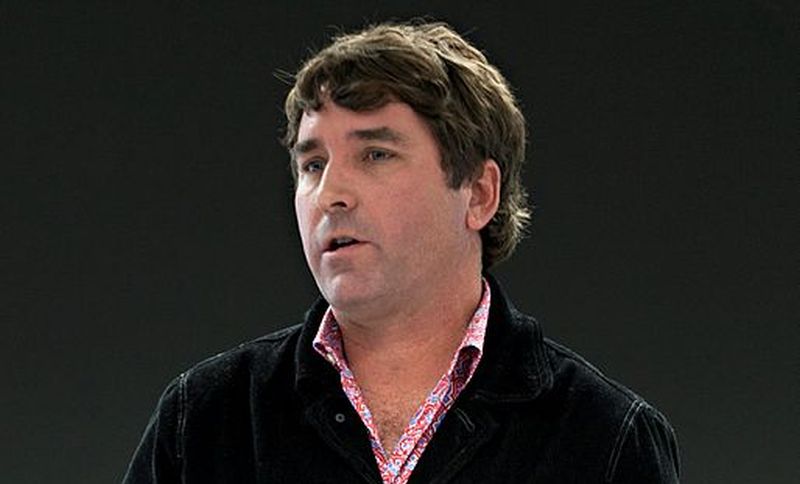 Stephen Hillenburg, the creator of the Nickelodeon cartoon series "SpongeBob SquarePants," died on Nov. 26. He was 57. Hillenburg's cause of death was amyotrophic lateral sclerosis (ALS), also known as Lou Gehrig's disease, according to reports. In March 2017, he announced his diagnosis.
Stephen Hawking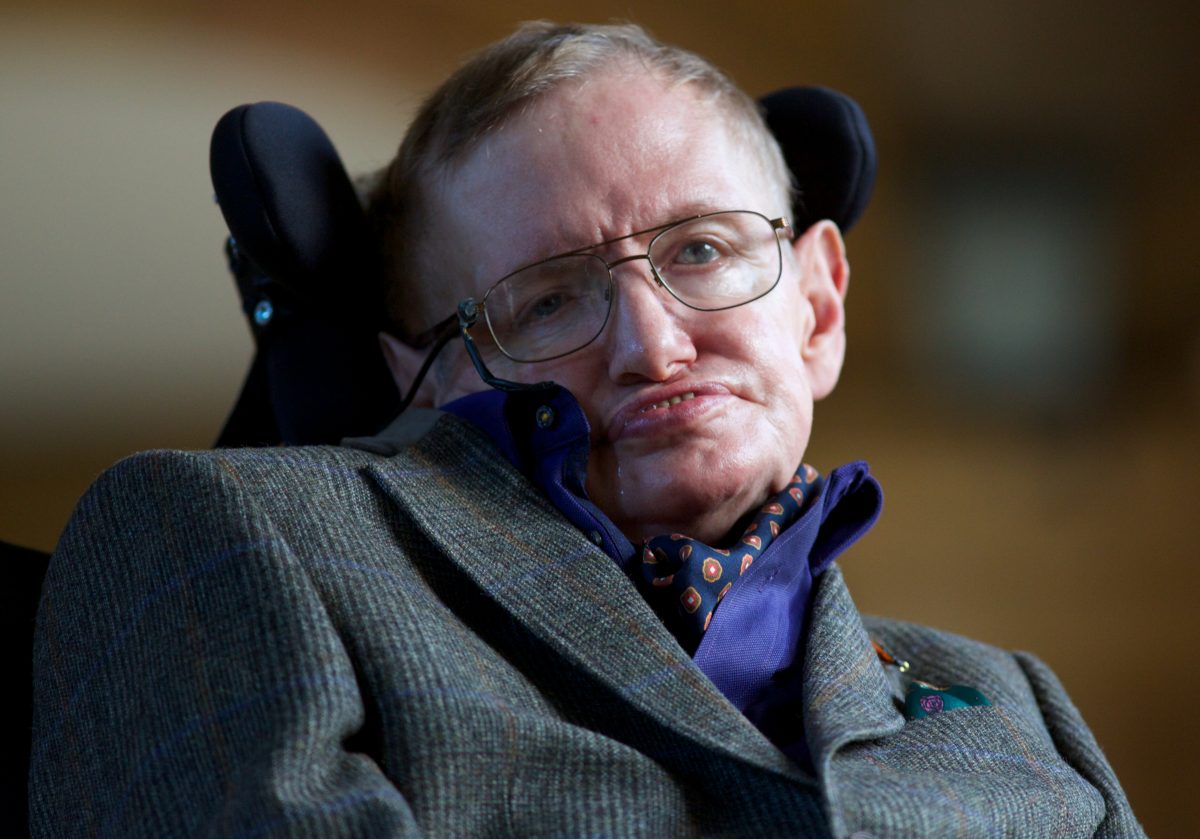 Stephen Hawking, who sought to explain some of the most complicated questions of life while himself worked under the shadow of a likely premature death,  died at 76. He died peacefully at his home in the British university city of Cambridge in the early hours earlier this year.
Anthony Bourdain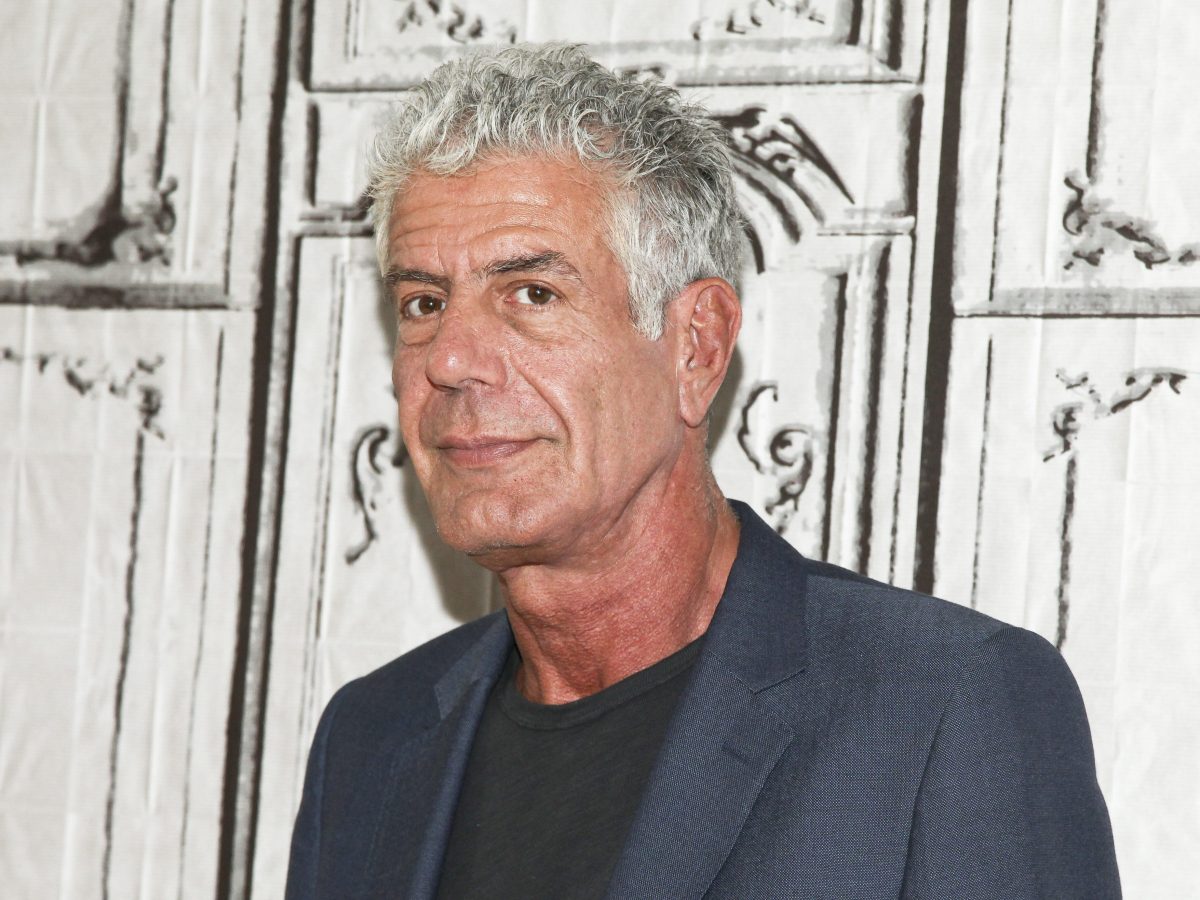 U.S. celebrity chef Anthony Bourdain, host of CNN's food-and-travel-focused "Parts Unknown" television series, died at the age of 61, the network said on Friday, June 8.
The cause of death was suicide, the network said in a statement. He was found dead in a hotel room in France where he had been working on an upcoming episode of his program, the network said.
Avicii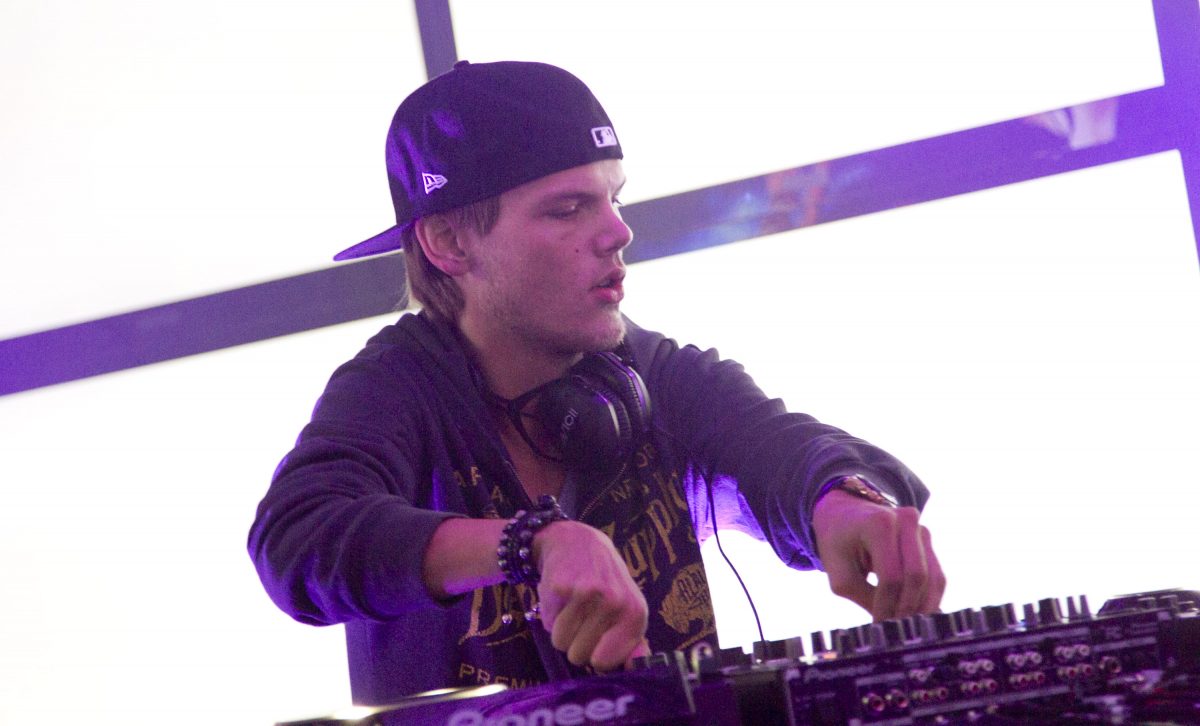 Avicii, born Tim Bergling in Sweden, was found dead in Oman. Police said there was no evidence of foul play, but the official cause of death was not revealed by officials. His family indicated that he killed himself.