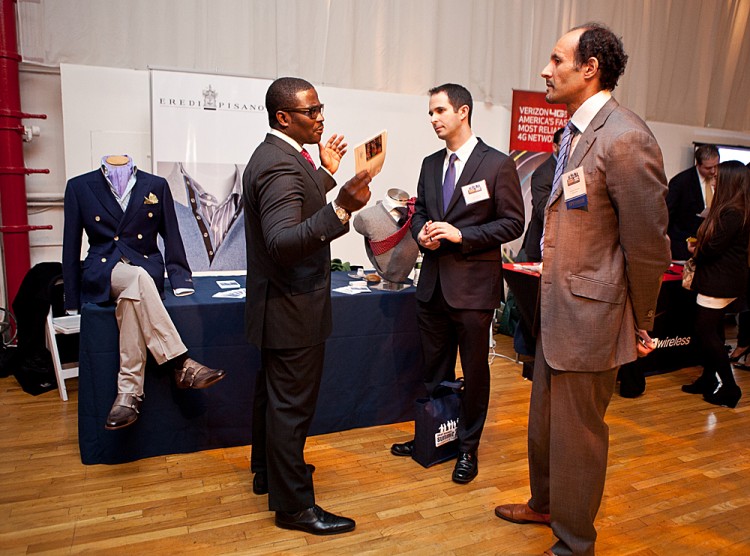 NEW YORK—Although more chain stores are coming into the city, small businesses still have a big impact. More than 500 small-business owners, job seekers, and companies that cater to small businesses gathered at the Small Business Summit Business & Technology 2012 at the Metropolitan Pavilion on Tuesday.
Attendees were asked what issues they're facing in today's business climate.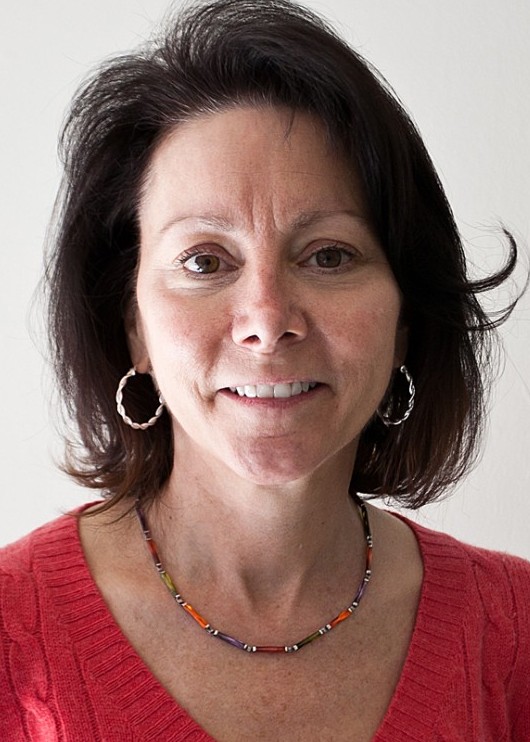 AnnMarie McIlwain, Founder & CEO, CareerFuel
People don't know what to do when they've lost their job. If you go on Google and go on a job search, you get a half a billion responses. What do you do with that? How do you figure out what are the resources you're going to need to get to the other side? And on top of that you probably need to consider starting your own business because there aren't enough jobs to go around. So we basically have created the cliff notes for both.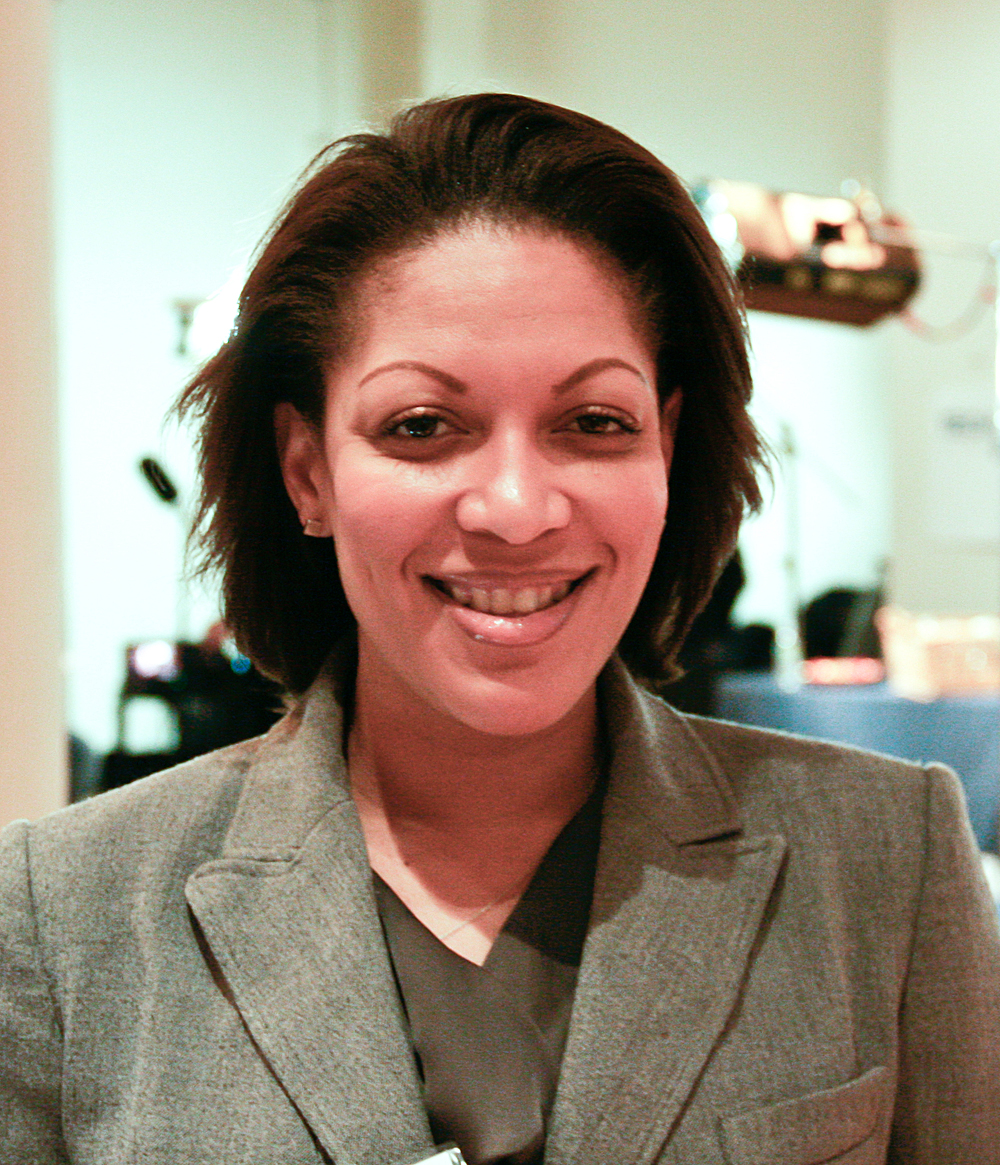 Robin Kindle, Business Performance Adviser, Insperity
There's a lot of different events, it takes considerable amount of time to go out to a lot of networking events and really connect the dots. New York is so large but it's like you could be standing back to back with somebody and realize you have the perfect solution; so sometimes you've got to go to so many different things to connect the dots and figure out you've been standing next to the person the whole time."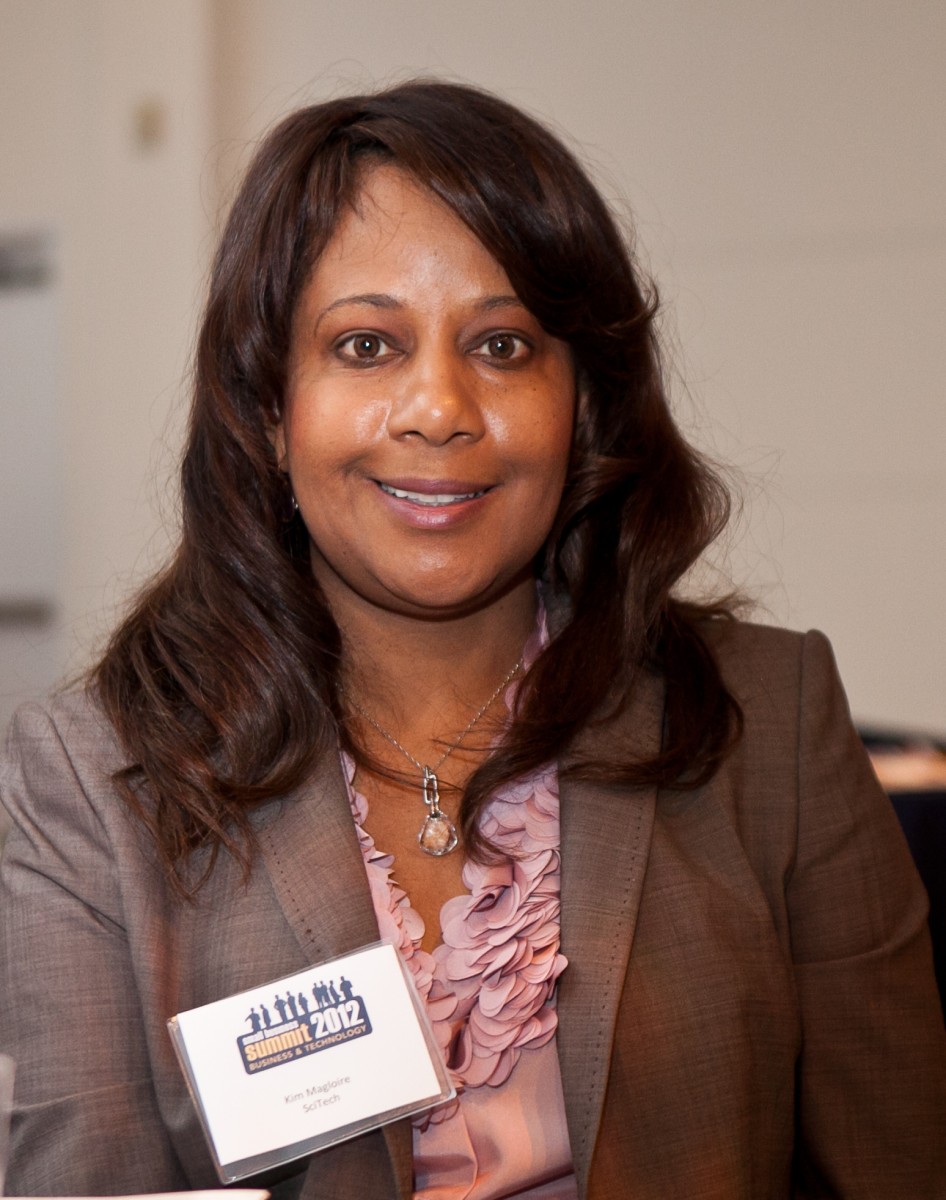 Kim Magloire, Founder and President, SciTech
How to get the word out there and what you want to put your money into, such as online or ads? Just making sure you develop a system and a strategy, from health insurance to tech support; having all of the right companies in place, because there are a lot of companies in New York—but they're not necessarily the right ones for you. Sometimes you don't need the biggest company out there but sometimes you don't want the smallest one either.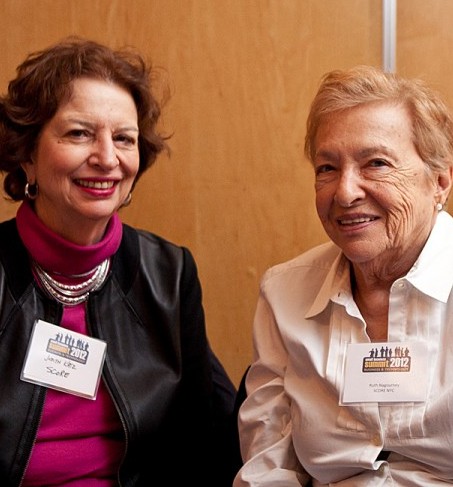 Judith Katz and Ruth Nagourney, Counselors, SCORE
Judith: Capital. There are more and more organizations that are providing a variety of support services, but the access to capital is poor.
Ruth: We can help them [small-business owners] put together a business plan that is viable and figure out how much money they do need and we'll go with them to small financiers and what we call mini-lenders like Axiom.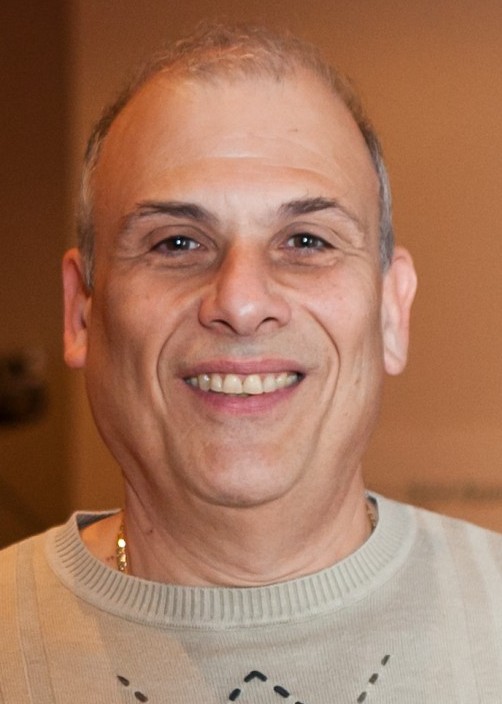 Joe Lombardi, Owner, Superior Air Quality & Energy
Right now, the economic times are hitting us all; people are willing to put the things that they need to have done more to the wayside for now until things pick up. Business has cut back the last couple of years. People just don't have the money they used to. Within the last month or so, [however], believe it or not, I've noticed things starting to pick up. I couldn't tell you why or how. It seems that things are picking up a little bit.