Being selfless and self-motivated, having respect for others, and being faithful to your spouse are the kinds of life lessons people mentioned when Epoch Times reporters from India to Greece asked locals:

Bangalore, India
Dr. Lakshmi S K, 44, Lecturer
My grandmother has taught me many important lessons about life. The most important of which is being selfless. She helped people unconditionally and had a strong sense of values. She has set an example for me to be more responsible, to stand up for myself, to be always financially independent, and to be patriotic. She stood up for all of these values and emphasized women's empowerment even back then. I have learned these very important lessons from her.

Bucharest, Romania
Razvan Codrescu, 53, Publisher
An essential encounter in my life taught me that man has inside him the power to rise, to get up, and start again. As Hemingway said, "A man can be destroyed but cannot be defeated." The man who taught me this lesson was the priest Calciu Dumitreasa, who, as a prisoner of conscience, under severe beatings and unimaginable bad treatment in prison, after weaknesses and remorse could rise again and resist the evil and became a better man.
Note: Gheorghe Calciu Dumitreasa was a communist fighter detained in the most evil prison known in East European gulags, the Pitesti prison, in Romania. Sentenced to 18 years of hard labor in other Romanian communist prisons, he continued his fight after his release, in exile.

Vetlanda, Sweden
Royne Karlsson, 46, Carpenter
Not to be unfaithful. It's not worth it. It happened in the moment, and because of that I did it. It was against my current wife, so we moved away from each other for six months. Now we are together again, which is a great relief for me.

Dubai, United Arab Emirates
Farhanah Raza, 25, Marketing and PR Manager
I would say that the most important lesson that I have learned in life is to be self-sufficient and self-motivated. Naturally family and friends always contribute to these traits in an individual. However, I also believe circumstances and experiences are significant contributors. My education and my passion for life have taught me that one must be able to stand up for oneself, make decisions, and express opinions in order to be heard and to be successful. This in turn makes me a self-motivated person and I hold myself responsible for my future learning. 

New York, USA
Gabriel Guimaraes, 48, Musician
Life is too short. Who did I learn it from? … I've learned it from plenty of people who aren't here anymore. You have an opportunity to do something and you think it's going to come back the next day, and it doesn't. You get to a certain age when you would really like to do things over, and you can't, or a time when you would really like to do something, but your body doesn't quite do what it did 20 years ago. When you're in your 20s you think you have a lot of time, and when you're in your 40s you don't.

Greece
Antonia Stefanaki, 35, Acupuncturist
These lessons begin without realizing it, from the very beginning of our childhood, for each one is a different lesson. Life has taught me not to take anything for granted, nothing is certain, everything changes, and everything is flowing. … We never finish learning in life.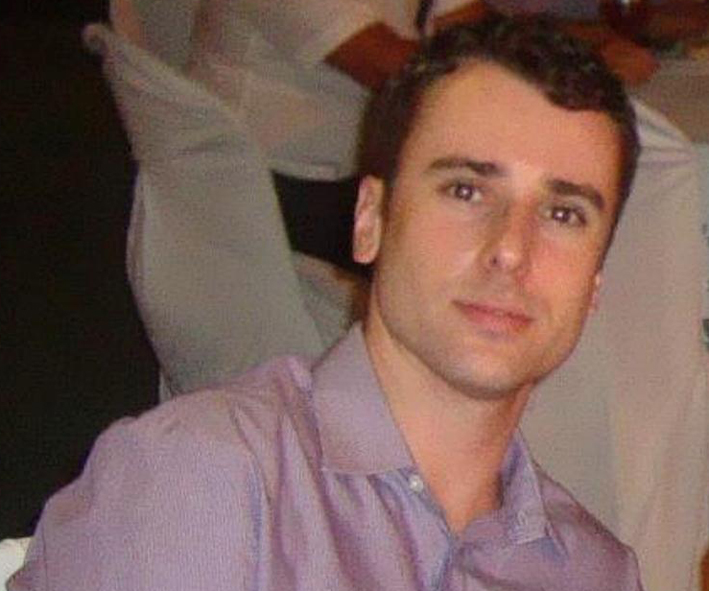 São Paulo, Brazil
Diana Grecco, 31, Businesswoman
The most important lesson I have learned from work and life is to always respect other people. I work in trade and this is my motto. When I was failing in the other company I have, I turned it around with 100 percent success, through work, respect for people, taking responsibility, and a lot of patience.

Pacific Paradise, Australia
Anita Brown, 30, Assistant Manager
The most important lesson I've learned is not to worry about what other people think of you. Learned it probably from my sister because I watched her model it, and just seeing the happiness it brought her in her life was spring. Also, you give your respect to too many people and sometimes those people don't deserve it and then you just realize that you shouldn't have worried what they thought in the first place.
Look for the Global Q&A column every week. Epoch Times correspondents interview people around the world to learn about their lives and perspectives on local and global realities. Next week's global question: "The communist regime in China is showing unprecedented instability. What do you think is best for the future of China?"