Journalists know the risks they take and some give up their lives to expose atrocities is what Epoch Times reporters from Peru to Sweden found when they asked locals:

Lima, Peru
Verónica Insausti, 41, Journalist
Well, here, I am a journalist, and effectively, there is risk not only in dangerous places, but when you investigate dangerous situations that are not necessarily about war—maybe mafias, political issues, or major economic interests. At all times, we are taking risks provided it is against issues that typically much of the press and society tries to hide.

Dubai, Arab United Emirates
Hamna Ahmed, 22, Journalism Student
As a journalism student, I can't help but not think about the risks journalists have to take in order to tell us what is happening around the world. Having studied journalism, I can relate and understand the dangerous risks involved when journalists go into danger zones such as places of war and natural disasters. Often journalists even give up their lives just to expose the truth. An example in our times is the death of Rémi Ochlik and Marie Colvin who died in Syria while trying to show the world the atrocities that are being committed there.

Puerto Montt, Chile
Maria Gabriela Larrain, 53, Engineer
Those who freely and voluntarily dedicate their lives to journalism should be clear there will be danger when they cover events in places where there are conflicts and natural disasters. The professionals in this area are aware of the risks they face. … It is unfortunate to learn of the death of a journalist, who, by the mere fact of covering a story, and the only weapon being a pencil and a camera, becomes the star of the news.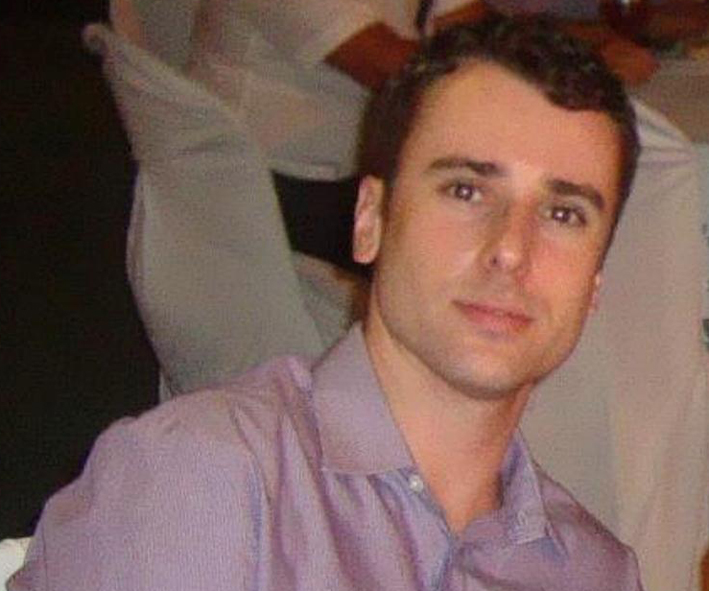 Itatiba, Brazil
Jean Camargo, 30, Salesperson
It is his profession; the risks are what he will face too. The company (that he works for) needs to provide support, so he will not be exposed to risk. For example, today I saw a story in which the journalist was in a helicopter, so he was not running a risk. But there are those who are at risk, for example, a cameraman was killed in a gunfight. I think the station is responsible for this; it sends the journalists to focus on the threat to gain more audience. And the spectators, I also do that, want to see what draws more attention.

Malmö, Sweden
Aysegül Ataca, 23, Plumber

I think that they are taking very high risks. Sometimes, I wonder if they really would risk their lives in order to cover specific news. I personally would not do it, no matter if I did or did not have any family; one would pay too high a price for it. … Moreover, the news is spreading all the time from war-affected countries. But people only watch it on TV. We can see how the people are starving in Africa, but what kind of change will that news lead to? Does it change anything?

Buderim, Australia
Robert Rykiert, 56, Mail Officer
I think, realistically, they put themselves in very dangerous positions. They put their lives at risk for very little gain in a lot of ways, and for very little recognition for what they do.

New York, USA
Avi Amos, 39

I think the journalists can take the risks over here instead of going all the way out of the country. There're a lot of places in the United States where they can do their job; why do they have to go all the way out of the country? I'm sure with the technology today, the communication; the journalists in that country can communicate with the journalists over here. And the same thing the other way, they shouldn't take their risks. They leave their family here; you see what happened to that journalist. … Now his wife is alone and he lost his life; lost a good journalist.

Athens, Greece
Irini Siganou, 19, Student
Yes, of course! It is very dangerous, especially if they go to war zones.

Bucharest, Romania
Cristian Alexandru, 19, Student of Architecture
Those journalists who send us news from war places are under risks. But those journalists who bring news from places of civil riots are also under risk.
Look for the Global Q&A column every week. Epoch Times correspondents interview people around the world to learn about their lives and perspectives on local and global realities. Next week's global question: "Do you think it's possible to function in your society without the Internet these days?"