People appreciate their cities for the warmth of the people, quality of life, and multiracial nature, while they dislike stress, extreme weather, and garbage. This is what Epoch Times staff from New York to Greece found when the asked locals:

New York, USA
Miguel Lee, 45, Doorman
Love: One thing that I really like about New York is how multiracial it is. No matter where you come from around the world, you will always find a piece of your country in New York. I love that about New York, it really makes you feel very much at home. Don't like: The garbage, I can't stand the garbage in New York; it is such a dirty city. And also the cab drivers, they are so rude. Between the two of these I would say that these are the worst things about New York City.

Puerto Montt, Chile
Andrea Diaz, 27, Merchandising
[I love] the quality of life, the fresh air of the city, all the green areas, and also the waters so warm and so wonderful, and so on. All this goes hand in hand with the exquisite food, and the southern dishes. I can say that Puerto Montt is a wonderful place to live. What I don't like about Puerto Montt is the stress of the people who don't appreciate the calm and peace that surrounds us in this city.

Dubai, Arab United Emirates
Pooja Kumar, 23, Administrative Assistant
The weather is extreme, so I find it hard to adjust having lived in the U.K. and India. I love the huge buildings; they absolutely fascinate me. Plus, in my opinion, they represent the motto "Sky is the limit."

Enköping, Sweden
Anders Sirén, 52, Facility Manager
I love how people are so close to each other. In my town live about 40,000 people. I don't love the difficulties you meet, for example, when you want to establish a new business in a small town. In general, this is more difficult because there are not so many people living there.

Sunshine Coast, Australia
Susie George, 60, Housewife
I love the fresh air, I love the beach, and I love the social life. You know, I can go to the club and people of my age can meet together. I go to church so that I can meet a lot of people. What I don't like—there's not much I don't like about the city I live in. I don't like too much the people who immigrate, coming up and taking over everything that we've got. I love the area; I've been living here for more than 10 years now.

Bucharest, Romania
Dan Nicusor, 43, Mathematician
I like people in my city because they are alive, but I don't like their passivity in front of the wrong things that affect their lives. I also love the old buildings in Bucharest because they are unique in Europe, combining both Oriental and Occidental styles. I hate some new constructions, which are out of place and lack common sense.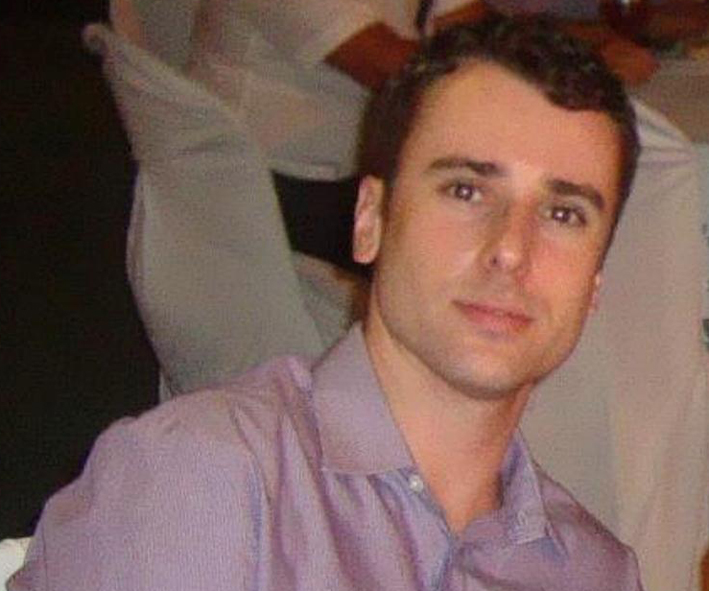 Itatiba, São Paulo, Brazil
Raquel Faccina, 28, Nutritionist
I like where I live because it is a small town that has everything like a great city. I do not like the hills because I cannot walk.

Lima, Peru
Erlinda Guzman, 57, Housewife
What I like about my city is the warmth of the people in my country; people are very hospitable. People arriving from other countries are received very well, are given food, dances, and so on. And what I do not like is insecurity, but now the municipalities are already worrying about this, and are continually training people in security.

Athens, Greece
Tina Barla, 29, Private Employee
I love the sun and the positive energy of the city, and the people themselves. I don't like that there are so many cars and traffic.
Look for the Global Q&A column every week. Epoch Times correspondents interview people around the world to learn about their lives and perspectives on local and global realities. Next week's global question: "Do you give to beggars on the street?"
The Epoch Times publishes in 35 countries and in 19 languages. Subscribe to our e-newsletter.