Former New York City mayor Rudy Giuliani said that he will join President Donald Trump's legal team and hopes to negotiate an end to the special counsel's probe into Russian election meddling in one or two weeks.
"I'm going to join the legal team to try to bring this to a resolution," Giuliani told New York Post. "The country deserves it. I've got great admiration for President Trump."
"I've had a long relationship with Bob Mueller. I have great respect for him," he added. "He's done a good job."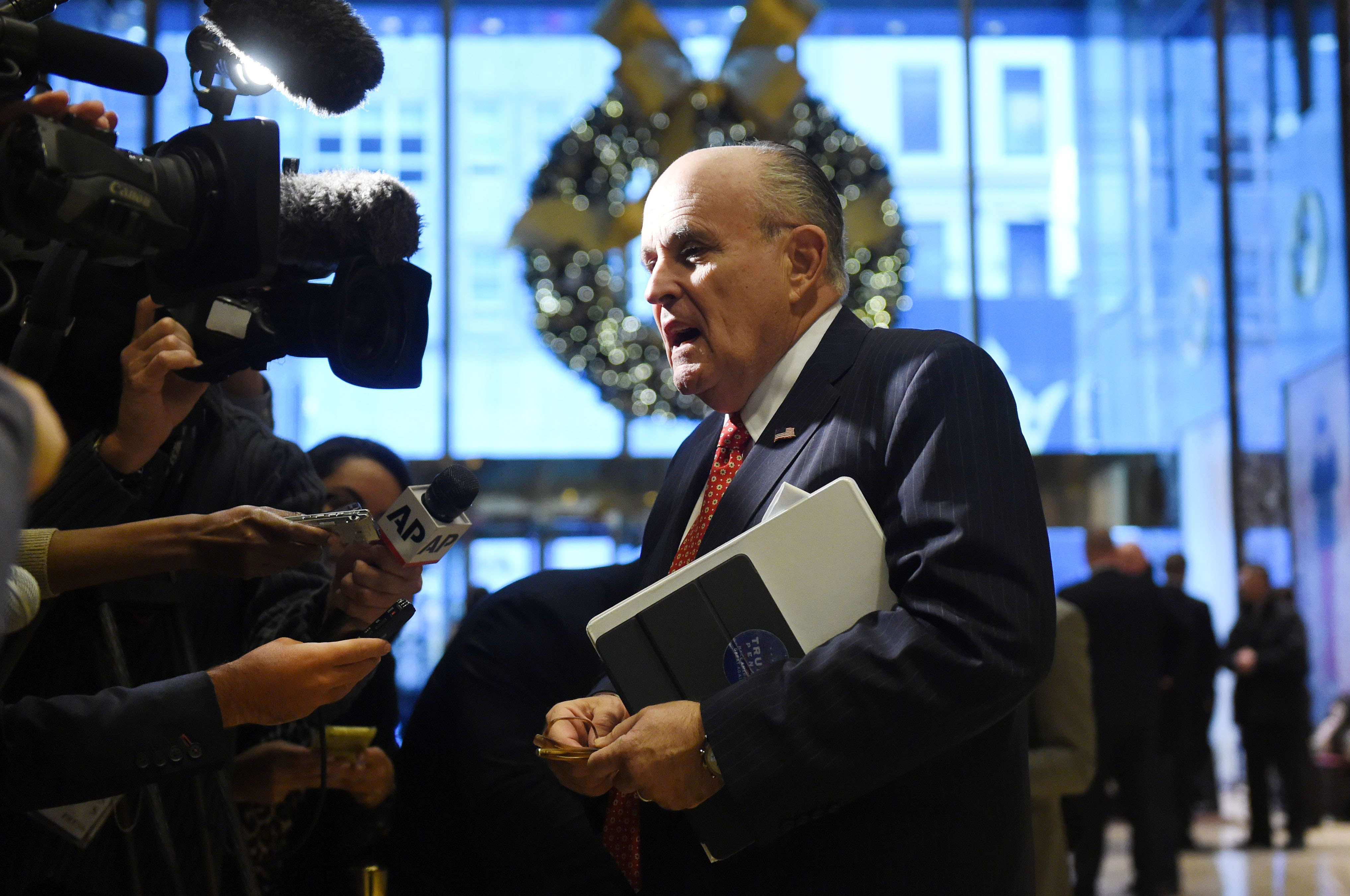 Giuliani was a prosecutor for New York's Southern District in the 1980s. He then served for two terms as New York City mayor from 1994 to 2001.
"I don't know yet what's outstanding. But I don't think it's going to take more than a week or two to get a resolution," Giuliani said. "They're almost there."
"I'm going to ask Mueller, 'What do you need to wrap it up?'" he added.
For almost a year, Special Counsel Robert Mueller has been investigating Russian meddling in the 2016 election and allegations of collusion between Russia and the Trump campaign. The investigation has not produced any proof of collusion.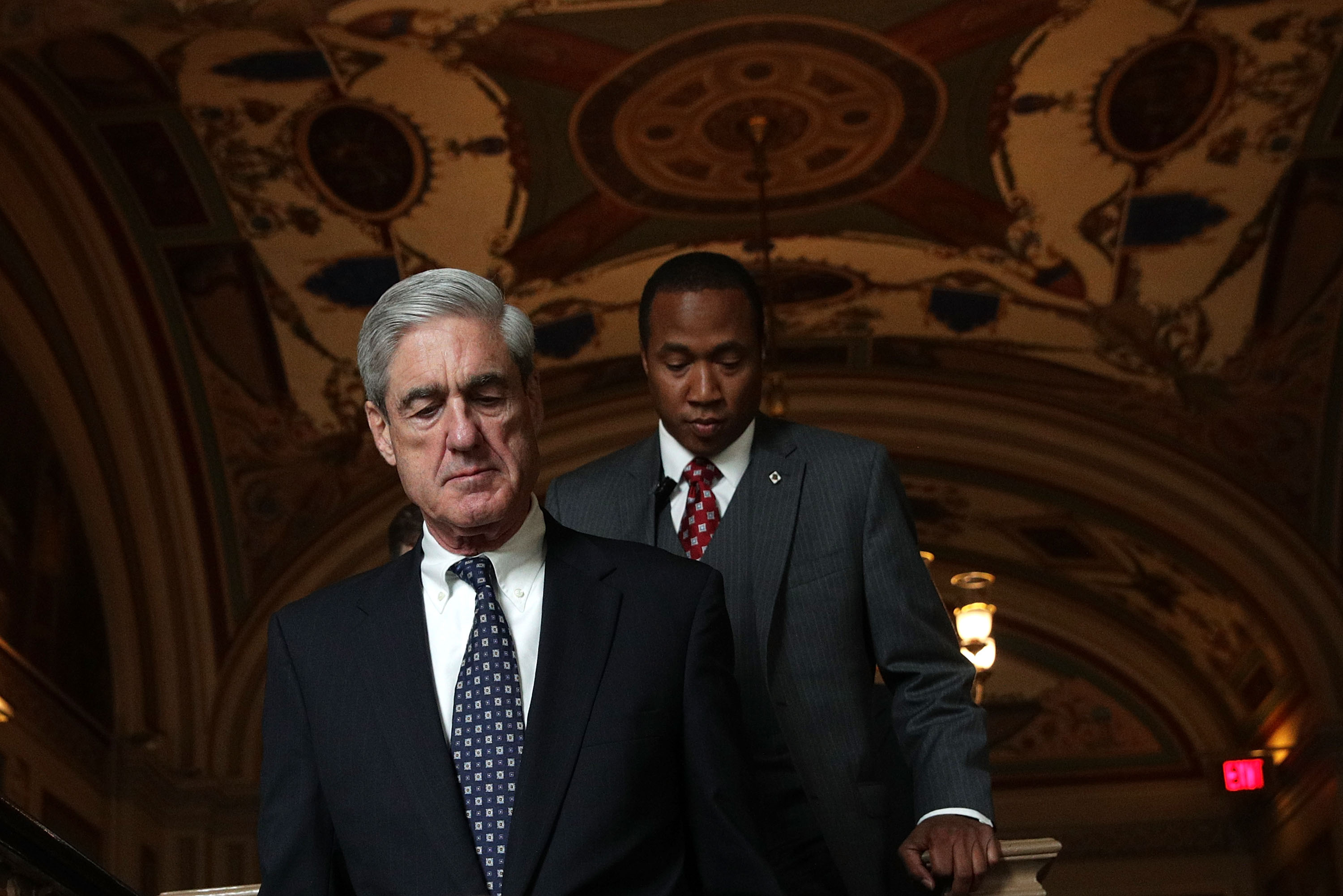 The lead attorney on Trump's team dealing with the Russia probe, John Dowd, resigned on March 22. Guiliani will work with lawyers Jay Sekulow and Ty Cobb.
Cobb said that negotiations for a special counsel interview with Trump are still ongoing, The Daily Beast reported on Friday.
Giuliani has known Trump for decades and has staunchly defended him on the campaign trail and after the inauguration.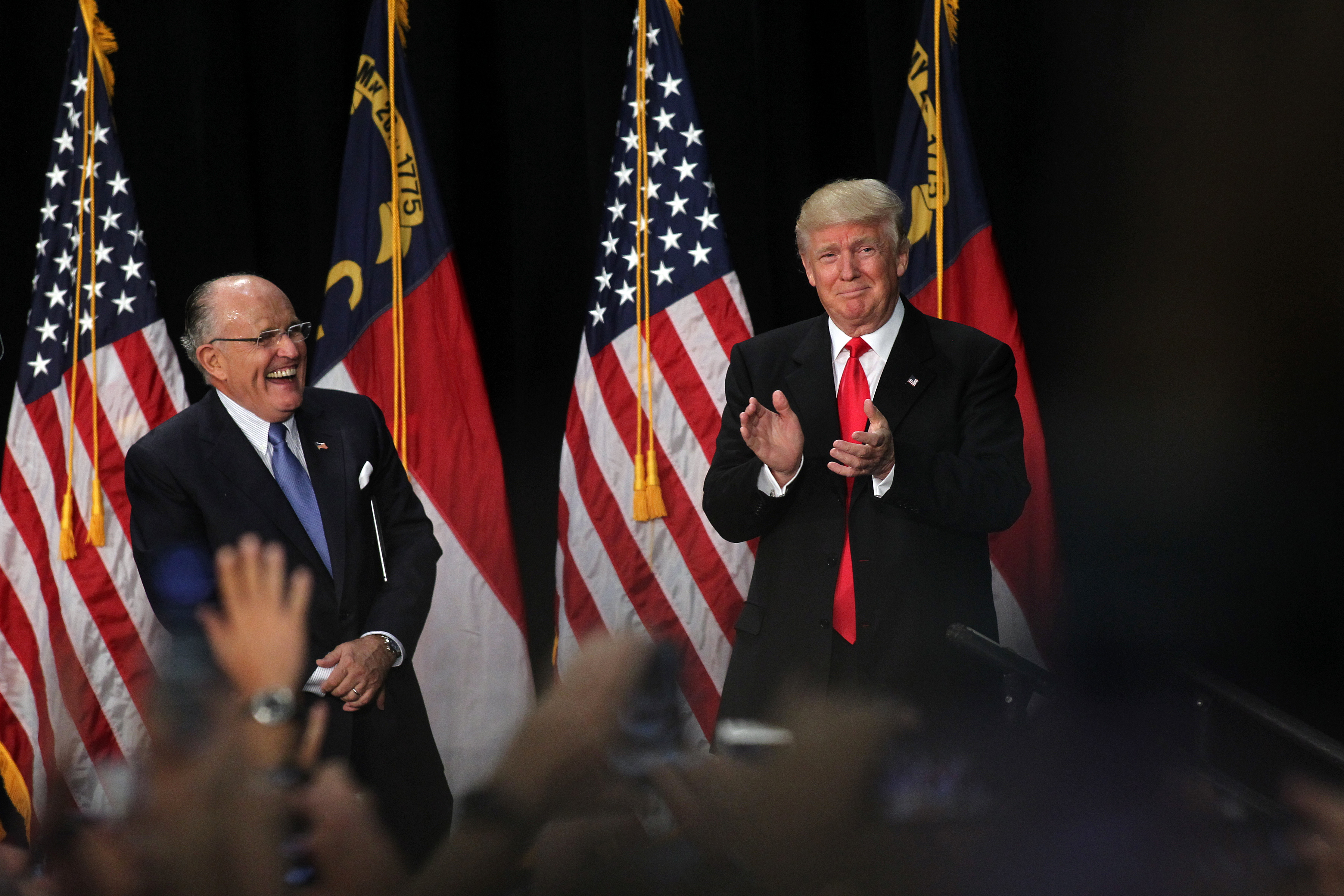 "What I did for New York City, Donald Trump will do for America," Giuliani said at the Republican National Convention in Cleveland last year.
"I have known Donald Trump for almost 30 years. And he has created and accomplished great things. But beyond that, this is a man with a big heart. Every time New York City suffered a tragedy, Donald Trump was there to help."
Recommended Video: President Donald Trump's Weekly Address, April 13, 2018