A South Florida girl's social media gaffe is an example of how posting too much personal information on Facebook or other social media outlets can cost people tens of thousands of dollars.
Dana Snay, the daughter of a former Florida headmaster, bragged that her father, 69-year-old Patrick Snay, had won a hefty lawsuit against Miami's Gulliver Preparatory School, where he had used to work.
The settlement was worth $80,000 and had to do with age discrimination, reported the Miami Herald. Her father had been dismissed from his job before he filed a lawsuit alleging that the school fired him due to his age.
This daughter's Facebook brag cost her family $80,000 http://t.co/e05rXqiz2B pic.twitter.com/is1jdCIAMx

— David Nelson (@DavidNelsonNews) March 1, 2014
"Mama and Papa Snay won the case against Gulliver," she wrote on Facebook. "Gulliver is now officially paying for my vacation to Europe this summer. SUCK IT."
The post was widely circulated among Gulliver's former students.
It eventually came back to the school, which turned it against Snay. This week, the Third District Court of Appeal agreed with the school and threw out the lawsuit, saying Snay violated the settlement's confidentiality agreement.
Judge Linda Ann Wells said in a ruling that "his daughter then did precisely what the confidentiality agreement was designed to prevent."
Dana Snay is a real genius! She's a great lesson on social media and morons

— John E. Keener (@Keenerthanyou1) March 6, 2014
Over-Sharing
"As is common in lawsuit settlements, the terms of the settlement included a confidentiality clause that prohibited all parties involved in the case from talking publicly about it. This is a standard practice in civil cases, particularly those related personal injury lawsuits, as insurance companies often do not want their names associated with the outcome of the case," wrote Davis Law Group in March 2019.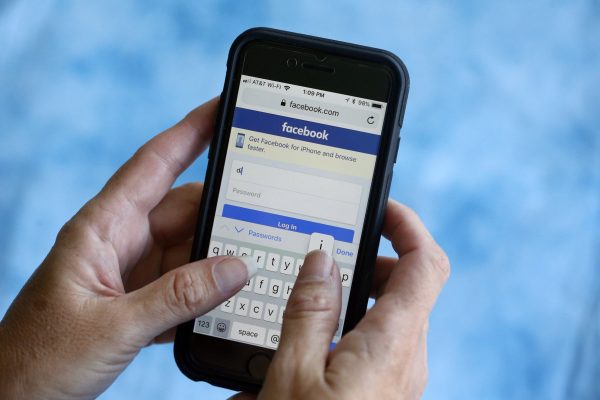 The law group explained that sharing this type of personal information on social media usually never pays off.
"If I am working on a client's personal injury case and the client posts pictures of them playing sports on Facebook or Twitter, it can create a bit of a headache for our staff and jeopardize the outcome of the case," it says. "In the past, I've always had to resort to coming up with hypothetical scenarios and anecdotes to get this point across to my clients. Thankfully, I now have a real-life example of an instance where over-sharing on Facebook literally proved to be quite costly."