The girl whose unidentified body was found in a duffel bag on a Los Angeles hiking trail a week ago has been identified as 9-year-old Trinity Jones, according to authorities.
Two people have been detained in connection with her death, which has been designated as a homicide, Los Angeles County Sheriff's Department announced late on Sunday, March 10.
Those two people have not been named.
"Although the Coroner's Office determined the death to be a homicide, the cause of death is being withheld," the sheriff's department wrote in a press release.
The arrests came a few hours after the positive identification of the body when the family had come forward.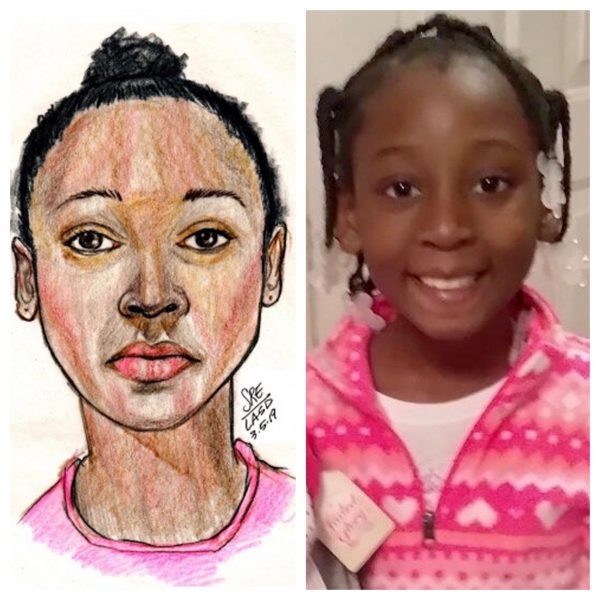 The family of the girl, who was traced with the help of a police sketch and huge public interest, held a candlelight vigil at the location where the young girl was found, reported KABC.
Antonio Jones, who identified himself as her father, described Trinity as "fun, loving, big heart, bubbly," according to the station.
Breaking: The body discovered in a bag on a hiking trail in Hacienda Heights earlier this week has been identified as 9-year-old Trinity Love Jones.

Posted by NBC LA on Sunday, 10 March 2019
"Little girl could've been whatever she wanted to be in life," he said.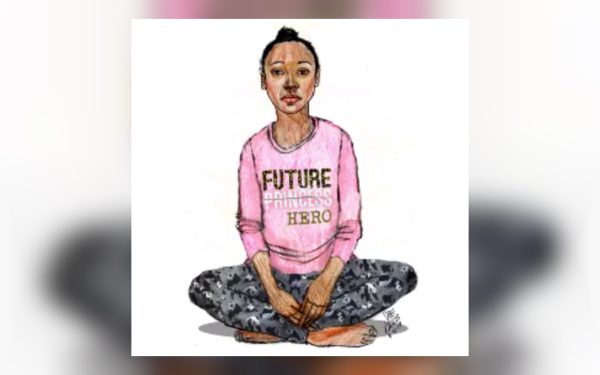 Her body is believed to have been dumped a week ago, before being discovered on March 5, sparking an investigation into who she was, and how she died.
Her body appears to have been pushed off the edge of the roadway down an embankment onto an equestrian trail.
Earlier this week, authorities released a sketch of the girl, who they described as a "skinny" black girl who weighed around 55 pounds and stood around 4 feet 5 inches tall.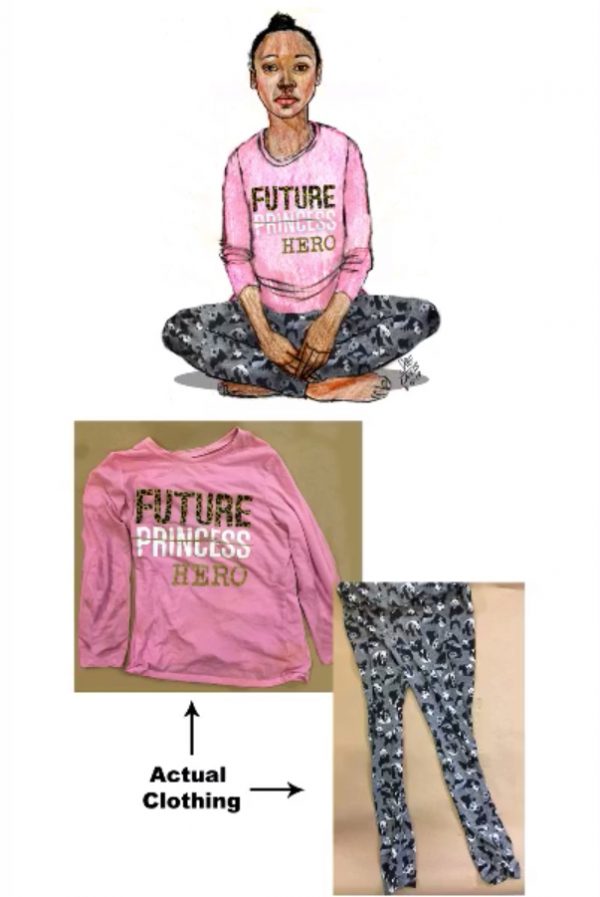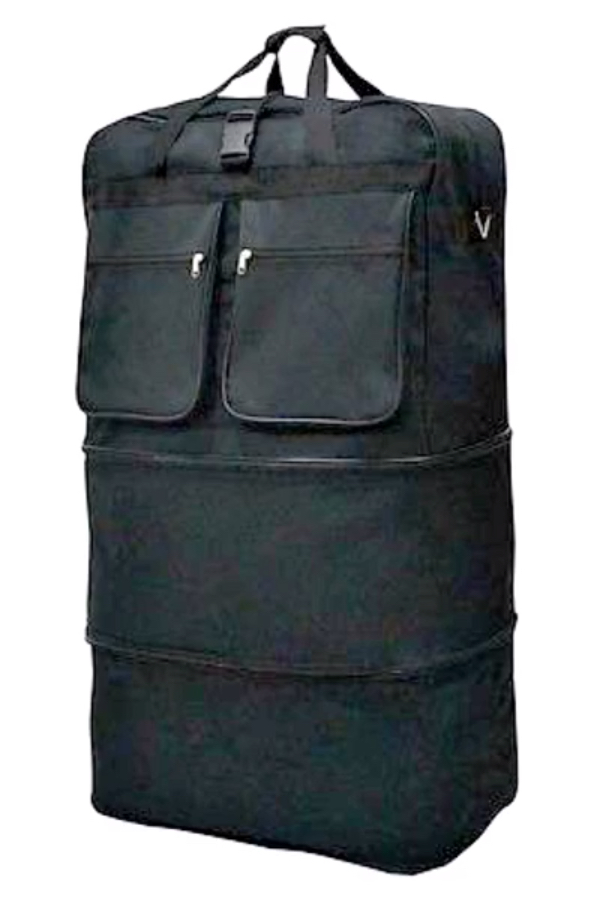 The night before her death was announced as a homicide, dozens of people participated in a vigil, reported CBSLA, near the entrance to the trail where her body was found.
"It breaks my heart, it just breaks my heart," Marlene Contreras, one of the vigil's organizers told the station.
"When things like this happen, we need to come together and be a voice for this little girl, especially since she doesn't have a family, I think it's important that she's everybody's child," said Contreras.
Her body was found on in Hacienda Heights, Los Angeles County, on March 5.
County workers stumbled across the body, the upper torso of which was protruding from a black roll-away duffle bag, according to police reports.
There were no obvious signs of trauma to the victim's body according to police.
According to CBSLA, the body was identified through using family member's DNA, her father said, and a chipped tooth.